Here are a few pics from our visit, as promised.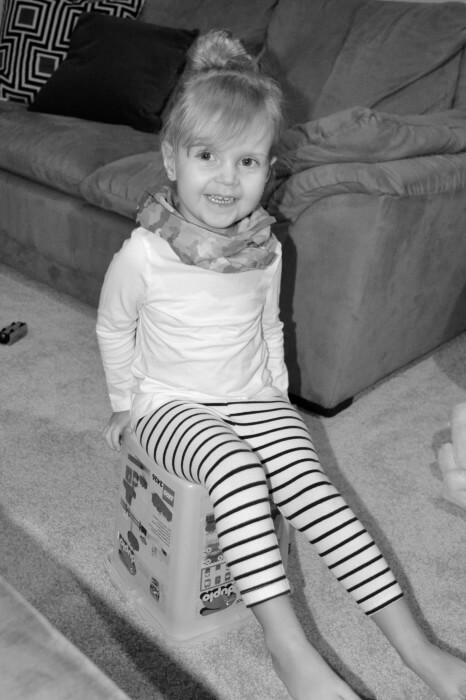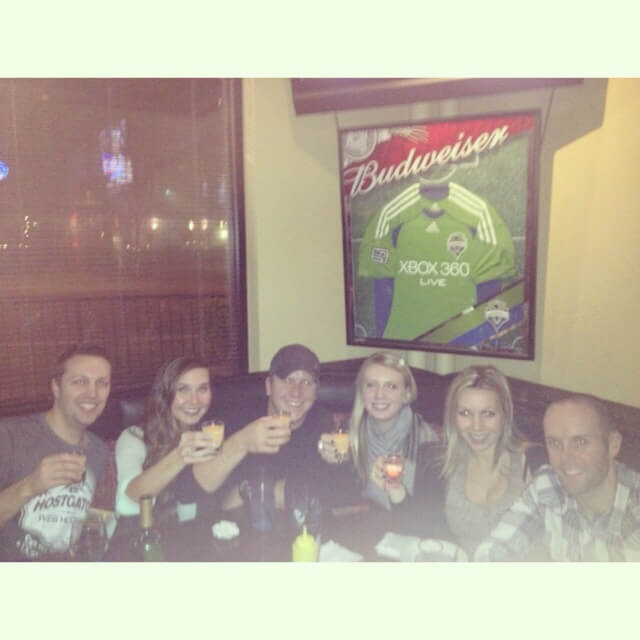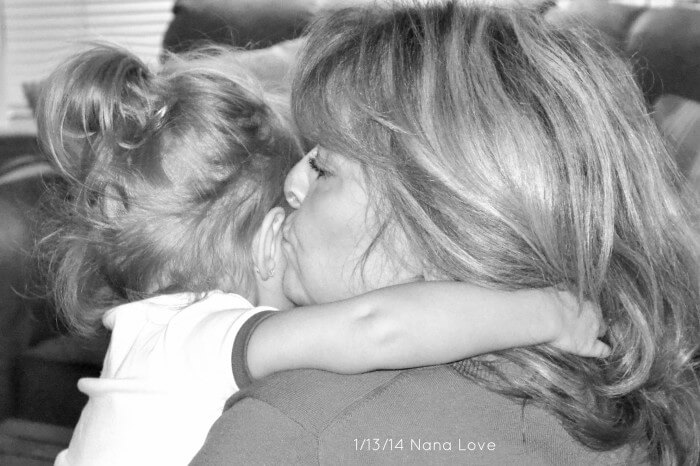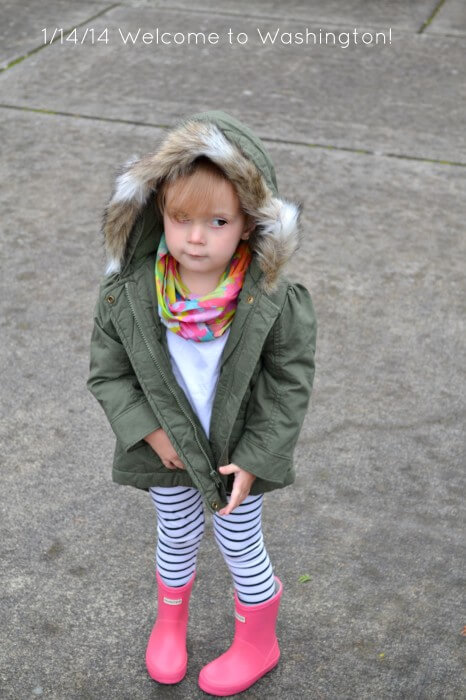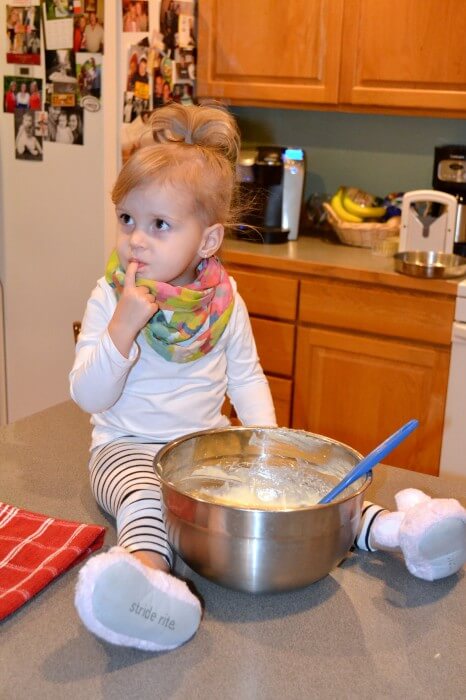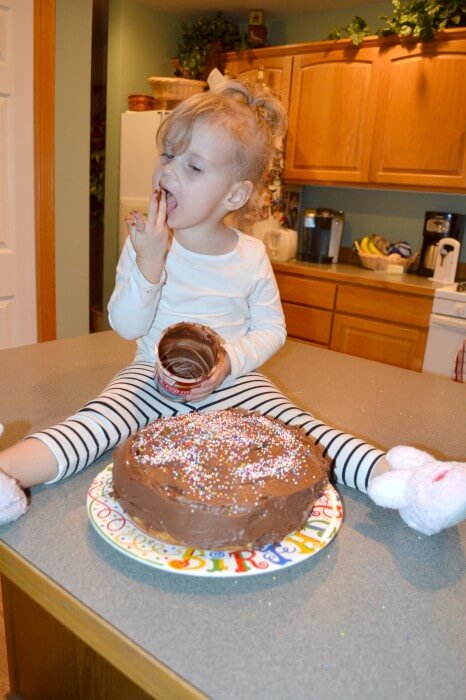 We've been having too much fun. I spent the day with my little sister and step mom, and then went to dinner with a bunch of our dearest friends. It always feels so good to be home.
My SIL finds out what she's having tomorrow, but is making us all wait until Friday when they arrive to spill the beans….it's killing me!!!
Hope you are all having a great week.
XO – Samantha