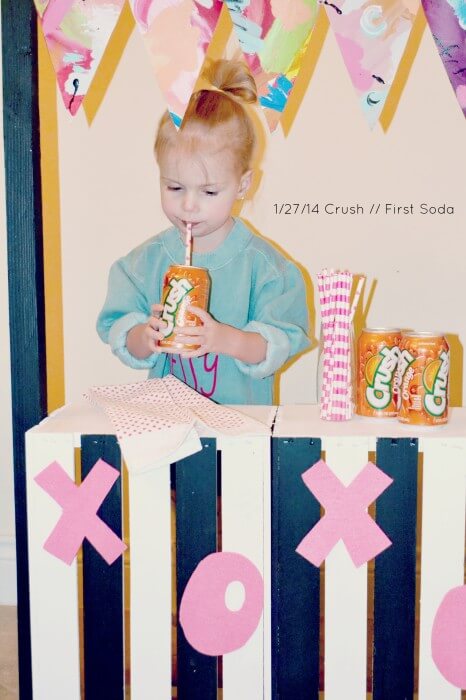 As promised, here is my DIY "Market", which can really be a Lemonade stand, puppet theater, or anything you dream it to be. I decorated ours for Valentines, but you can change the sign or colors to your choosing.
You'll need:
2 wooden crates – I bought mine at Michaels. Use a coupon!! I bought mine at 40% off for under $20
2 long, thin pieces of wood to hold up a sign. I used scrap wood that was in my garage, but you could use any long piece of wood or even the cardboard roll from inside wrapping paper. Get creative.
Paint (optional)
Nails & Hammer or nail/staple gun
Sew a curtain for a theater or awning, paint a lemonade sign on cardboard, use plywood to make a wooden sign, or paper for bunting.
What you'll do: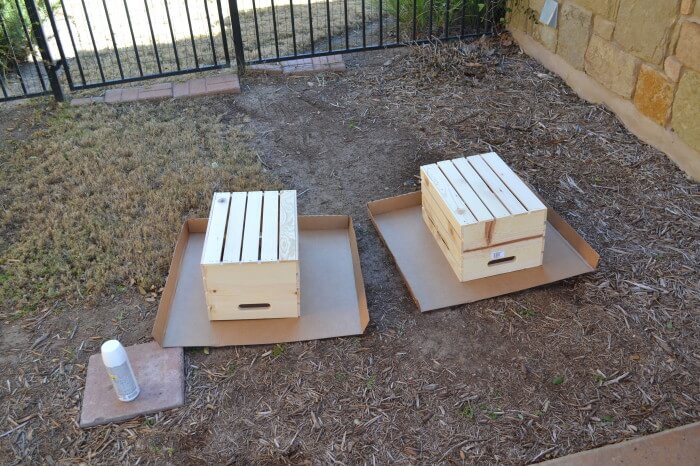 Spray Paint your crates in your color of choice, or leave natural. I painted mine white.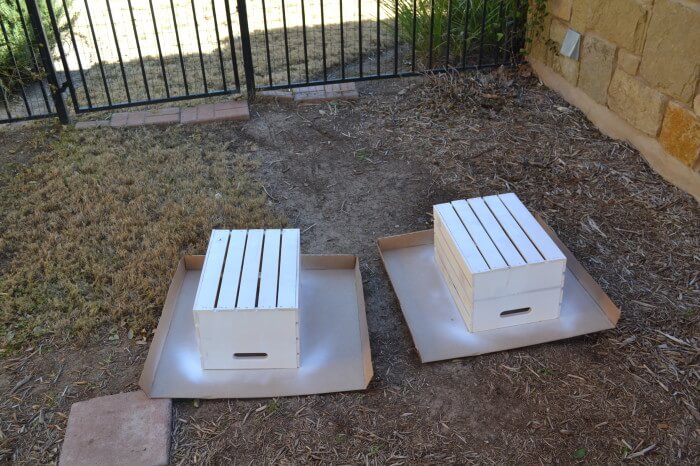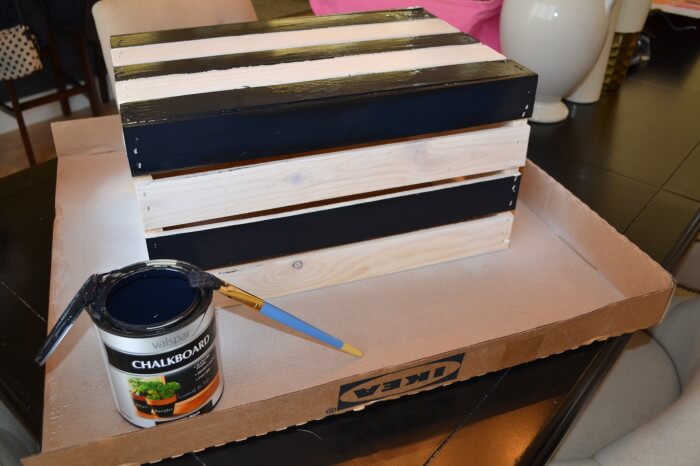 I then used leftover chalkboard paint to paint stripes. I figured Camryn would enjoy being able to draw on her market, depending on what she's selling that day of course. Every other slat, nothing fancy.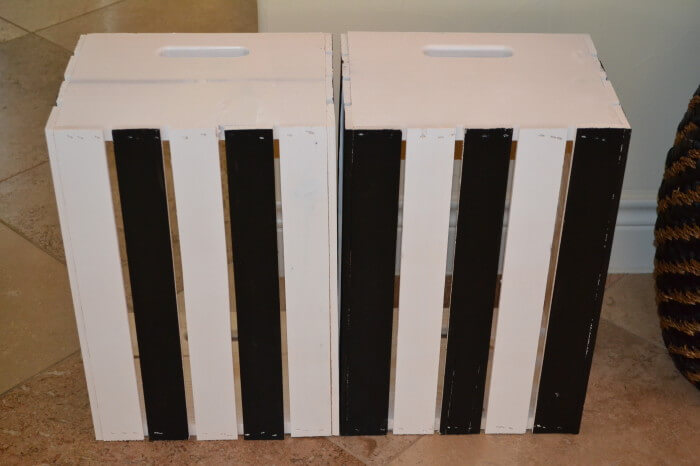 Once your paint dries, nail or staple the boxes together. Nail your side posts on at this time as well.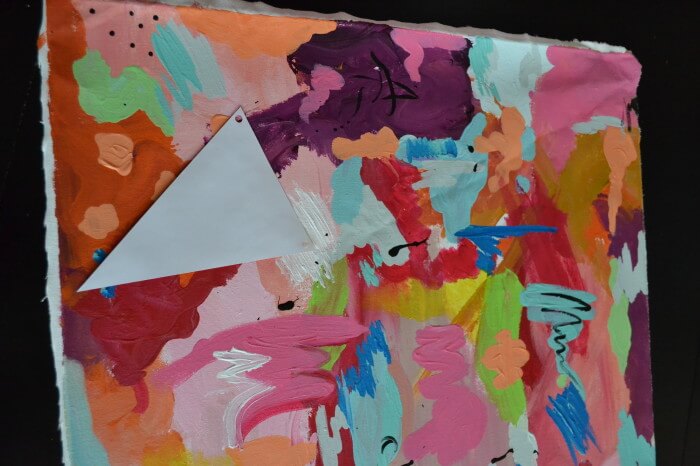 Camryn wanted to turn our rainy-day-painting into her sign (remember when we were stuck inside for days because of the freezing weather…this was our brilliant work of art that we created during that time). Sing it was a stretched canvas, I had to cut it away from the wood frame, and then use a paper bunting to trace the shape. I cut it up, hung it from ribbon, and ta-da, custom bunting.
That's it. SO EASY!
Camryn is still obsessed with her "market", and I think we'll get a ton of play out of this little DIY. I can't wait to see her sell lemonade from it, or put on a puppet show for Daddy after I make her a curtain. The total project cost me $25 including paint. I already owned the chalkboard paint, staple gun, ribbon, our rainy day painting, and the scrap wood for the side posts.
If any of you make this, please tweet or instagram me a picture (@samanthamhawes on Twitter, and @playdatesandpearls on IG)
XO – Samantha