Good morning friends! Sorry for the long lapse in blog posts, I've been on vacation in Boston and thoroughly enjoyed my break from life. No cleaning house, cooking, working. It was bliss. I'll share some of the pictures from our trip on Monday.
Camryn & I had the most fun yesterday hanging out with our sweet friend Erica, an incredibly talented local Austin artist that I met through my brother-in-law. We had stalked each other on Instagram for the last year, and finally got to meet. She painted us the most amazing art to help announce the winner of our Freshly Picked Mocc giveaway, and Camryn played model for the day.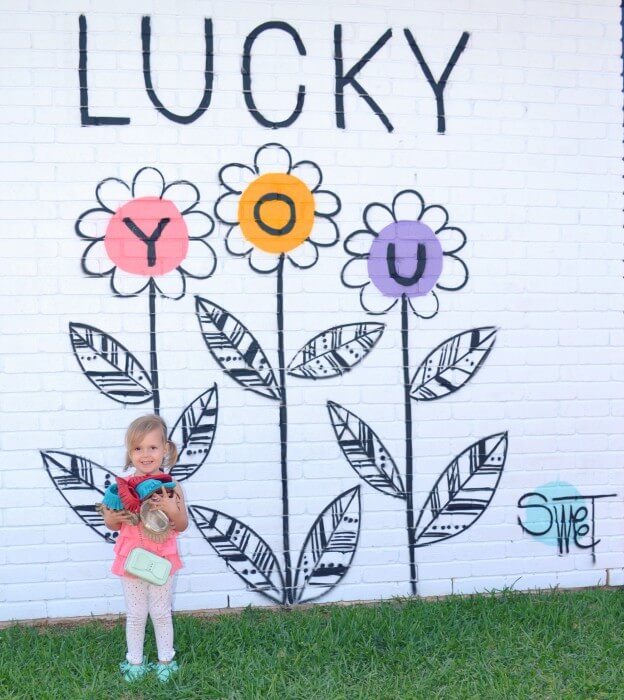 Sandra Meaders, LUCKY YOU, you've won a pair of FP Moccs!! Please e-mail me at inkok@outlook.com to claim your prize.
I'll be posting more of these darling pictures on Instagram, as well as Facebook.
If you'd like to contact Erica for information on custom murals, and to see more of her awesome art, you can find her on Instagram.
Happy Friday! Wishing you all a relaxing weekend.

XO – Samantha