This might be my favorite holiday, like ever. It's grilled cheese sandwich month (mouth is already watering) and I've rounded up a few of the most delicious looking grilled cheese recipes for you.
Persimmon Prosciutto and Brie Grilled Cheese
Caprese Grilled Cheese
Philly Grilled Cheesesteak
Jalapeno Popper Grilled Cheese
Bacon & Beer Battered Grilled Cheese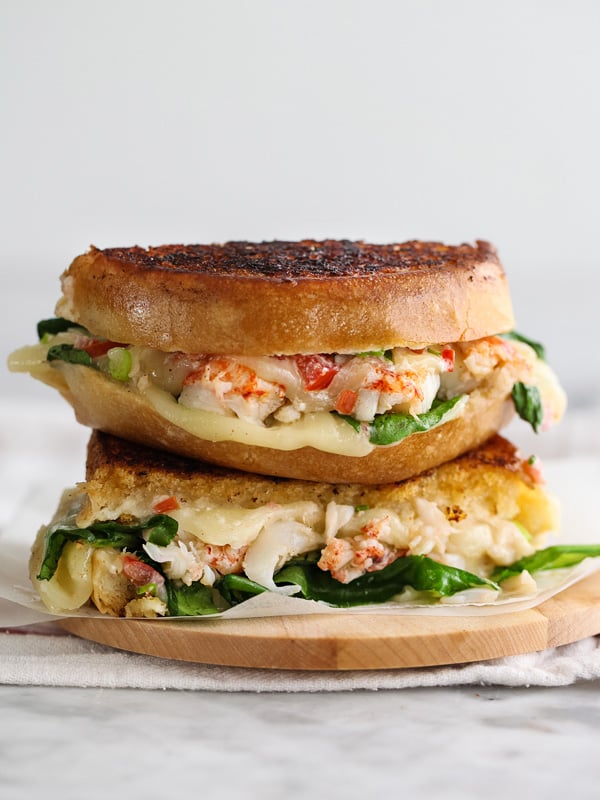 Lobster Grilled Cheese
Italian Grilled Cheese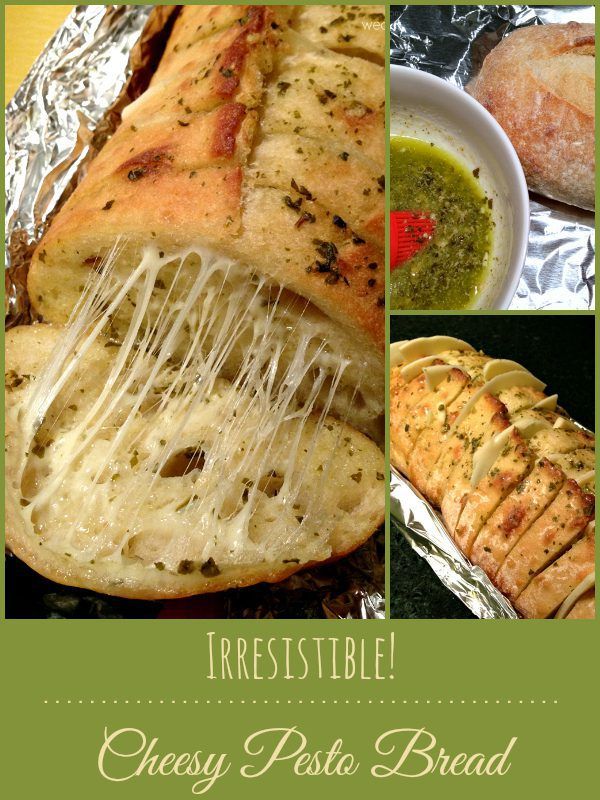 If grilled cheese isn't your jam, then you could also just add this delicious bread to one of your family meals!
If you have any other yummy grilled cheese sandwich recipes please leave the link below.
Hope you all have a great day!
XO – Samantha