She's finally here.
Harper Willow Hawes – 5 pounds, 12 ounces, 19″ long – perfect.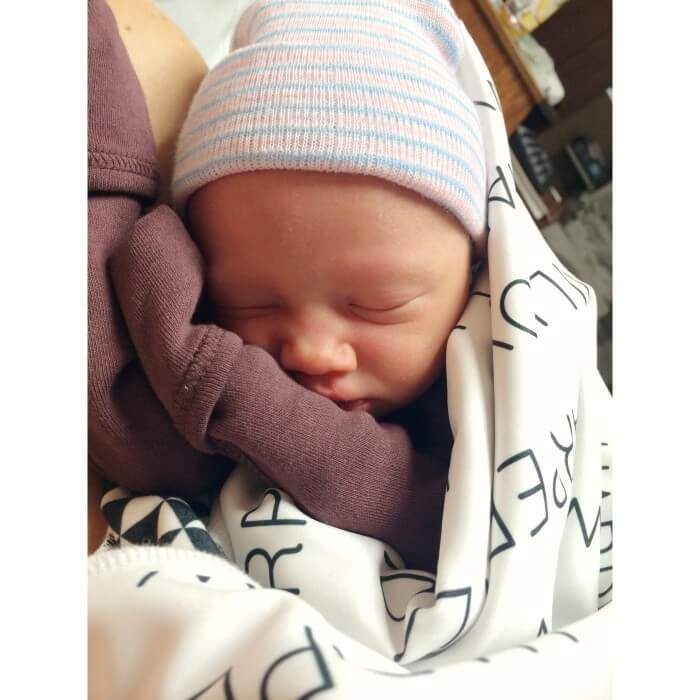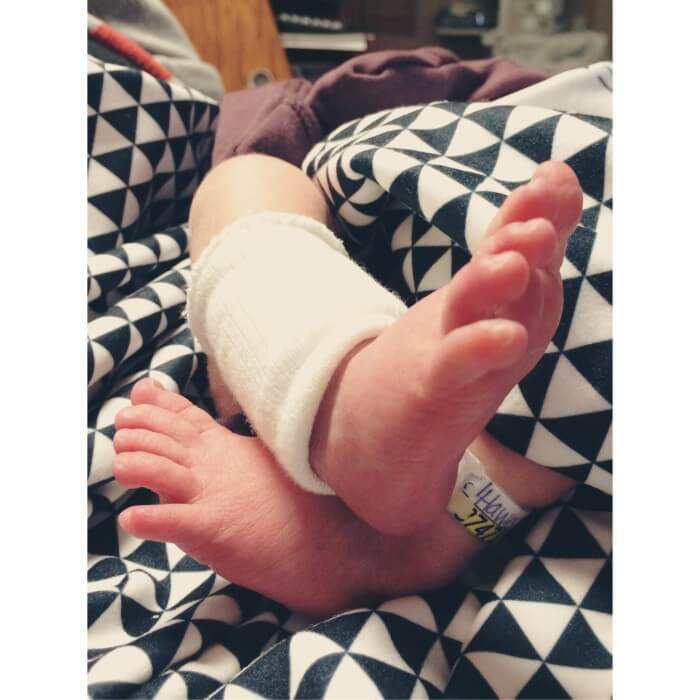 I told my husband Tuesday morning that I thought we would be having a baby that day, and sure enough my contractions started around noon, and became more regular and uncomfortable around 3pm. By 6:30 we were headed to the hospital, and after a very long almost 24 hours Harper was born! She is a teeny tiny 5 pounds of pure joy, and we are completely smitten with her. Her big sister is warming up to her and has been helping with every diaper change, kisses her head, and calls her "baby Harpy". I have been snapping pics of the two of them and have a special post about them both coming soon. We also had newborn/family photos taken on Monday, so I'll share those soon too.
We are busy adjusting to becoming a family of 4, and stealing baby kisses every chance we get, so please be patient with me.

My husband surprised me with a new MacBook as a "push present" which means posting more regularly in the coming weeks should be easier, and won't require I sit in our office on our iMac away from him and our girls – hooray!! (my hubs is a good, good man!)
You can also find more pictures like these over on my Instagram, so come say hi!
XO – Samantha