Let's talk jewelry, because I know y'all are as jewelry crazed as I am. Nothing changes an outfit, or creates a more fun, trendy, polished, romantic, playful, colorful, or edgy look as easily as jewelry does. It's the finishing touch; the icing on the cake.
Here are some pictures of my recent "arm parties":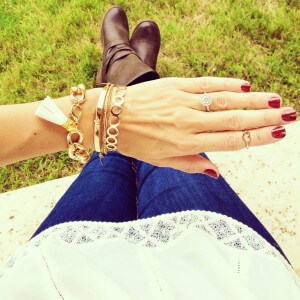 As you can clearly see, I believe in the saying "More, is more, is more!"
I have been posting my tassel bracelet all over Instagram and tons of you have asked me where I purchased it, and how you can get your hands on one, and the answer is BipAndBop. Lucky you, BipAndBop is offering all of you a discount for the next 2 weeks! Head over to their shop and use code "SAMANTHA" for 15% off YOUR TOTAL ORDER. My beloved tassel bracelet comes in a variety of colors, and is so affordable. BipAndBop has so many other pieces that I am lusting over! Mom…Husband… I hope you're taking notes. Christmas and my Birthday are right around the corner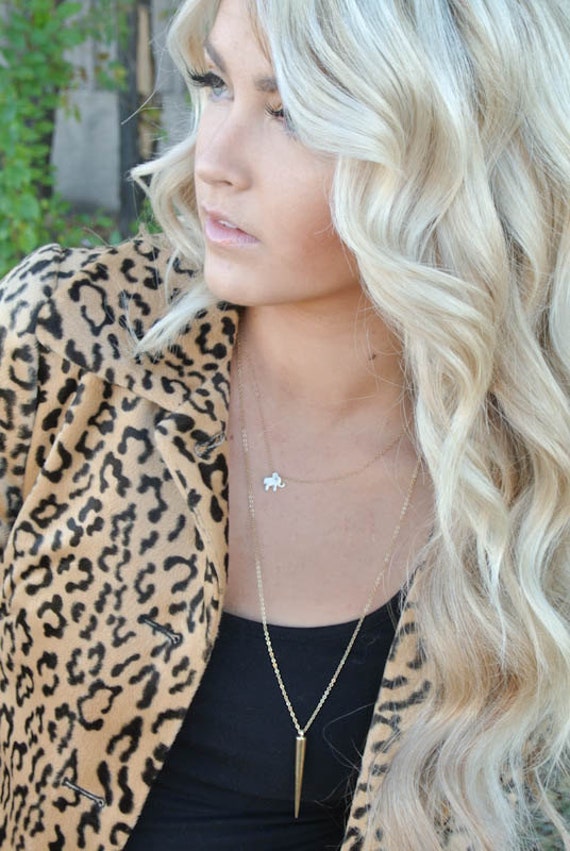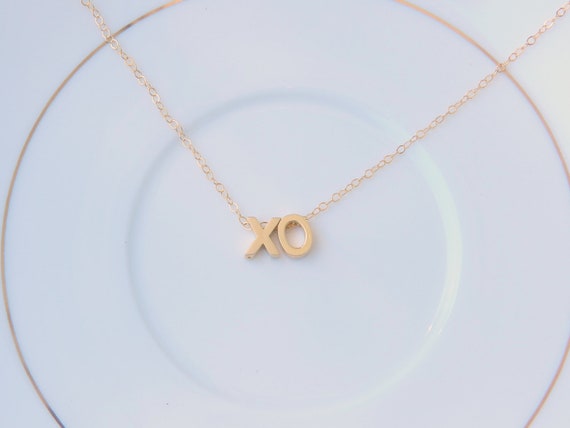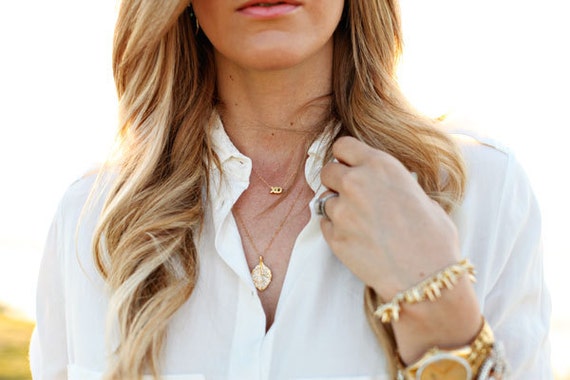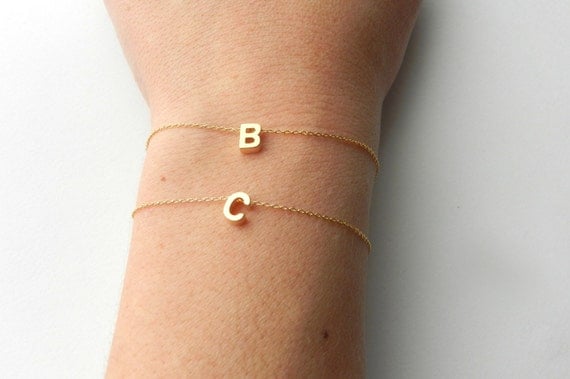 With so many beautiful choices, how's a girl to choose? These would make great Christmas gifts too, so be sure to grab something for your Mom, Sister, Daughter, or Friend!
Don't forget to enter into the POPSUGAR must have giveaway if you haven't already, and share on Facebook for 5 extra entries.
XO – Samantha