Hello Loves!
I was away all week enjoying a slower paced life in Napa Valley with my husband, daughter, and mother-in-law. It was bliss!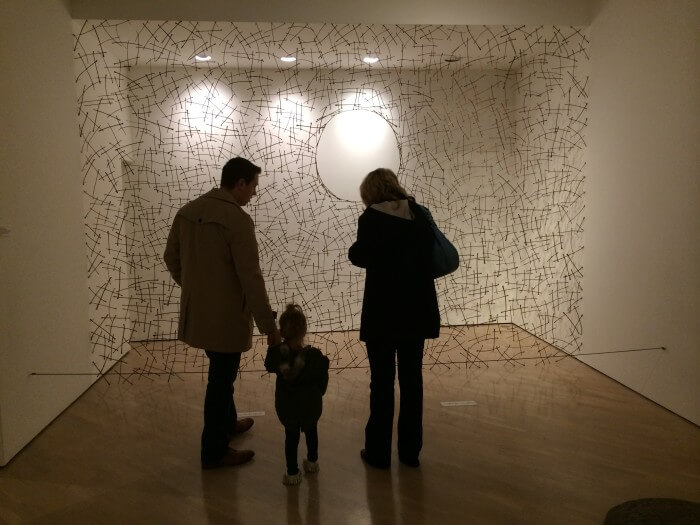 We started our napa trip at a few of the wineries, of course. The Hess Vineyard is one of my favorites because it houses an amazing modern art museum. I visited it last year with my sister and had to take my husband and MIL back.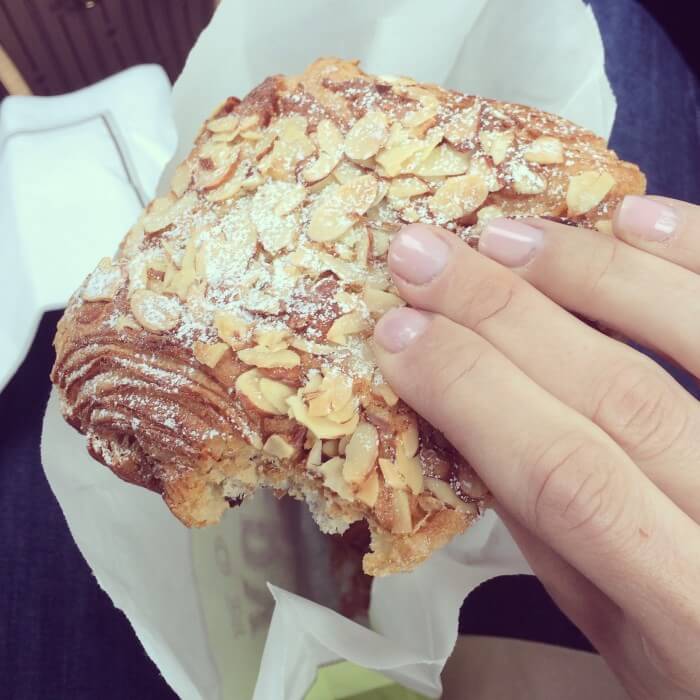 No trip to Napa is complete without a little Bouchon Bakery. I could literally live in that place and get fat. It's heaven.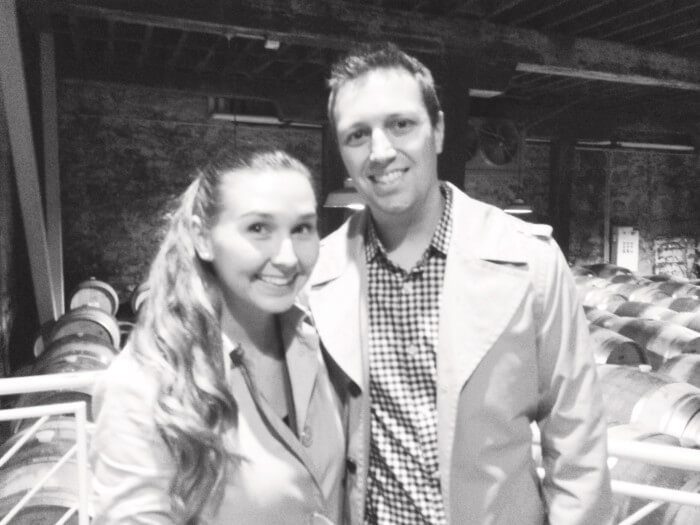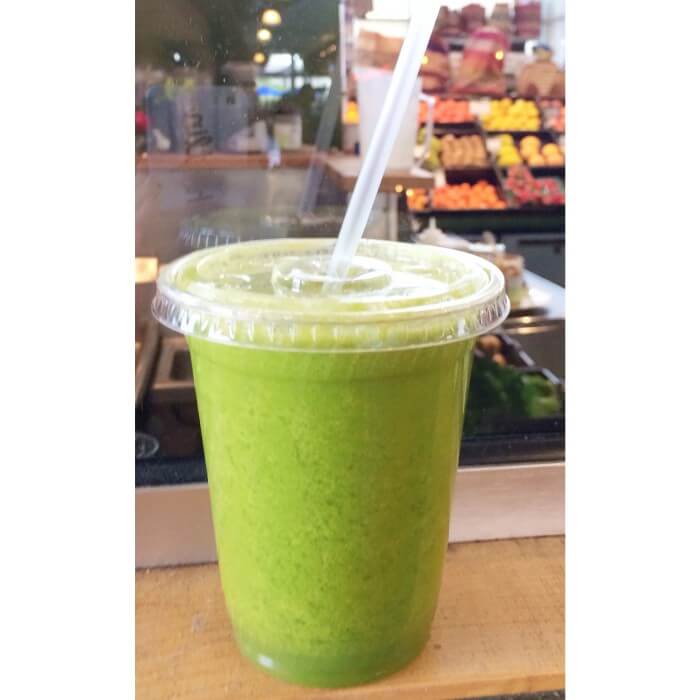 We stopped at the Oxbow Market in downtown Napa and had some green juice. I was feeling very tired and run down and needed my greens.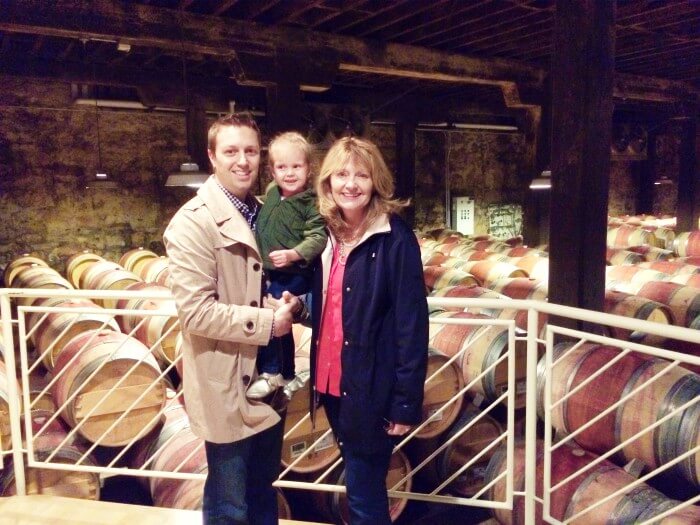 My husband, daughter, and MIL. Twinsies, right?!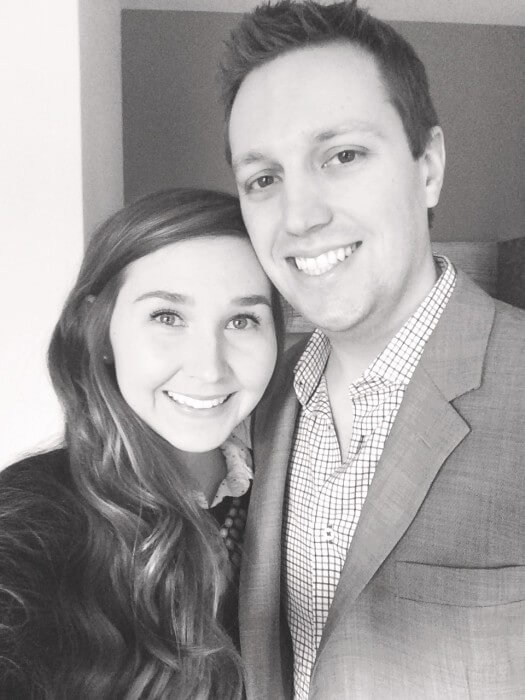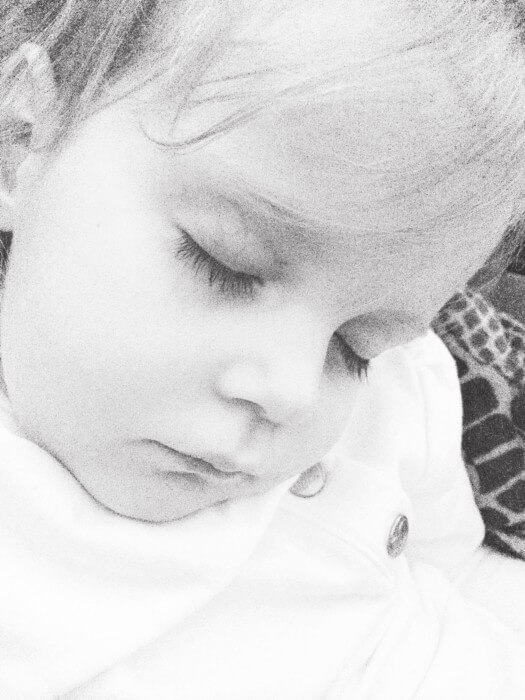 Like I said, partying in Napa is exhausting.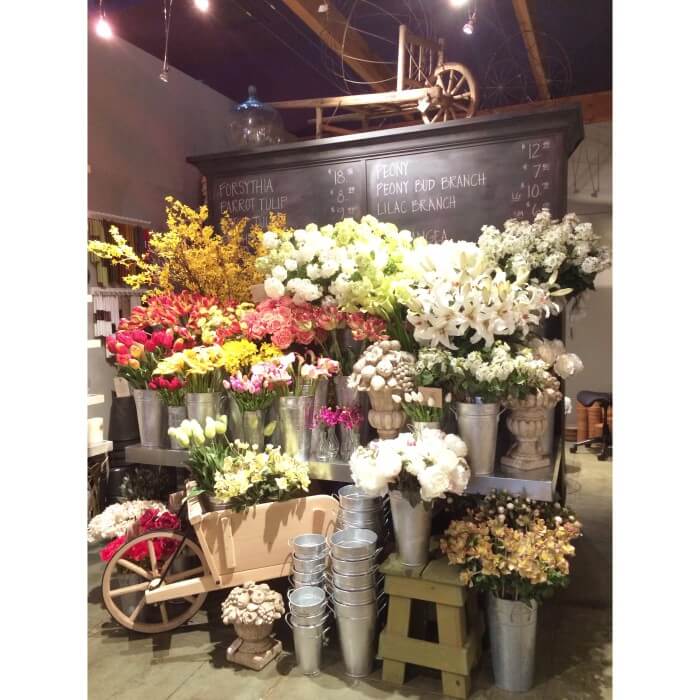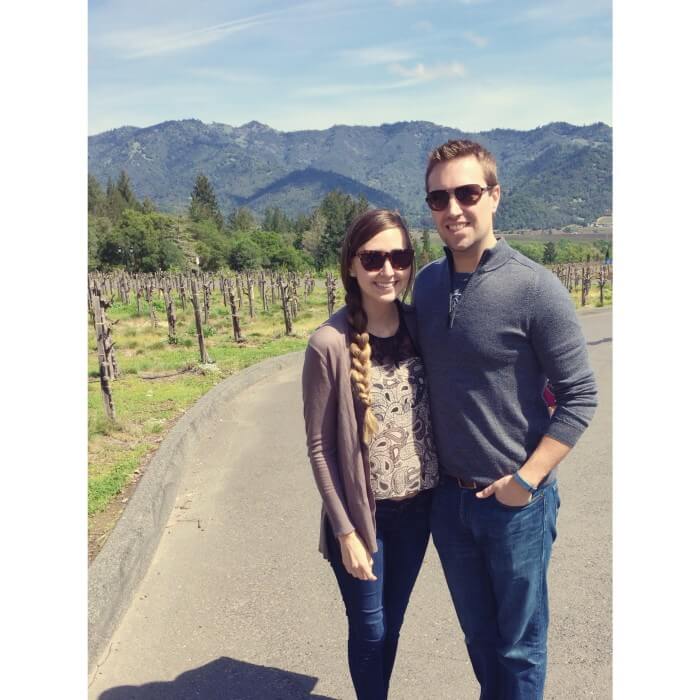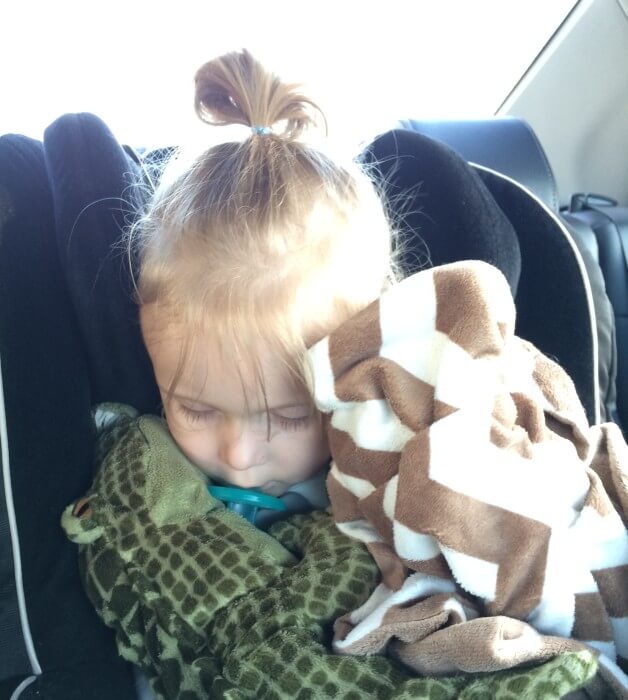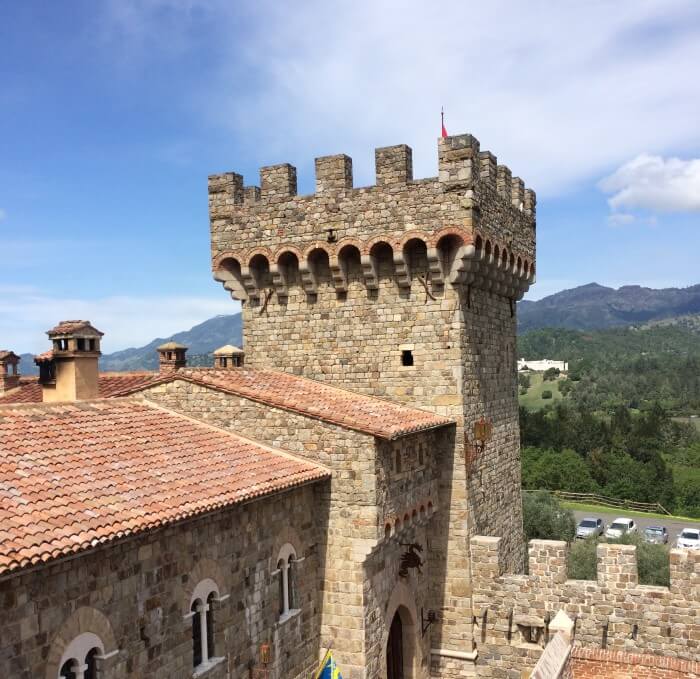 Castella di Amorosa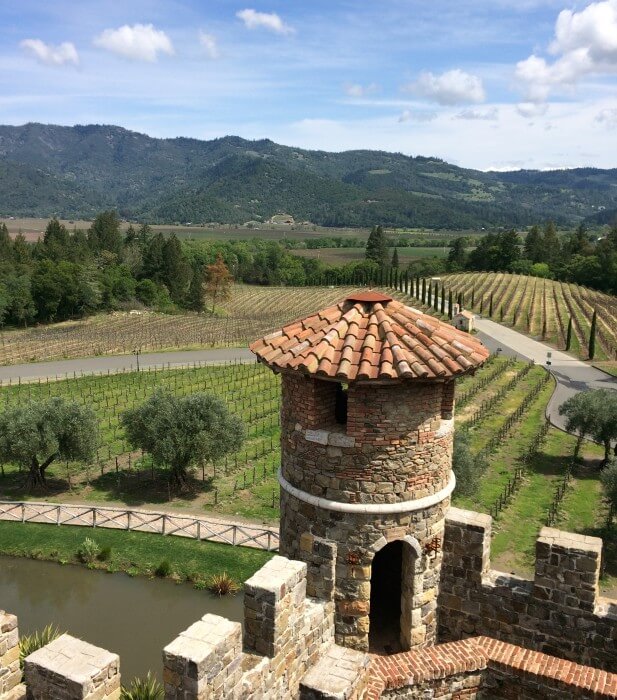 It was a great little getaway.

As soon as I got home I stopped at Starbucks and noticed their new La Boulange menu is out. Have you guys tried the chocolate croissant yet? DO IT!!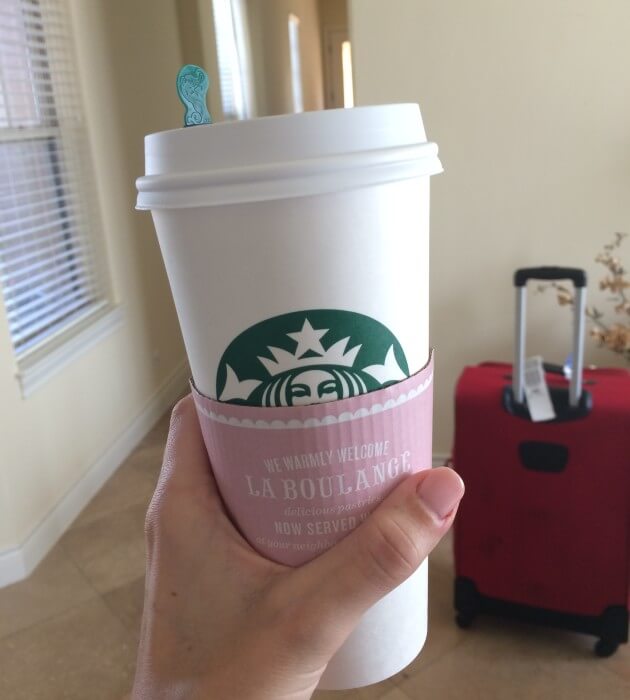 Coffee and pastries are my dream team when it comes to unpacking.
Hope you all had a great week as well! Lots more posts coming your way this week, so I hope you'll stick around. I have a giveaway that includes a $200+ cash prize, as well as a big surprise coming your way soon. Hopefully within the next 2 weeks.
It feels good to be back and chatting with you all again. You make my little corner of the internet such a happy place to come home to!!
XO – Samantha