It seems I got lost for a week…or more realistically, buried in a pile of junk that needed to be cleared from my home. I've finally found my way out, sold a whopping $280 worth in my garage sale (not worth all that effort!!), and donated so much to Goodwill that I'm officially keeping their store running.

Seriously though, my mom & I killed it over the last 10 days. I never in a million years thought we'd finish all the projects on my to-do list, but the lady that birthed me is an animal. She doesn't ever stop moving. She never takes breaks. She makes me look like a 90 year old. She helped paint 2 full bedrooms…in 2 days…she's the bomb!!
After painting the baby's nursery a less yellow/beige, I had the crazy idea to add a herringbone wall. Sometimes I wonder if I'm trying to kill myself with DIY projects.
I've started taping off the wall, and at some point this week I'm going to hold my breath, hope I'm not making a huge mistake, and paint the wall a minty color. Wish me luck!!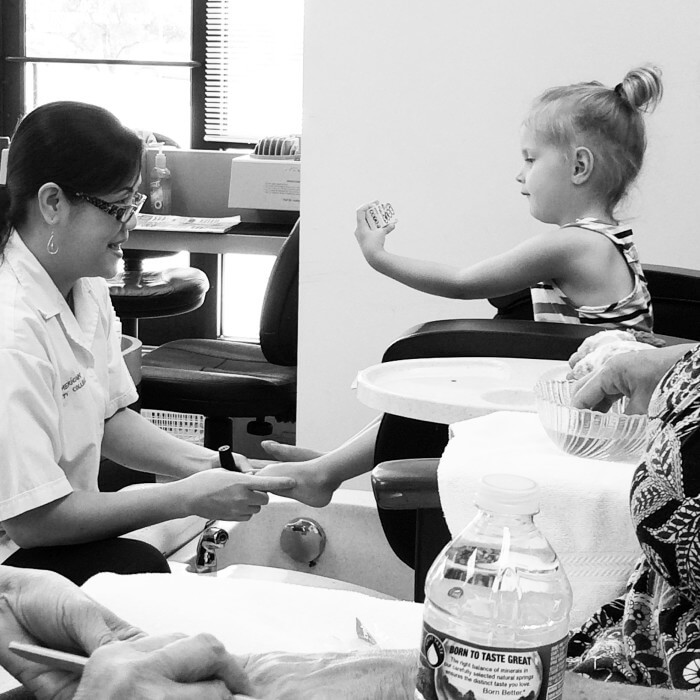 Other than housework, I've managed to fit in a mani/pedi with Mom and Camryn…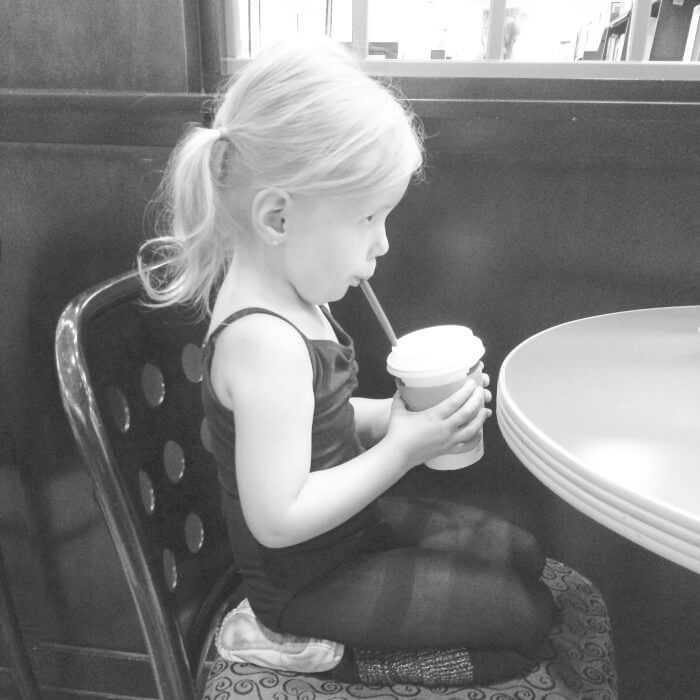 Ballet, and many, many coffee dates…
Looked at this cute face and wondered how I'll ever manage to love another one as much as her…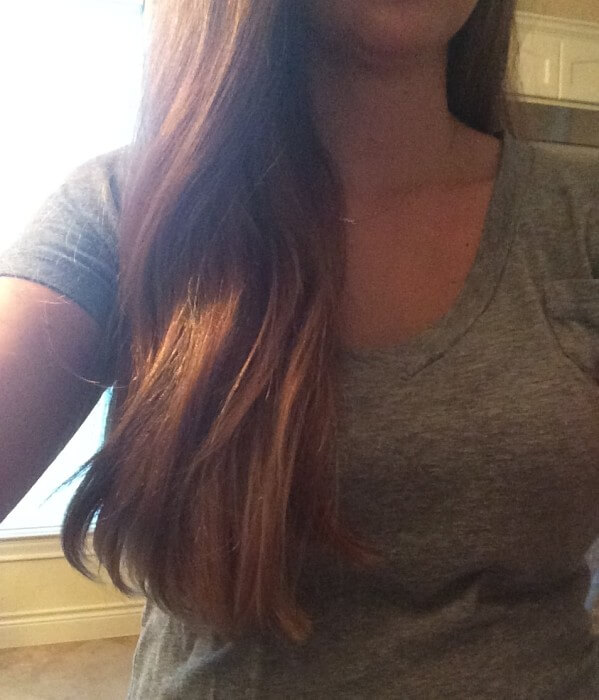 Chopped 4+ inches off my hair!!! Still can't believe I actually did it, but it feels so nice to have a little less to deal with.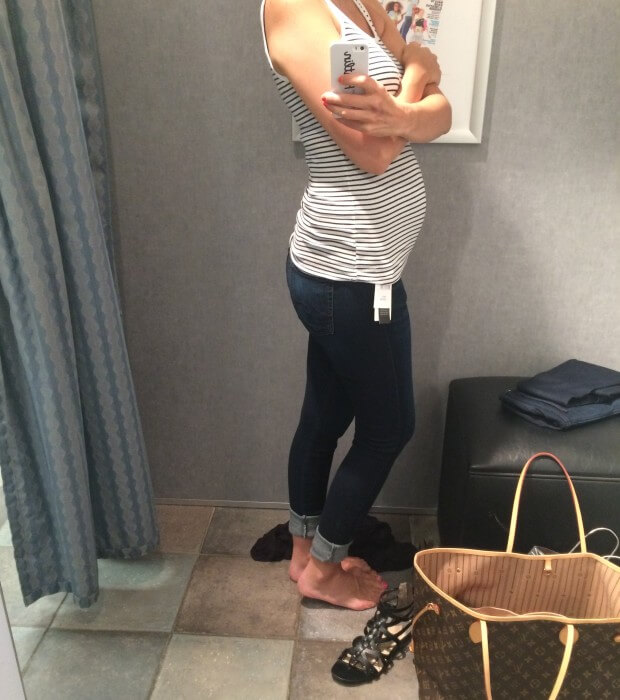 And I also tortured myself with maternity shopping because I just couldn't keep squeezing into my old pants anymore. This is the obligatory "Does my butt look big in these jeans" text that I sent my husband, who so kindly replied with "Buy those!!!" That man always knows the right thing to say.

17 weeks (18 tomorrow) and feeling twice as big as I did at this time during my first pregnancy. Nausea slowed down for about a week, but has been popping back up the last 3 days. All I can say is, this kid better be really cute!!
XO – Samantha