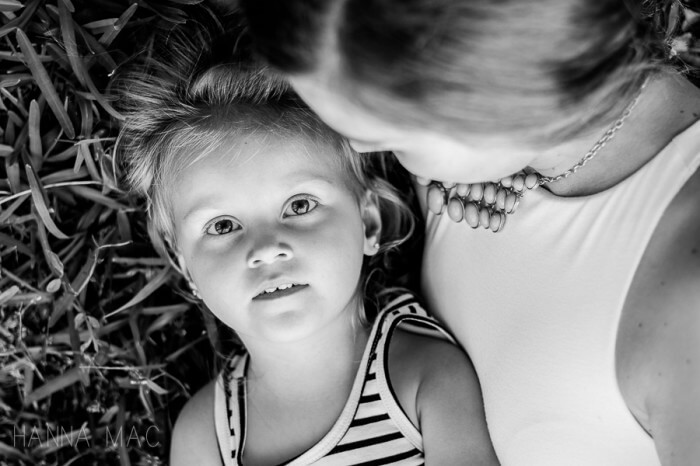 Oh, Camryn. Where to start, sweet little lady… Daddy & I can't believe we're celebrating your third birthday today! 3 years came and went even faster than they warn you it will. I can remember the day you were born so vividly. Around 10am I was getting ready for the day, and I walked out into the living room and told Daddy "I think we're having a baby today". I was 7 days early, so he didn't put much weight into my Mommy intuition. 30 minutes later I felt a little dribble, and got a little nervous…I honestly thought I may have peed my pants…you were like a mini-fridge on my bladder, anything was possible. But no, it was my water breaking, and just 8 short hours later, and what felt like the easiest labor ever, I held you in my arms. You were bald, had a squishy little face, weighed 7.6lbs, and were the most beautiful thing I had ever laid eyes on. I don't remember what your Dad looked like 10 years ago when he fell in love with me, but I'll never forget the look on his face when he fell in love with you for the first time. I've watched him fall in love with you about a million times since.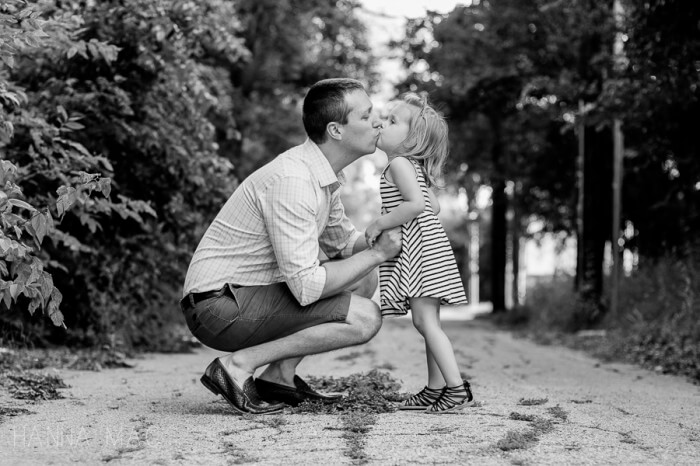 You, my big lady, are the best thing I've ever done in my life. When you sneak into my room in the morning and giggle through the crack in my door until I wake up, and when you ask me to lay with you "for one minute" and "sing me sunshine" before bed…When you make me carry you up the stairs screaming "Hide me from the Daddy monster!" as Daddy races behind us, tickling your feet the entire way…When you laugh until you snort, just like I do…those are the best moments of my day.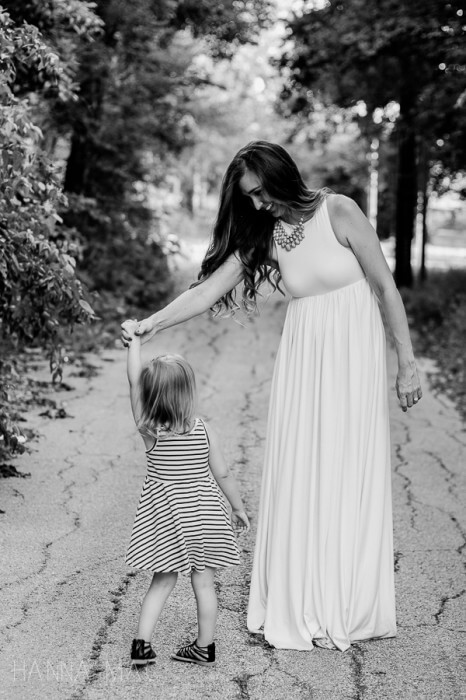 3 years ago today, you lit my world on fire, and I can't imagine a world without you in it. Your high pitched belly laugh, open-bite smile, big hazel eyes, and sweet snuggles; everything you are is beautiful. I'm so in love with being your Mommy!
~
I wrote Camryn a poem when she turned 9 months old as a reflection of the 9 months she spent in my belly compared to the 9 months after, and I teared up reading it and decided to share with all of you…
Nine Months
As I stared down at my belly
Unable to see my feet from above
My mind raced with parenting fears
But my heart raced equally with love
Waiting on you was taking forever
And all my clothes were getting tighter
Daddy was afraid I might eat him
As my belly grew wider and wider
Who would my tiny human be?
Would I wrap you in pink or blue?
Our doc said "Your boy's missing parts"
And in that moment I knew….
Your clothes would all be frilly
And I would adorn you with ribbons and bows
Everything in shades of pink
From your head to tiny toes
I began dreaming of what you would look like
And who you would grow up to be
Would you be smart and kind like Daddy?
Or playful and funny like me?
We bought all the baby items
There wasn't a toy we lacked
We were awaiting your arrival
And our hospital bags were packed
I was so eager to see your precious face
I prayed the time would fly
I walked, and lunged, and ate spicy food
But still slowly the minutes ticked by
Finally the day had come
I had to push the extra mile
But it was worth the wait, pain, and tears
When Daddy saw you and he filled with smiles
You were absolutely perfect
We couldn't ask for anything more
Our love for you was overwhelming
And shook us to our core
Nine months had felt like eternity
Waiting on you, little one
But now you're here, and it's like they say
"Time flies when you're having fun!"
Month one with you was such a blur
Being parents was so new
But we smiled and faked it
And luckily, you survived to see month two
By month three we were pros
We even took you on a plane
Up to Washington we flew
And for the first time, you saw rain
I searched high & low during month four
For a costume for your first Halloween
I ordered a custom piggy hat and bloomers
That showed your baby belly in between
When you were five months old we visited Hey Cupcake!
And you fought Aunt Reese & I for some frosting
I caved and shared my carrot cake
Because "keep-away-from-Camryn" was too exhausting
Month six we celebrated your first Christmas
Watching you open your gifts made Mommy shed a tear
Days later, 44 floors above the Austin skyline
Daddy and I rang in the New Year
By month seven you'd been to Seattle and Napa
So you were ready to hit the City of Sin
Daddy & I lost your college fund gambling
But enjoyed our first baby-free date thanks to Aunt Molly & Uncle Bren
Month 8 I realized you were no longer a baby
Who was content sitting still and being sang the ABC's
You're a big girl who wants to stand and crawl
And run from Mommy on your chunky knees
I've asked, but you refuse to stop growing
And I don't know what month nine has in store
But whatever it is, I can promise you one thing
I'll continue to love you more, and more, and more
Nine months of pregnancy passed like molasses
but the past nine months passed in a whirl
I'm so grateful to be your Mommy

Happy 3rd Birthday to you, my most beautiful girl!
XO – Mommy