I have been drooling over Kourtney Kardashians home for a very long time. After searching the internet for photos and even trying to sneak a peek on her designer, Jeff Andrews site, I figured I must be coming up empty handed for a reason. They've been planning a big reveal for awhile, and lucky us, it's out!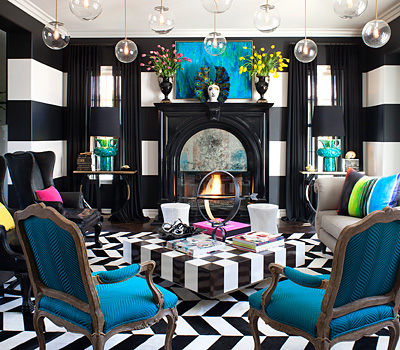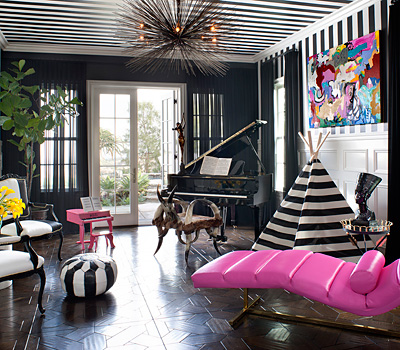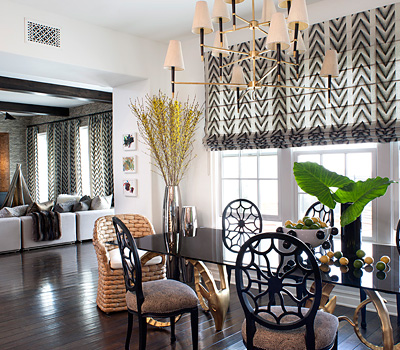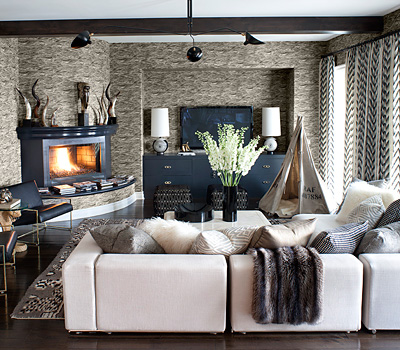 My obsession with her house all started here, in the living room that we've all spotted on KUWTK and swooned over.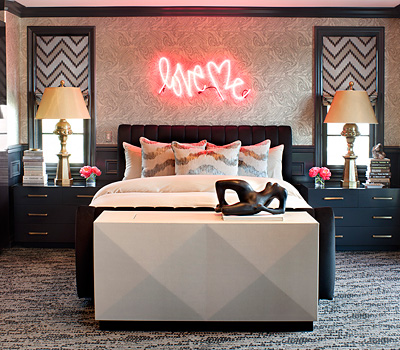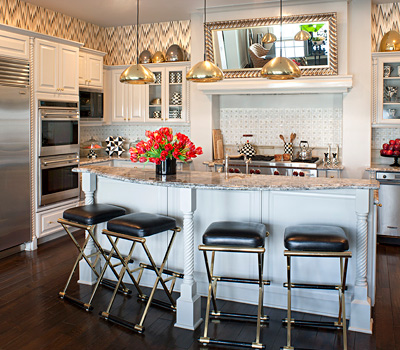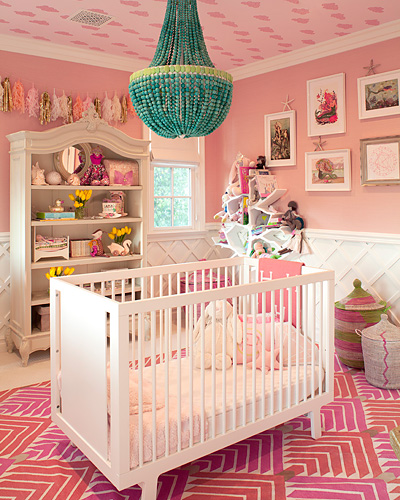 Penelope's room was designed by Kourtney alone, and she says it's her favorite room in the house.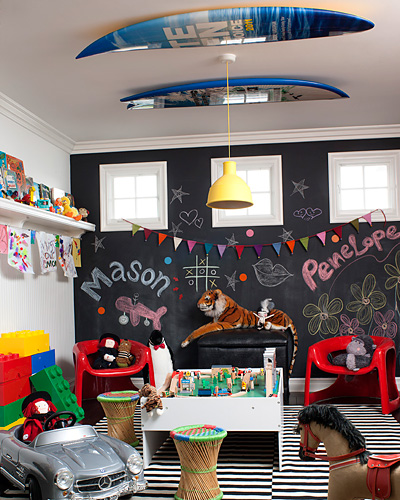 My kid would go bananas in this playroom. Kourtney hung surfboards from the kids choice awards on the ceiling, and has an Ikea rug on the floor. Even millionaires love Ikea.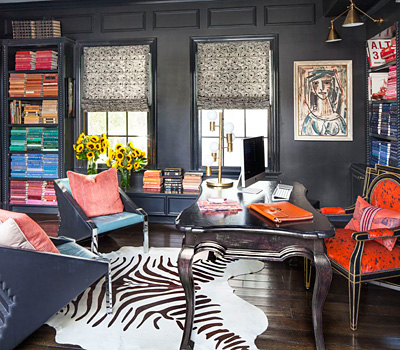 I've been having a black & white moment lately, but this house just brought my crush onto a whole new level. I'm ready to move right in…you coming?!
All photos are from InStyle Magazine.
XO – Samantha