As a wife and mom I often find myself so busy with the day-to-day needs of running my household, caring for my daughter, and putting healthy meal options on the table for her and my husband that I neglect to care for myself in the same high standard that I care for them. In a rush to get out the door in the morning, I'm lucky if I grab more than a handful of dry cereal. Lunch looks a lot like leftover cold pizza (or nothing!), and my snacking options are usually similar to what my toddlers eating…we've all fallen victim to those little orange fish crackers, haven't we?! I've spent hours online researching the best organic squeeze pouches, and pinned hundreds of "quick and healthy snacks" to make for my daughter, but MY snacks always seem to either pack a punch of sugars in exchange for protein, or they lack protein all together and leave me hungry and grabbing for another gut busting bag of goodies.
Why is meat, which is typically synonymous with protein, missing from the snack aisle? Why are all the most common protein snacks resembling something more like a candy bar? Why are snacks always dehydrated, a carb, and never found in the refrigerated section of the supermarket?Thanks to Hillshire, that's no longer the case.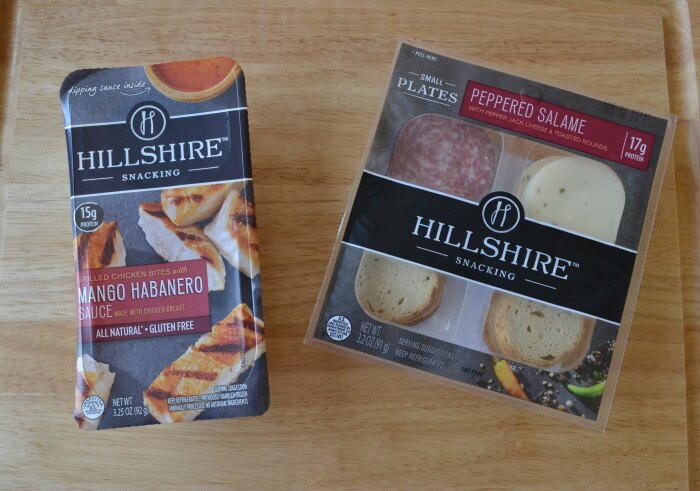 I'm so excited to be sharing this new, unique snack that I was recently introduced to. Hillshire has created snacking options that are both convenient, affordable, and delicious! Both of the snacks I tried offered more than 15g of protein and were less than $2.79. I grabbed both of these at my local Super Target, and chose between 8 available varieties, all offering at least 15g of protein per serving. They are all perfectly portioned, and great for at-home or on-the-go.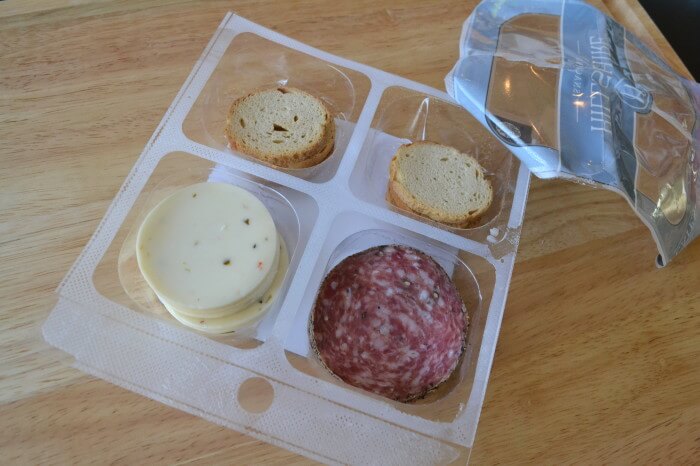 The peppered salami "small plate" was the standout for me, and if it came in a "large plate" size I'd be calling it dinner 3 out of every 7 nights. Y'all, it was so good. The crackers were thick cut, and the salami was perfectly peppered and offered a nice heat. My husband and I opened both snacks and taste tested together, and literally found ourselves trying to speed eat before the other person hogged it all.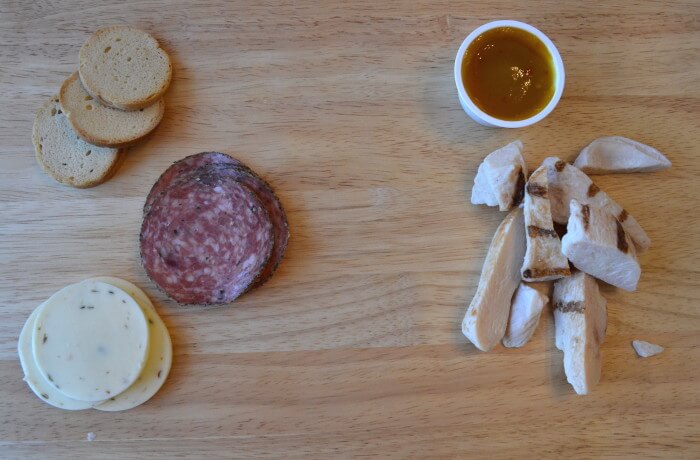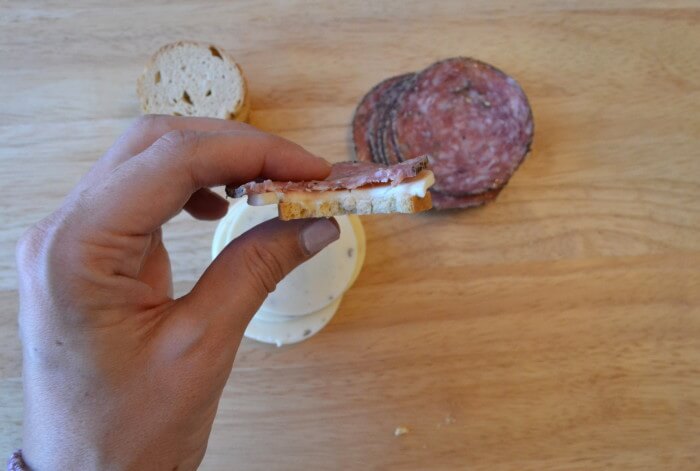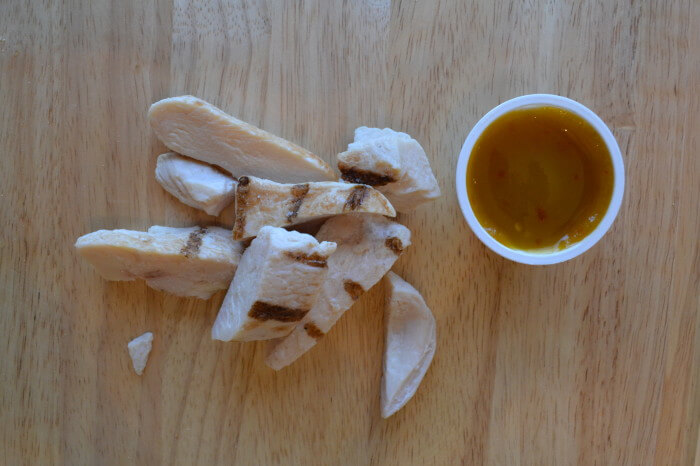 The chicken snack felt like much more of a snack to me. The portion size felt significantly smaller and is something I would grab if I wasn't feeling overly hungry but needed a quick boost of energy to keep me going for the day. I would however pack this along with some bib lettuce, shredded carrots, and other veggies and make lettuce wraps for a healthy and easy lunch option. The mango habanero sauce was mmmhmmmm, and took me completely by surprise. It's slightly sweet, leaves a good heat on the back of your tongue, and left me wanting to dip anything else I could find in it. My 3 year old would eat these every single day, and you moms know that's really saying something!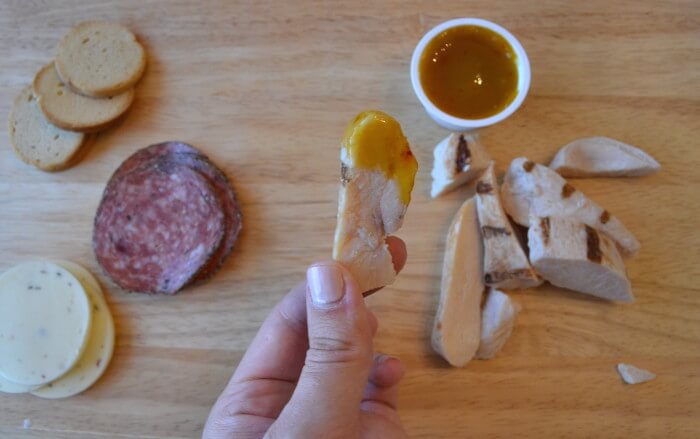 These snacks don't make me feel guilty, break the bank, or require any of my precious time in prep or clean up, and the "cherry on top" is how delicious they are and how much protein they offer. They've become a staple in my home, and I absolutely give them my stamp of approval and recommend you give them a whirl if you've been searching for a better snack too!
Hillshire is hosting a huge giveaway and all you have to do to enter is tweet them @hillshiresnacks using hashtag #UNIQUEWAY and share something you do like no one else. There's over 70 weekly prizes, some of which are vouchers for these snacks!
XO – Samantha
*As always, my opinions are my own, and I would honestly tell you if these snacks tasted horrible – they don't, they're the bomb – but I'm required to disclose a relationship between myself and Hillshire. This could include Hillshire providing me w/content, product, access or other forms of payment. *