1.|| Rebecca over at Living Better Together made these amazing looking Dark Chocolate Cupcakes with Raspberry Vanilla Cream and I haven't stopped dreaming about them ever since I saw her post.
2.|| Have you checked out the new Ikea PS2014 collection? It's modern, pastel, heaven.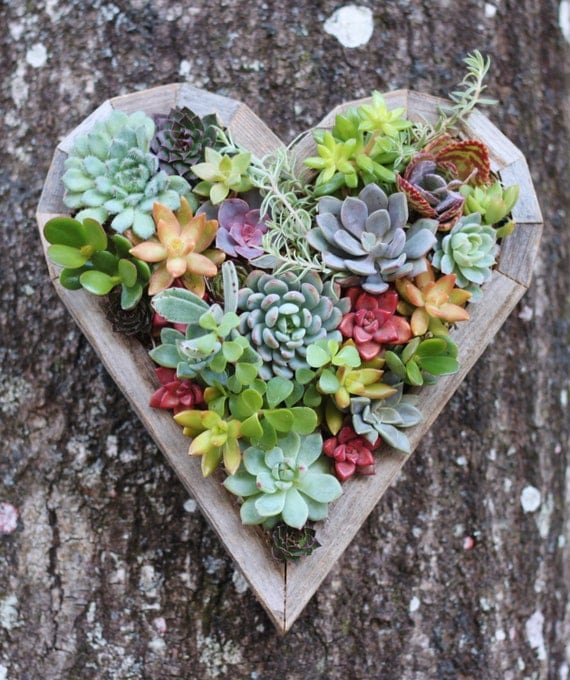 3.|| This beautiful succulent heart living planter would make such a great Mother's Day gift.
4.|| I spied this floral maxi at Anthropologie last week with my sister, and it's so beautiful in person. If the waist was stretchy and could accomodate my growing bump, it would have come home with me.
5.|| This just makes me laugh! But so does this….
HAHA!! Seriously though, excuse me while I go throw up and then take a nap.

6.|| I want to live in these rose gold Valia Gabriel sandals all summer.
7.|| Camryn has asked for a "GREEN" birthday party this year (favorite color), so I've decided a green garden party would be fun. My sister-in-law is due with my nephew around the time of Camryn's party and hopefully we'll all be jetsetting to Colorado to see his sweet little face, so I'm planning something small for just her and a few of her friends instead of our usual family filled parties. I came across this moss table runner while sourcing garden party decor, and I'm smitten. More party decor and DIY's coming your way in the next few months.
8.|| I'm currently wearing Essie's Ladylike on my nails (after have to fix my horrible mani/pedi from last week) and I'm falling in love with this color all over again.
9.|| This mother-daughter prank is too funny!
10.|| My husband is finally home after a very long couple of weeks, and isn't leaving anytime soon. I'm a very happy wife! Also, it's Friday, and that's just fantastic.
I'm linking up with Amanda from Meet @ The Barre, so go check out her post and all the other babes linking up with their friday favorites.
Wishing you all a wonderful Easter weekend!
XO – Samantha