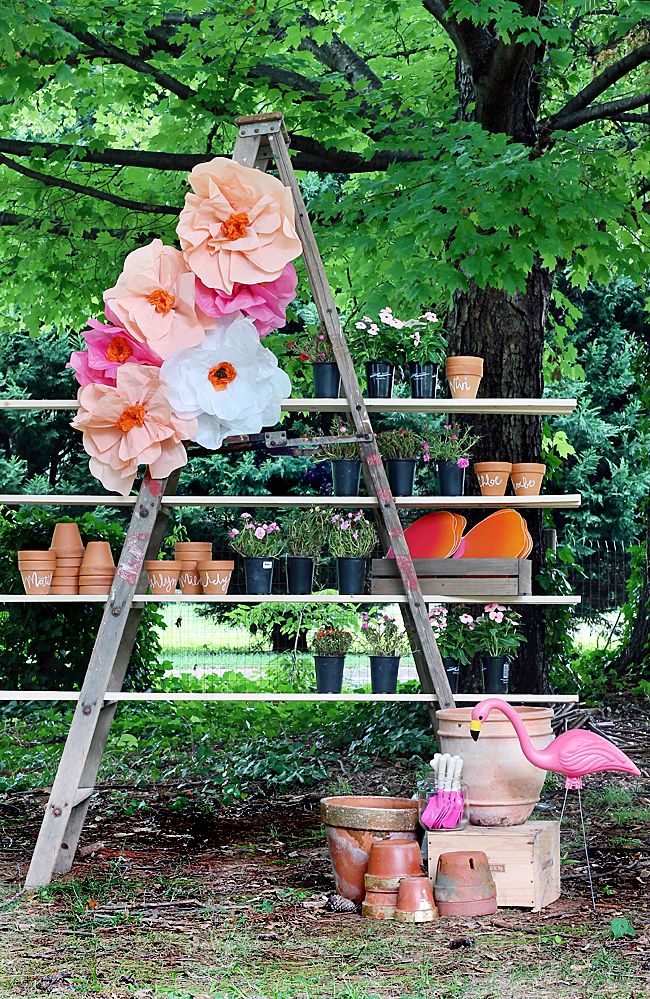 1.|| The most beautiful garden party, all to celebrate a beautiful 4 year old. Kristin can do no wrong!!!
2.|| The best smelling diffuser. My husband makes me buy these by the dozen for his office.
3.|| I have naturally wavy hair, but when I want that genuinely beachy wave, I grab this. It smells of coconuts, and instantly makes me feel like I live in Hawaii and surf all day.
4.|| Erin Mayshed's beautiful home tour has me dreaming of all white walls, and pops of color. Check out the before and after pics.
5.|| Check out this awesome candle jar DIY. I know I have a bunch of the Bath & Body candle jars in a cabinet just waiting for a makeover.
6.|| These shoes are great for travel. Comfortable, easy to fold and pack into a carry-on, and so chic. Did I mention they're on sale?
7.|| I invested in a few new foundations for the summer months, and have been really enjoying this liquid foundation, and this powder foundation. Have you tried either? Full reviews coming soon!
8.|| If you're a mom, or a blogger, you're probably stuck behind your camera 8 out of 12 hours a day….amiright? I love this DIY camera strap tutorial, and will definitely be giving it a whirl.
9.|| I want to eat this in a taco, on a chip, under dressing, and every other possible way…just get in my belly!!
10.|| I'm visiting my hometown for a few days, and will probably be found most often here eating bagel after bagel after bagel. Oh sweet baby jesus, I L-O-V-E their bagels. I have literally been dreaming about them this entire pregnancy. If I come home 10 lbs heavier, don't judge me.

As always, you can find me on Instagram, Facebook, and here. I have some posts scheduled for you, and will also pop in from my phone with some random "Hi, I'm still alive…and eating bagels!" updates.