Well friends, I wasn't the awesome blogger like I had intended on being this week.

I got carried away with wallpapering Camryn's room, and putting together my hallway "nook" that I talked about earlier this week.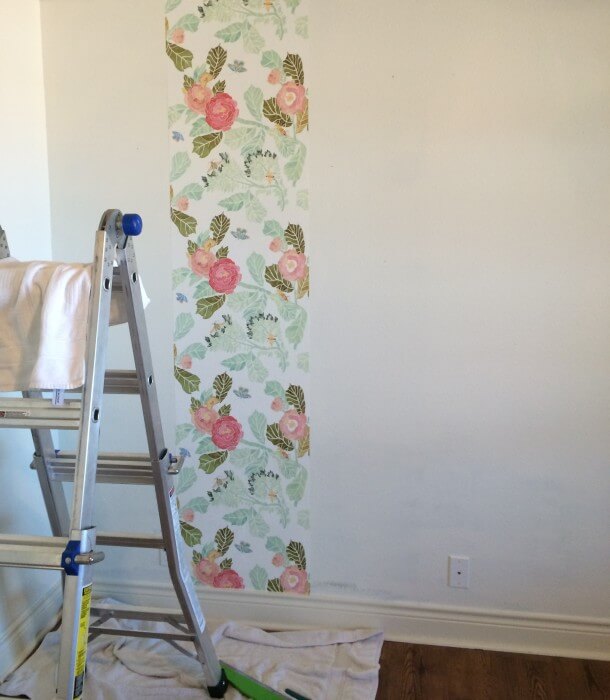 Finally got around to hanging Camryn's wallpaper, which turned out to be MUCH easier than I was expecting. Anyone with patience can hang this stuff, and it only took my about 4 hours to cover an entire wall (2 rolls of paper) all by myself.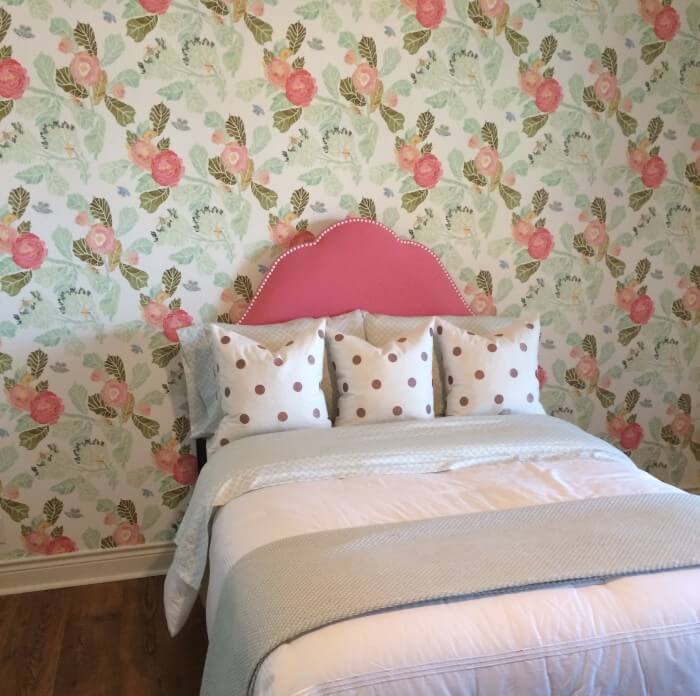 Here's a little progress picture…Pillows, nightstands, lamps, ceiling fixture, window cushion, drapes, and art are all still on my to-do list. I'm so over this room.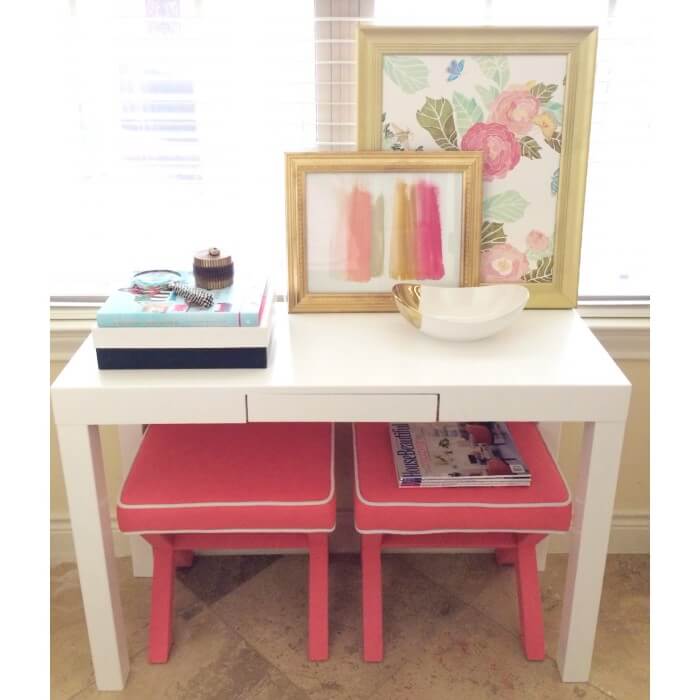 Another little progress pic. Here's how my console and benches look together. What do you think of my leftover wallpaper art? I'm on the hunt for a brass knob for the drawer, and I'm doing a little curtain DIY today. I'll share that next week.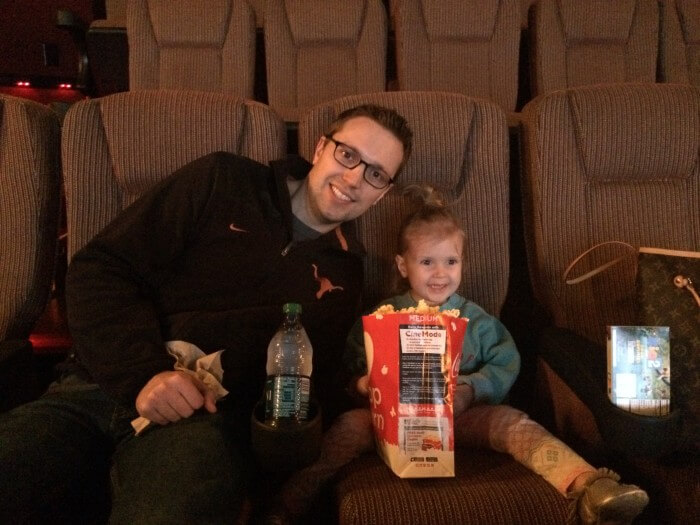 And here's why I didn't blog yesterday. I took these cuties to a 7:40pm movie. Camryn was due for a special treat (for doing her chores, successful pottying, etc) so we made it a date night and went to see Frozen…which by the way we already own and have seen a million and one times. She sang "Do you wanna build a snowman…" at the top of her lungs for everyone in the theatre and my husband and I nearly peed from laughing so hard.
So there you have it, all my excuses for being a slacker. In more eventful news, here's what I've been loving all week!

1.|| Annie's sent me a free coupon to try their new frozen meals, which can be found in the freezer section of Target. I buy Annie's products all the time for Camryn, and love that they're organic and use high quality ingredients. I chose the lasagna, but there are a few great options – like butternut squash macaroni, or chicken & shells with white cheese. Dinner at my house is always a bit chaotic, and having a quick and easy meal was a lifesaver for me last week. Camryn loved it! My husband and I really liked it too, and the price and convenience makes it a total no-brainer. Here's a link to a $2 off coupon if you want to give it a try too.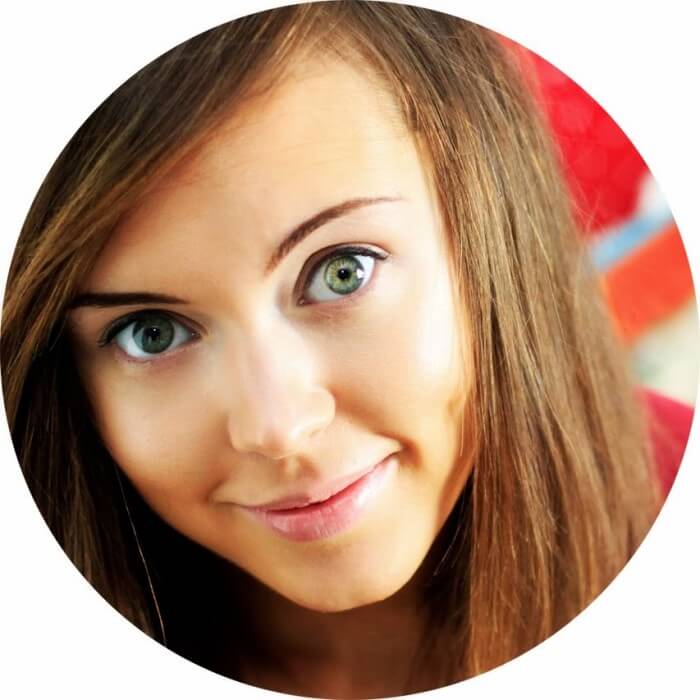 2.|| I shared a few of my favorite YouTubers a few months ago, but have recently started watching Hannah Maggs channel and I'm obsessed. She recently had a baby, and he's the cutest thing ever. I love her honesty about being a mom, and just watching her learn all the things I remember learning when Camryn was born. She's also beautiful, and does makeup tutorials.
3.|| Jana Bek, one of my favorite designers, has started selling her hand painted lamps. How amazing is this lamp?! You can get your hands on one by e-mailing her.
4.|| I'm loving this maxi dress from Nordstrom. BONUS, it's on sale!
5.|| Ryan Gosling anyone?! Just press the link…do it…you know you want to. Who am I kidding, nobodies even reading this anymore. You skipped out when you saw the words RYAN GOSLING! No apology necessary, I totally understand.

6.|| A magician tricks dogs, and it's hilarious!
7.|| My new white console arrived this week and I was a little worried that it wouldn't be good quality because of the crazy low price, but to my surprise it's great! $107 console for the win! I love that it doesn't have a drawer pull because I can customize it and make it look so much more expensive than it actually is. I'm loving these pulls in brass…the hard part is picking just one!
8.|| 53 thoughts everygirl, including myself, has while shopping at Target….aka The Holy Land.
9.|| Kirsten from 6th Street Design School recently took a quick trip to Paris with her husband and blogged all about it. Her pictures literally make my heart sad, I miss Paris that much. If you've never been be sure to check out her post on seeing Paris in 1 day.
10.|| There's nothing better than women empowering and supporting other women, and this is a great read all about that.
I hope you all have a great weekend, and stay tuned for a big giveaway coming your way very soon!
XO – Samantha