I'm sorry to say that my beach beauty favorites will have to wait until Monday. My mom and I spent all day cleaning and organizing my garage, and I am exhausted!! Pregnant lady, in the Texas heat, cleaning a garage…none of those things go together.
Until then, here are my favorites from the past week. (as usual, I'll be linking up with one of my favorite ladies, Amanda, so come say hi! Oh, and if you want to read more about that crazy girl, check her out here…spoiler alert – she's kinda awesome!)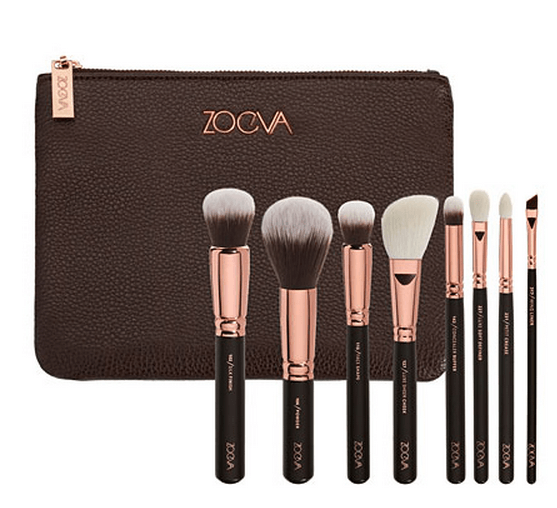 1.|| Zoeva's new Rose Gold Luxury Brush Set has me swooning!
2.|| I'm loving this art.
3.|| How delish does this summer veggie salad look? I'm making this, pronto!
4.|| I bought this bag organizer for my LV GM, and I'm so happy with it. Well made, great pockets and it keeps my bag from sagging.
5.|| I'm having a herringbone moment, and obsessing over the idea of creating an accent wall in my house.
6.|| I rediscovered my SKII masks this week, and I've been putting them in my refrigerator and using them to moisturize and de-puff my swollen face. I forgot just how amazing they are. Worth. Every. Penny.
That's all I bookmarked for this week friends.

Hope you all have a great weekend! I'll be purging my house, having a giant garage sale, and will hopefully come back feeling like a brand new woman on Monday.
XO – Samantha