Hello Loves!
So many of you ask me where I buy Camryn's clothes, shoes, and accessories, and many times the answer is Target/Old Navy/H&M, etc…but some of my favorite items from her wardrobe are the ones I find from little shops on etsy, or discover through Instagram, or word of mouth. They're handmade, many times using organic materials, and made with love. They are the pieces that last longer than any of the clothes from the "big box retailers", they're very high quality, and they're the items that I plan to pass down to my future child(ren). I wanted to share a few of my recent favorite shops with all of you. Even if you don't have a mini me, I'm sure you have friends and family with them, so check out these awesome shops – support small businesses – and shop my favorite items!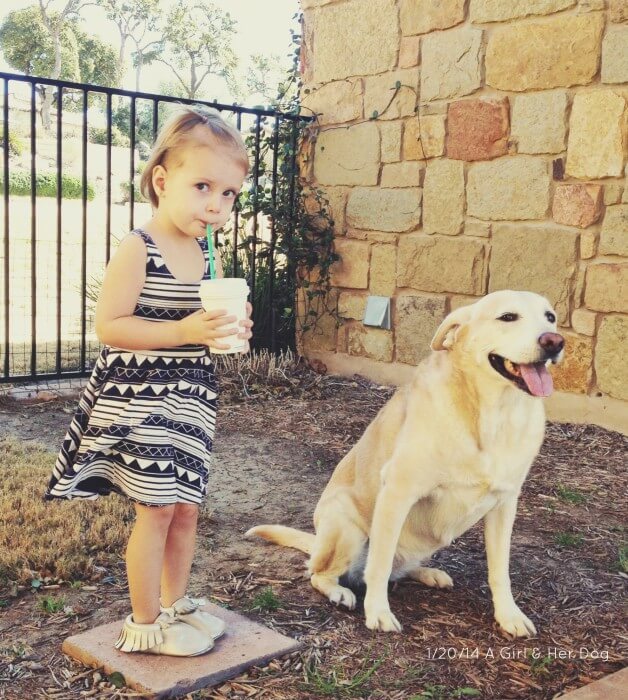 1.|| You saw Camryn rocking her Mason & The Tambourine dress a few days ago, as well as the grey teepee leggings. This shop is one of my newest loves, and I am definitely going to might want to buy one of everything. (My husband reads my blog, so I can't give away too much… Hi honey! No shopping happening here.)
2.|| zuzii.com was recently introduced to me, and I can't stop swooning over these black & white striped sandals. Why can't these be in my size too? Oh, and I can't forget this bow belt, it's too cute for words. Must. Own.
3.|| Hello Apparel is always on my radar, but I'm especially eyeing those darling heart baseball tees for Valentines.
4.|| Loola popped up on my radar recently, and I fell in love with these floral harem pants (no longer available in size 2T…wahhhhh!). The prices can't be beat ($15 for those adorable pants)! These pants would have looked so chic with those striped sandals from Zuzii.
I'm also loving these quilted tuxedo stripe pants from Loola.

5.|| House of Mia has become dangerous for me to even look at these days. These heart leggings, the little black umbrella leggings, and the tiny models in them…I want it all. 100% organic, and 100% CUTE!
6.|| Monroe & Harlow is a company I started stalking on Instagram, and now check in on daily to see what cute new designs they've dreamed up. My current favorite is this beautiful black & white striped band with a mint bow. Lucky you, they also carry a women's line – check out these gorgeous turbans – I would rock one of these all the time!!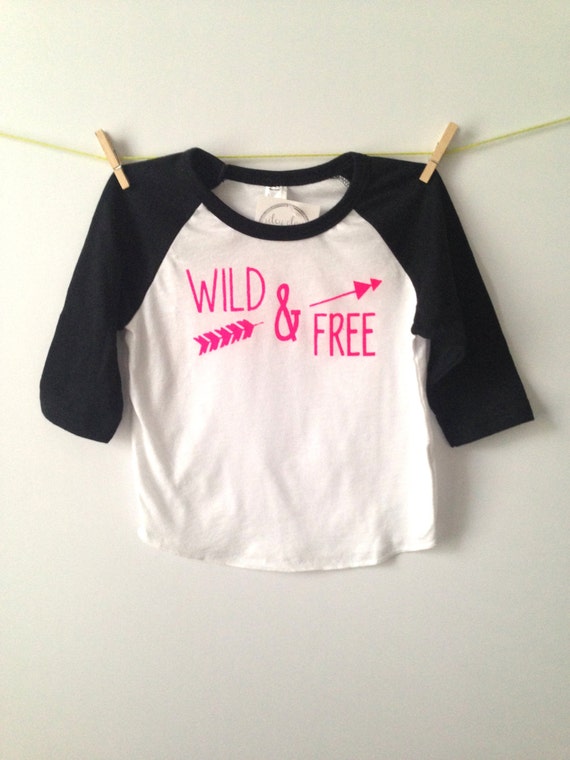 7.|| I recently made a few purchases with Grey Thread, an etsy company with quirky sayings on shirts and sweatshirts that are sure to catch attention. My favorites are "Embrace Messy Hair", "Wild & Free", and the funny "Jesus Saves, Bro" shirt.
8.|| Vonbon is releasing their new leggings line in early February, and I sneaked a peek and am smitten! These will quickly sell out, so mark your calendars. If you want to read more about my love affair with Vonbon, check out my full post here.
9.|| Sugarplum Lane is another shop I've been frequenting, and I'm currently lusting over these beauties. I'm a sucker for all things gold, but it's the thickness and quality of sugarplum's leggings that I love most.
10.|| No list about toddler fashion could ever be complete without mentioning Freshly Picked Moccs. You all know I love them, and my kid practically lives in them, but did you know they've released a radiant orchid pair in honor of the Pantone Color of the Year?! Oh yes Mamas, feast your eyes on those beauties!!! If you're a lover of Freshly Picked like I am, check out Shark Tank tonight, and see if Susan cuts a deal with any of the sharks!
Let's be honest, it's hard not to love everything in teeny tiny size! Let the shopping commence. (I can say that now because there's no way my husband's still reading…he got lost somewhere between shoes and headbands.)

XO – Samantha