Let me be the first to say – Thank you baby jesus, it's FRIDAY!
You may have noticed that I disappeared the last 2 days, and for once, it wasn't because I'm a shit blogger. This time it was because I caught the flu. Yes, the dreaded, kneeling to the porcelain throne, F-L-U. And yes, it was as awful as you are imagining. So horrible that I spent Tuesday night in the hospital getting IV nausea meds, potassium, and fluids. That, my friends, is how pregnant ladies party!
I am finally feeling better, and have some fun links to share with you.
1.|| I have fallen in love with Britt Bass's artwork. They are so happy, and colorful, and unique. This original 12×12 titled "Popsicle" is one of my favorites. Her print titled "He & I" is another favorite.
2.|| This beautiful bronze floor lamp is a must-have for Harper's nursery.
3.|| This eyeliner is amazing for oily eyelids, and the brush tip allows for such precise lines. If you struggle with winged liner, you need this.
4.|| This beautiful quote. Be yourself, do what makes you happiest, and run from anyone who tries to take that away.
5.|| I can't wait to put these on Camryn, and these on Harper. Let's not mention to my husband that it will be another year and a half before Harps can walk in hers, 'kay?

6.|| I stumbled across this knock-off acrylic wine rack at Target yesterday. For just $16 it obviously found it's way home with me.
7.|| If you want golden, glowing skin like J.Lo, you need this bronzing body "makeup". It makes your skin look sunkissed without the risk of permanently orange palms.
8.|| Being pregnant in the summer (in texas) means living in maxi dresses, and this dress for $12 is my new best friend. It's lightweight, stretchy, and uber comfortable. The fact that it only cost me two starbucks coffee's doesn't hurt either!
9.|| If I were a drinking lady (and by drinking lady I mean not preggo), I'd be sipping on one of these every day this summer. Go check out Spoonful Of Foodies – a group of super talented ladies are putting together a Date Night Menu that is drool worthy.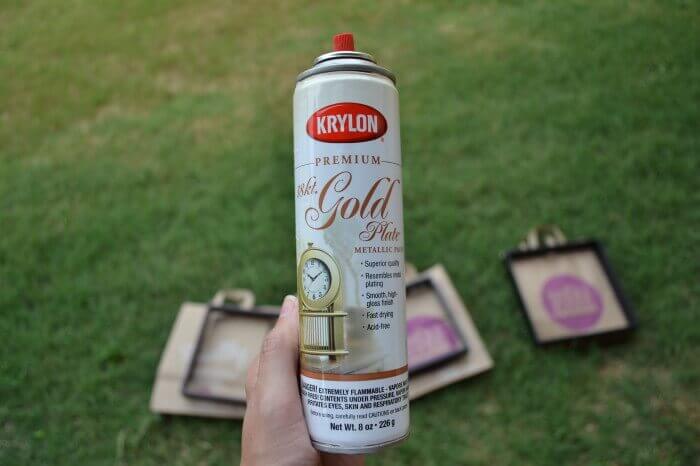 10.|| Last but not least, I finally managed to knock-out that DIY art I mentioned a few days ago. Pictures and instructions are coming your way Monday.
Have a great weekend!
XO – Samantha
P.S. I made some changes to the sidebar (not visible on mobile site) and added my two newest sponsors. Go check them out!