I mentioned before that Camryn's a rep for Little Big Dreamers, and gets to play with some of their uber cute accessories and apparel. Well yesterday, instead of working on the DIY art I had mentioned, we played dress-up and shot some pics for the LBD website that launches tomorrow. Here are a few of my favorite shots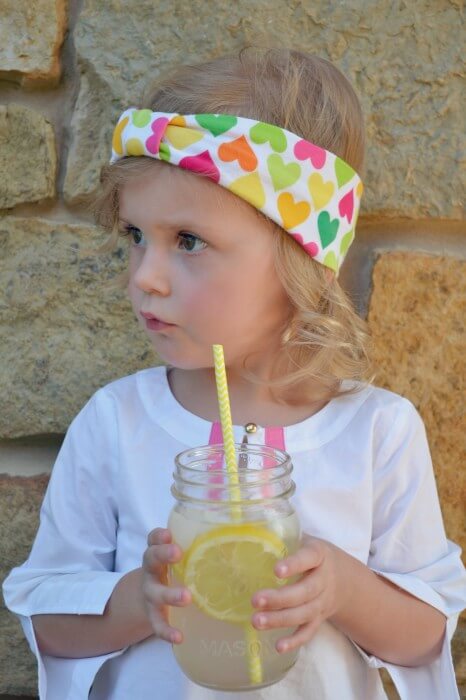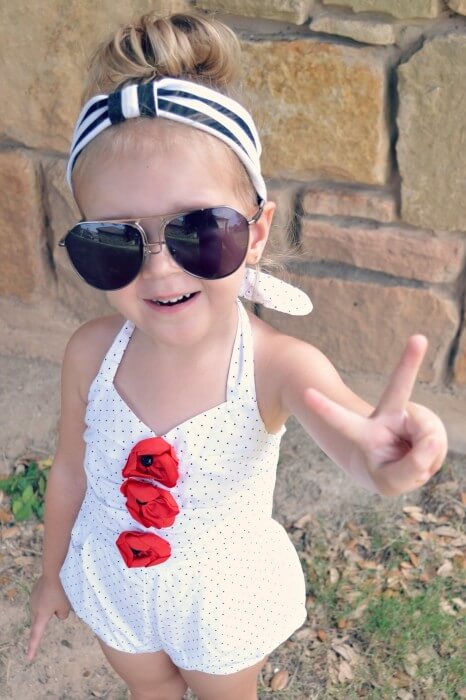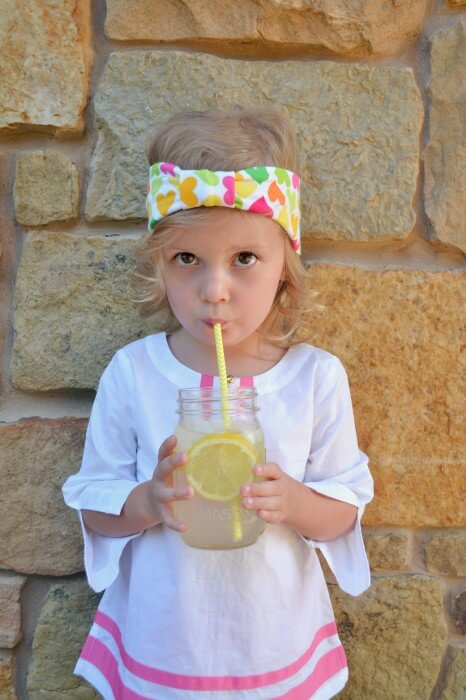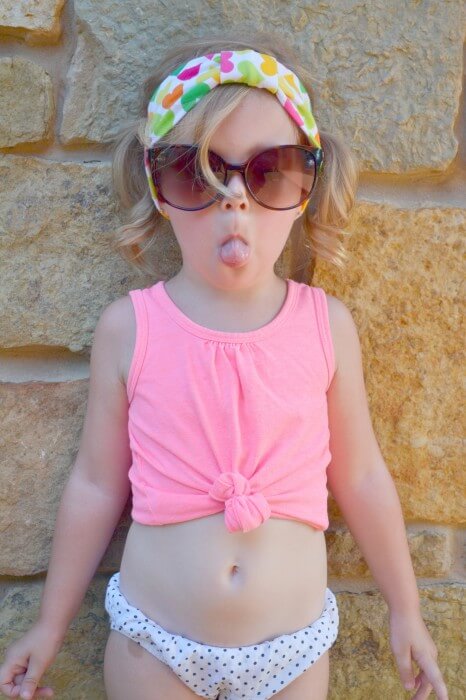 It's no secret, I'm obsessed with this girl. She was so fun to snap pictures of, and is always so silly in front of the camera. If she grows up to be a comedian, I wouldn't be surprised in the slightest.
If you want to snag either of these adorable headbands, check out LBD's etsy shop, or visit their new website tomorrow (I'll update with URL).
XO – Samantha