We had a little rain the last few days, and Camryn and I decided to put all those puddles in our yard to good use. What fun is being 3 if you're not getting dirty?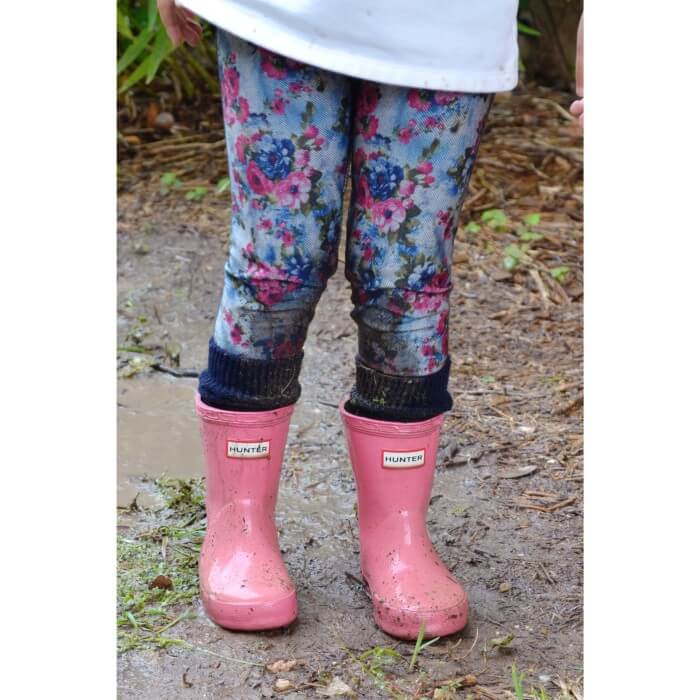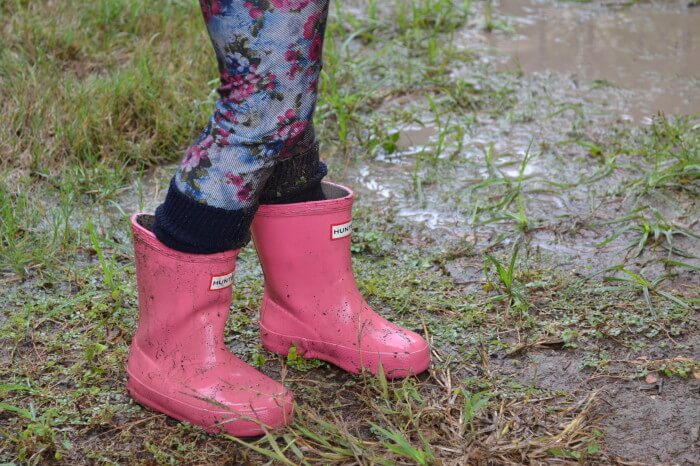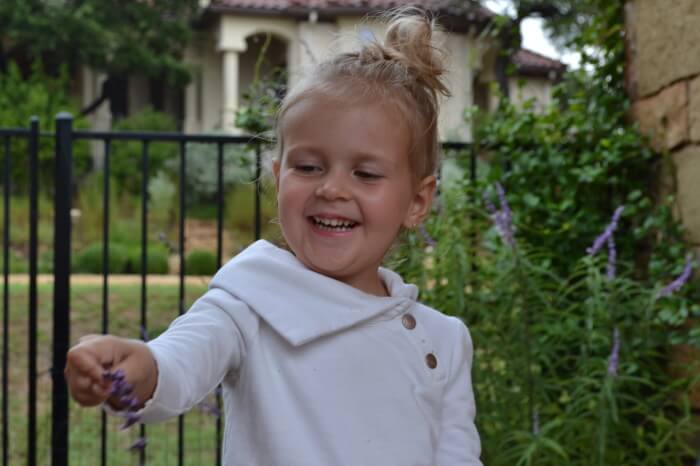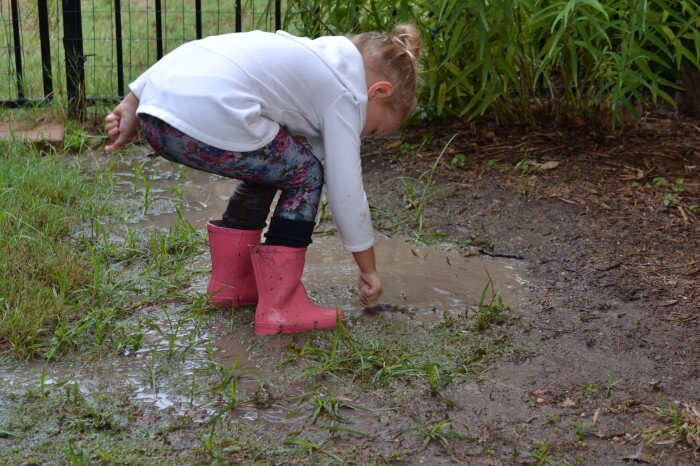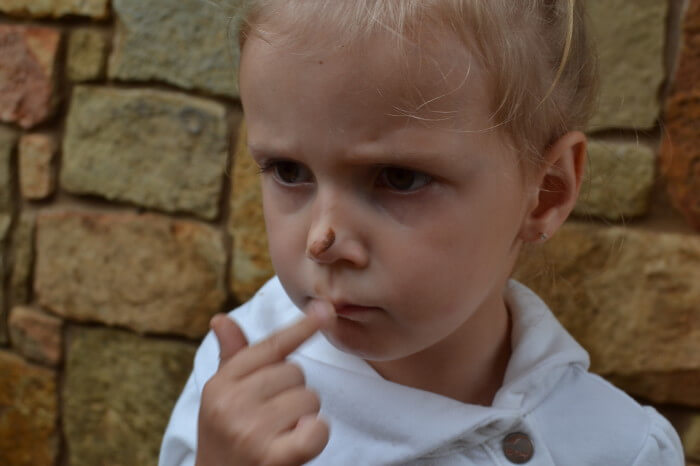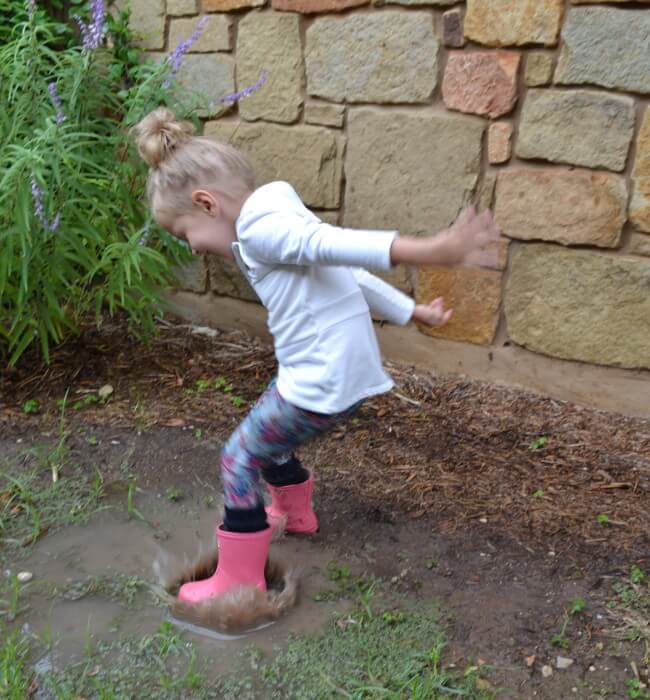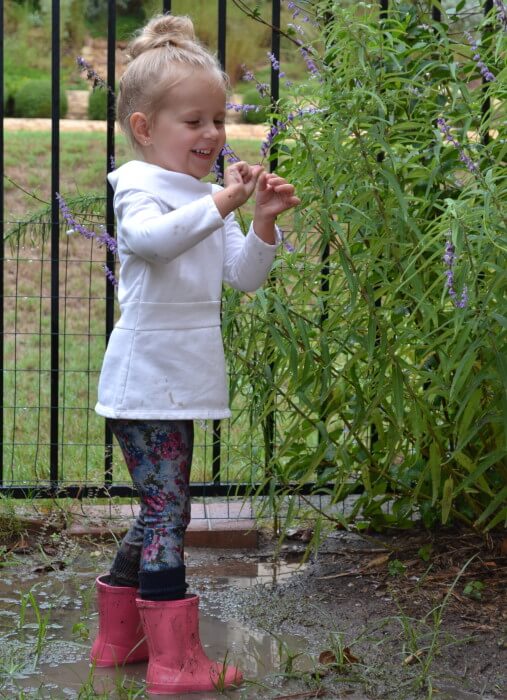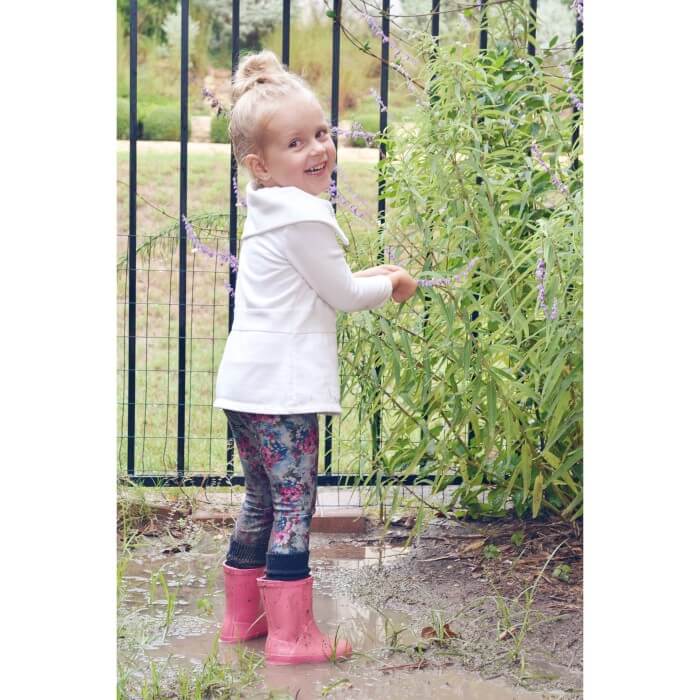 I love making these sweet memories with her, especially when I think of all the quality time that I won't have just one-on-one with her in the coming months.
Her darling floral leggings are from Little Big Dreamers (available soon), and her boots are Hunter's.
I hope your weekend was as full of fun and giggles as mine!!
XO – Samantha