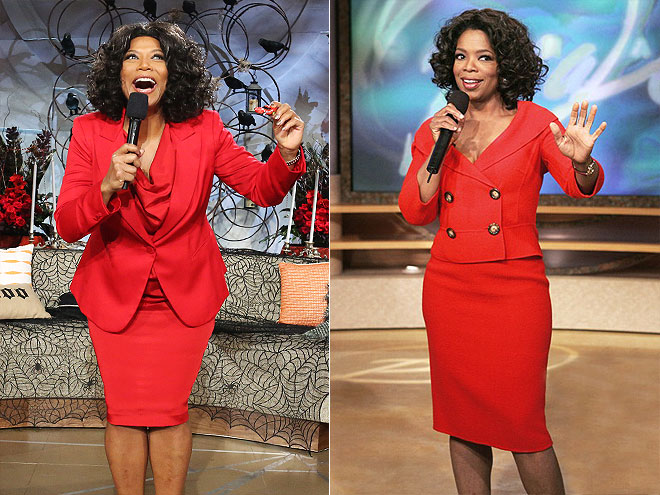 1.|| Celebs dressing as other celebs. Ellen's costume is hysterical.
2.|| I've had my eye on this Kate Spade watch. It's so feminine, and classic.
3.|| A caramel apple bar – these look delicious, and like a fun kid activity, or addition to a party.
4.|| I received a Wet Brush in my October POPSUGAR box, and I am IN LOVE!! I have very long, curly, tangly hair, and I will never go a day without one of these ever again. Miracle worker!
5.|| Sometimes the most simple and functional decor is the prettiest. DIY gold + acrylic clipboards for office spaces.
6.|| This living room and dining room before and after are incredible. I absolutely love Kristen's work!
7.|| Holiday inspired nails. I wish I had this type of nail painting talent!
Hope you all had a safe, and fun Halloween! My husband and I were Woody and Jessie, and Camryn was Buzz Lightyear. Pictures are on my Instagram if you want to see.

If you haven't entered the necklace giveaway yet, here's the link.
XO – Samantha
I'm also linking up with Lulu of Simply Lulu Style, so come visit me here.