Hello Lovelies!
Today I'm bringing you a super simple matte manicure using nothing but plain old polish and steam. Yes, you read that correctly, steam. No more fancy matte polishes and top coats. Go bust out a pot and get some water boiling, and find your favorite polish. If you want to multi-task and make your spouse think you've been slaving away and cleaning the house, add some essential oils (like eucalyptus) or sliced lemons to your boiling water. Your house will smell amazing!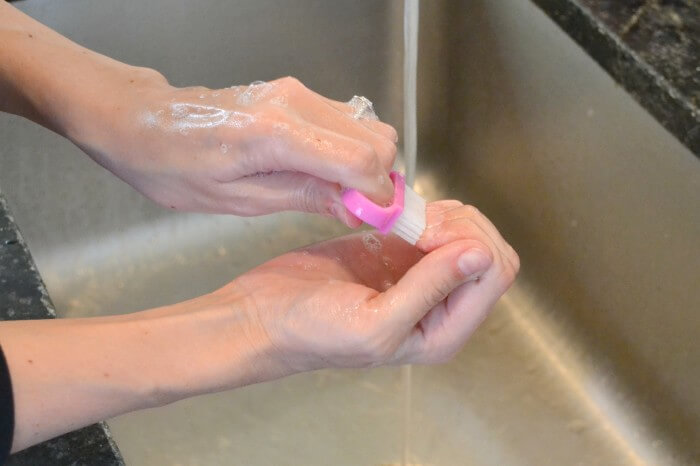 Step 1. After shaping your nails and cleaning up your cuticles, wash your hands thoroughly.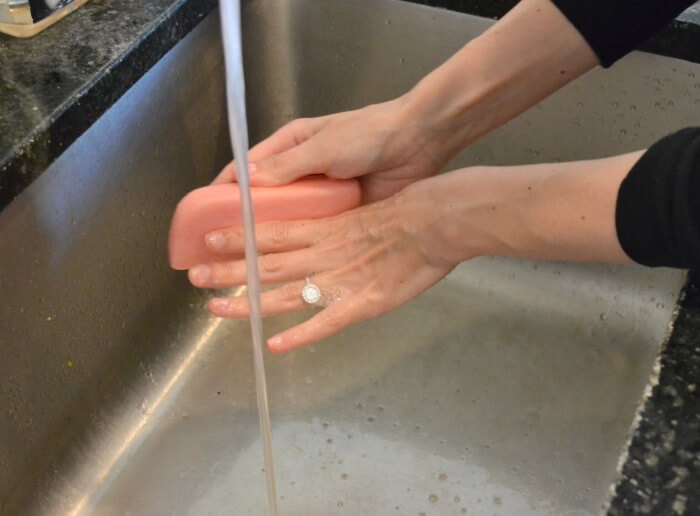 If you have dry, winter hands, use a pumice to gently exfoliate your hands.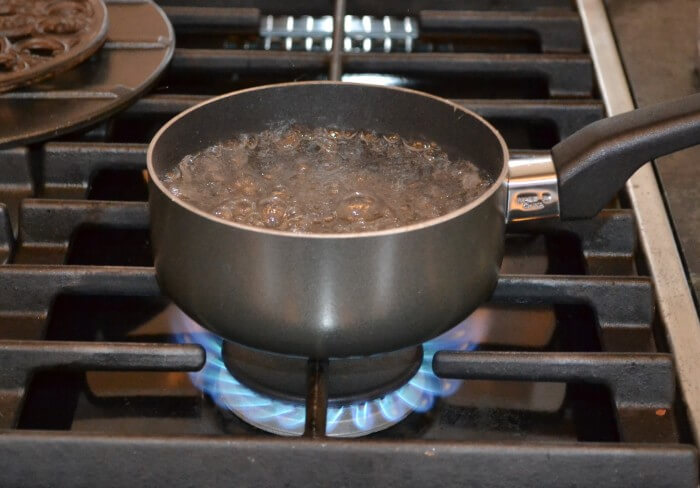 2.|| Start boiling water.
3.|| While you wait for your water to boil, start painting your nails with whichever polish you've chosen. I used Formula X by Sephora in Unmistakable, a pale jade color. I'm craving spring!!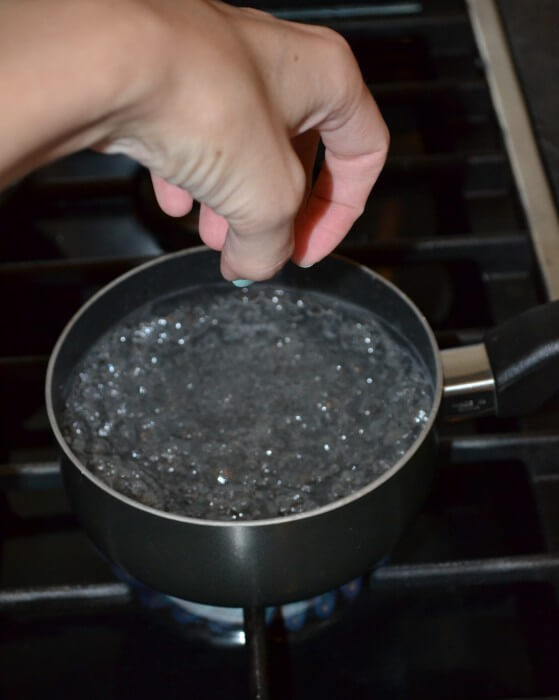 4.|| After applying 2 coats of polish, hold your hand over the steam (while the polish is still wet) for 5-10 seconds. Ta-da! Matte nails.
Hope you all have a great day!
XO – Samantha