Good morning sleepy heads! I bet you're wishing you had that extra hour to snooze…I know I do!!

If you follow me on Instagram, this will look familiar, but for those of you who don't here's a glimpse into what my weekend looked like.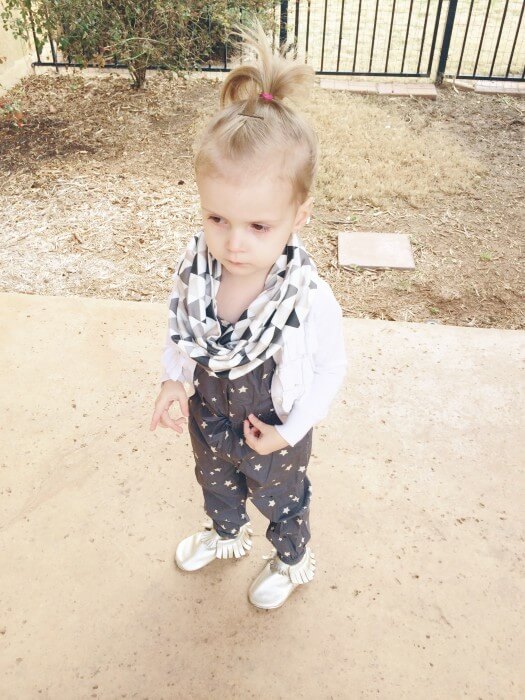 How darling is that romper? Gap sales never fail me.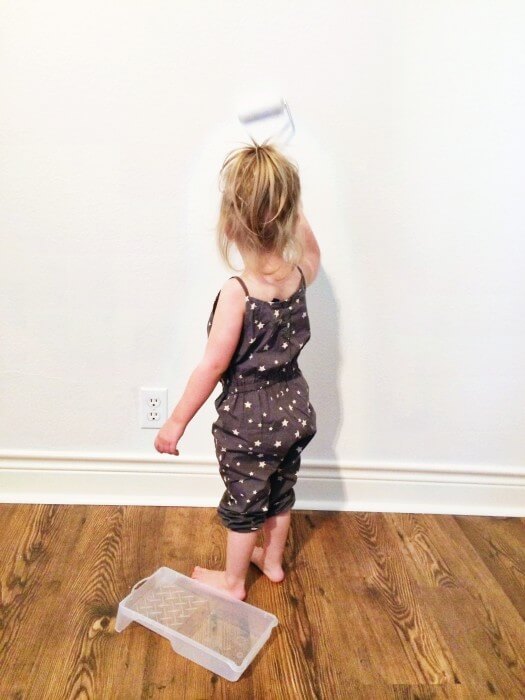 Camryn and I finally started feeling better, and had enough energy to begin painting her room. If you have a toddler, you'll understand why she has her own mini-roller and paint tray…She has to help me do EVERYTHING. I had to paint while she watched a movie and was entertained, keep the room closed off for hours with windows open and fans on so it could dry and air out, and then finally let her "paint". She was thrilled! I also ordered the Anthropologie wallpaper for her room, and should have it this week. Woohoo!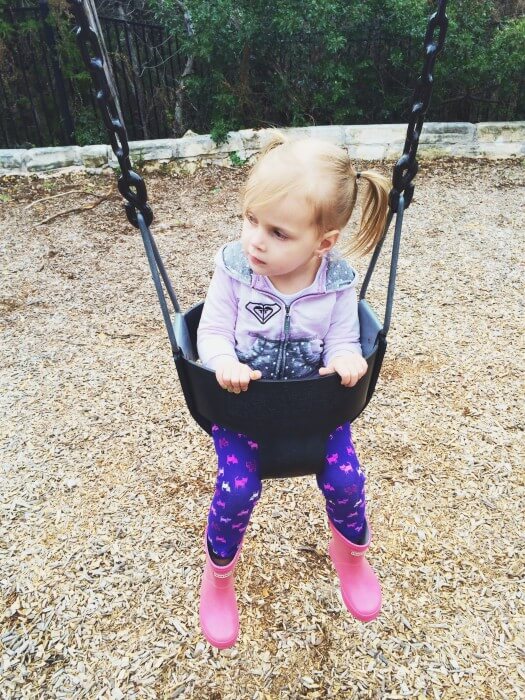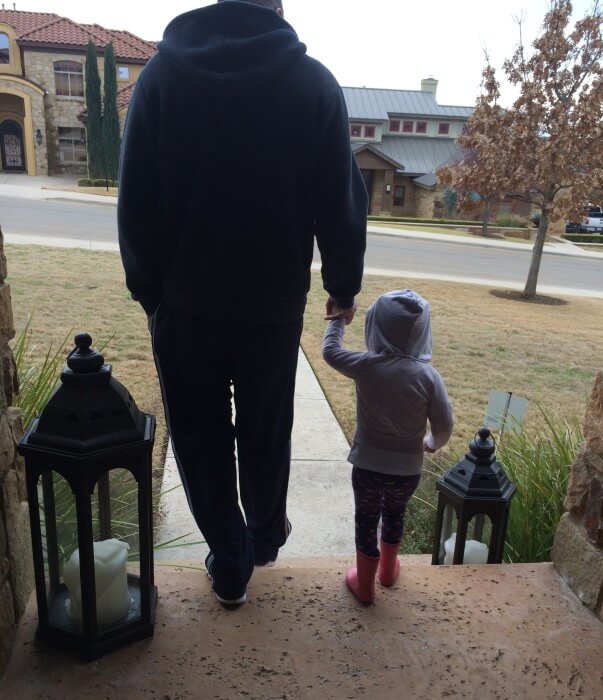 My husband takes Camryn out for dates on the weekends, or weeknights if it's not too late, and has quality daddy-daughter time with her. They grocery shop for me, go out to dinner and ice cream, play at the park, and do fun things just the two of them. It's my favorite time to relax, put on a face mask, read a magazine while soaking in a bubble bath, and they both come home happy (and tired). Win-win! If you ask Camryn who her favorite is, mom or dad, she always says "Mommy!", but he's slowly wearing her down…one frozen yogurt at a time.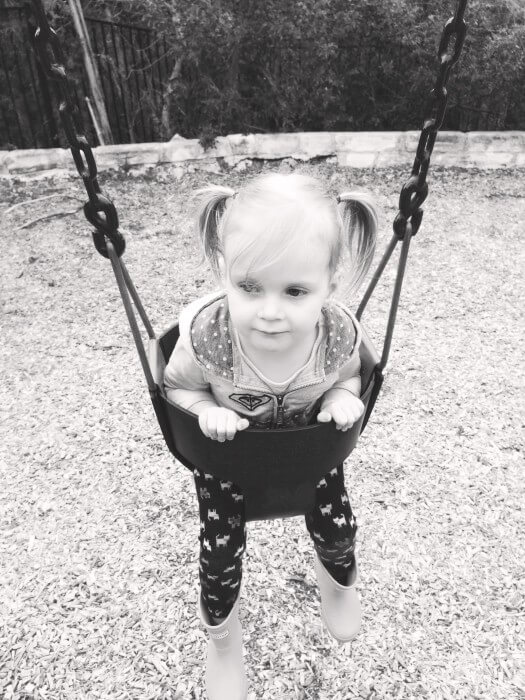 Those pigtails kill me. Some days I just can't believe I made that cute baby…and that my "baby" is not such a baby anymore.
What did you get up to this weekend?
XO – Samantha
P.S…So many of you have asked what happened to "Camryn Daily", and here's the truth…I failed. It was a lot more work than I had anticipated, and life happened. I have decided to change the project from Camryn Daily to Camryn Weekly, and I'll be updating with her weekly photos within a few days.