It's that time…time for one of you lucky ducks to win one of my absolute favorite things. Instructions on how to enter are at the end of the post, so stay tuned…
So lets talk about what the POPSUGAR must have box is. It's a box of full-sized products, handpicked by the editors at POPSUGAR magazine, with a focus on fashion, beauty, home, fitness, and food. The box is currently sold for $35 per month, or you can save by buying a 3,6,9, or 12 month subscription. The box ranges in value every month, and speaking from my own personal experience, they are always a great value. Here are a few products that have been in some of the previous POPSUGAR boxes: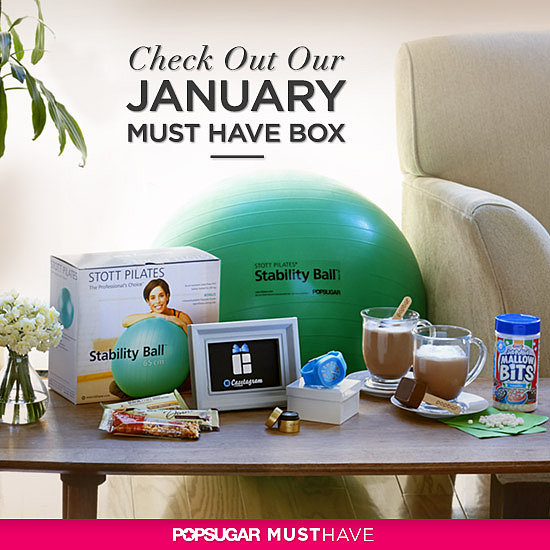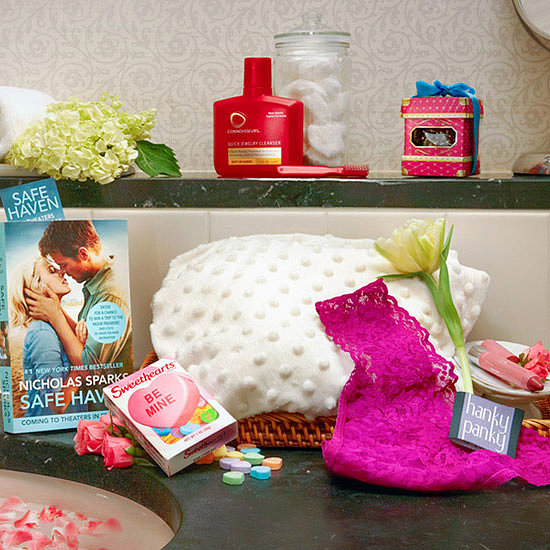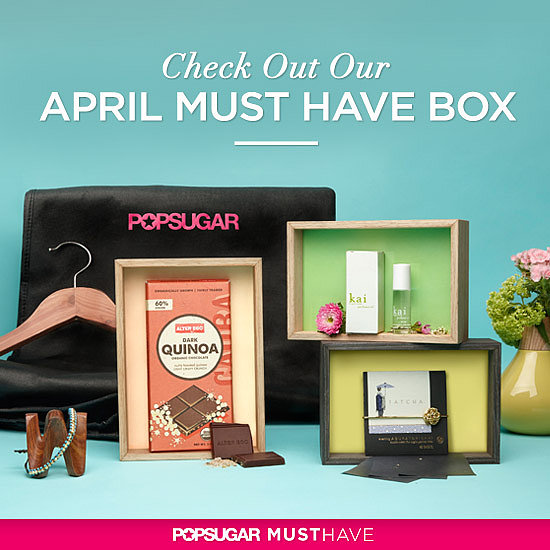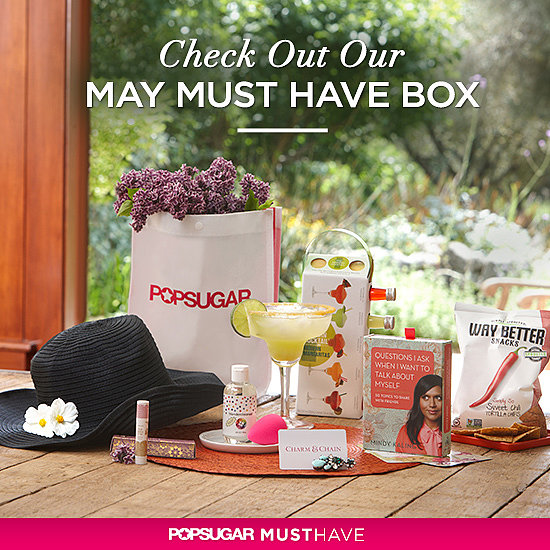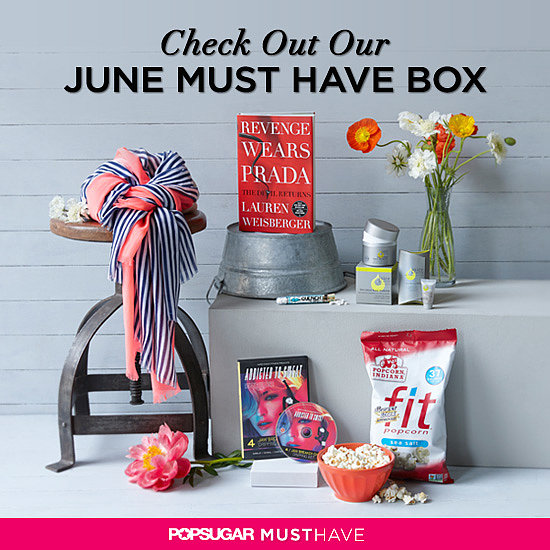 Here are the items that were in Octobers must have box, which have a value of $117.27 – Not too bad for having only paid $30, after applying my REFER5 discount.
Image Via
The POPSUGAR box is not only a great gift to yourself, but the items also make great Christmas or birthday gifts for loved ones. My mom and I both have subscriptions, and we are so excited each month waiting for our little surprise to arrive!
So, here's how you can enter to win the November POPSUGAR must have box:
That's it! The winner will be selected at random, and I will contact you for your shipping address.
Leave me a comment below telling me the item you'd be most excited to receive in the November box if you won. I would love a chunky knit infinity scarf, or a rich body butter to fight dry skin in the cooler months ahead. Some peppermint bark candy bars from William & Sonoma wouldn't hurt either.

If you love what you see and are interesting in subscribing to PopSugar's Must Have monthly box, use code REFER5 to save $5.