Good Morning! Thank you all for your kind words yesterday, and support while my husband underwent a minor procedure. Many of you have been asking what it was for, and although I'm not yet ready to answer questions, I will in a few weeks. To be quite honest, I can't answer many questions because we still don't know ourselves what's going on, and yesterdays procedure was to hopefully clear up some of those unknowns for us. We live a very honest, open-book lifestyle, so you can bet that this won't be the last time you hear me talk about it all…within his comfort level, of course.

On with todays fun! I want to introduce you to my newest sponsor, Love Is Free! Shannon, the owner and creative mind behind the company, is a mom to her beautiful daughter Angelina who inspires her to create unique and modern children's wear. Shannon is working to bring a childrens moccasin line to her shop in the coming weeks as well!
Many of you have already spied a few of these outfits over on my Instagram, as well as on @shoploveisfree and have been asking where you can score these awesome items – now you know!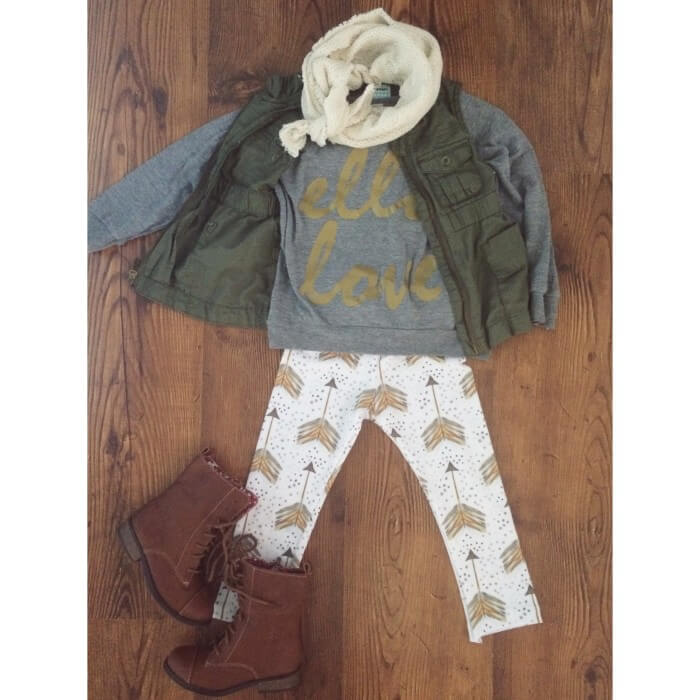 Love Is Free Arrow Leggings (similar), Kate & James "Ello Love" Raglan, Carly Megan Shop Scarf, Old Navy Vest, Target Boots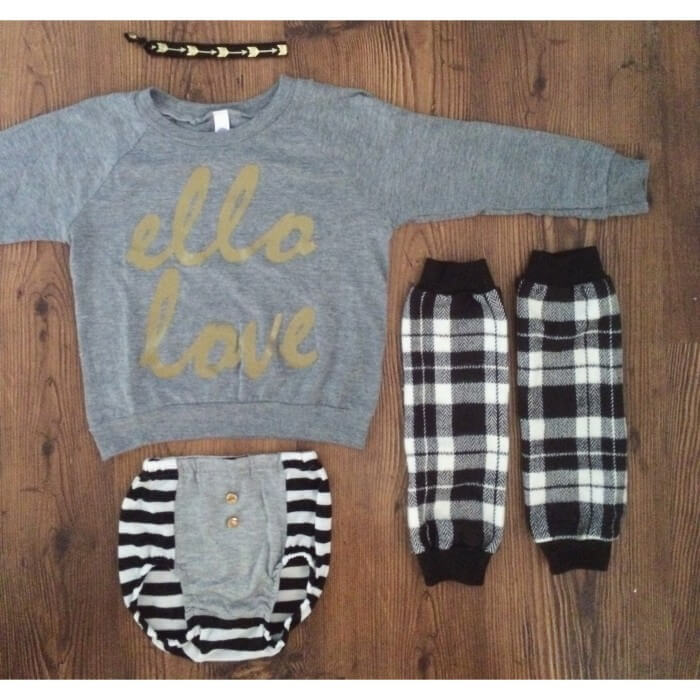 Love is Free Black & Gold Arrow Headband, Carly Megan Bloomers, Little Big Dreamers Leg Warmers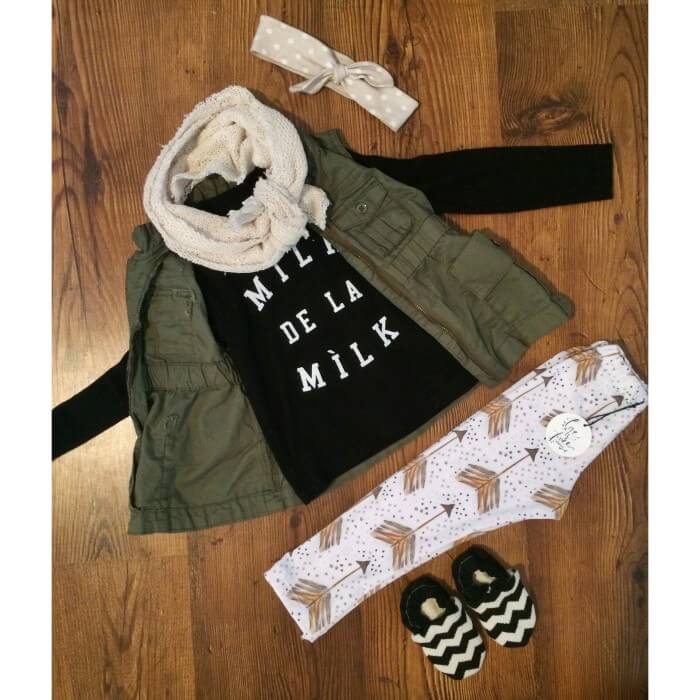 Grey Ham NYC "Milk De La Milk" Tee, Leiroux Knit Shoes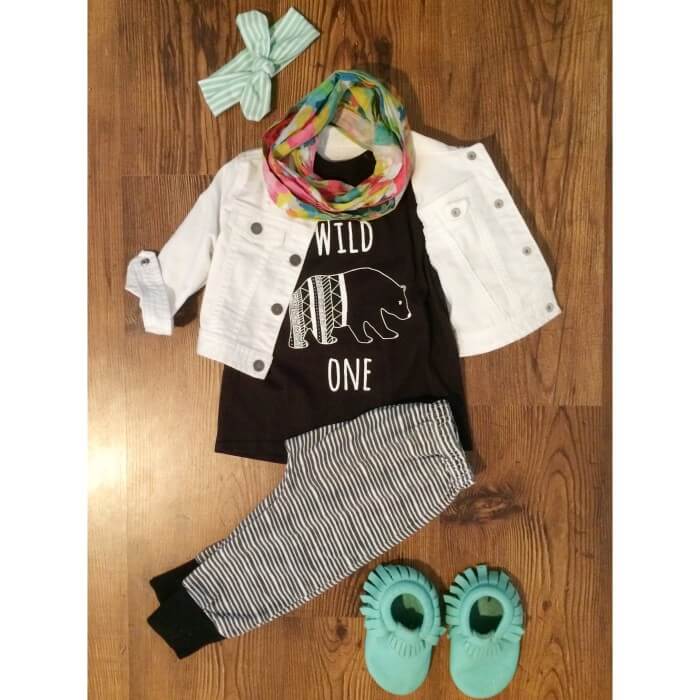 Love Is Free Wild One Tee, Aruba Freshly Picked Moccs, Little Hip Squeaks Headband, Little Adi Co Harem Pants, Candy Kirby "Preppy Girl" Scarf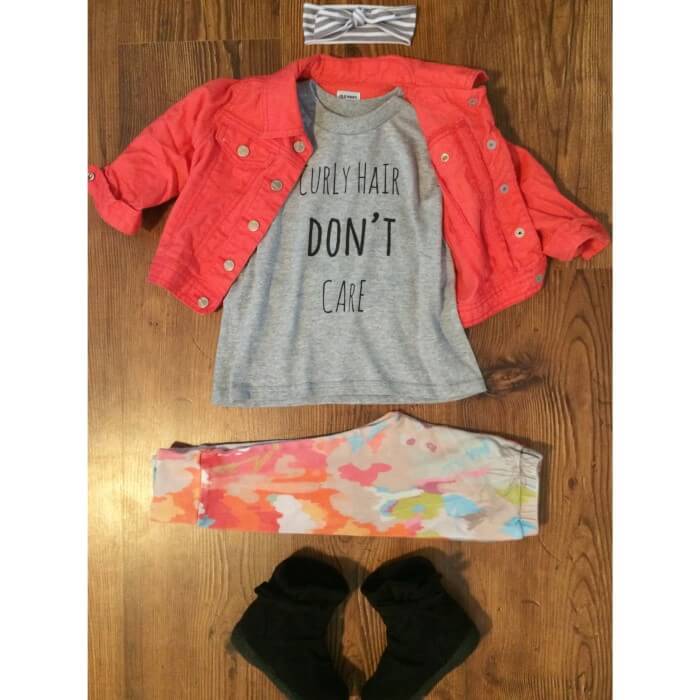 Love Is Free Curly Hair Tee, Love Is Free Grey/White Stripe Headband, Candy Kirby Leggings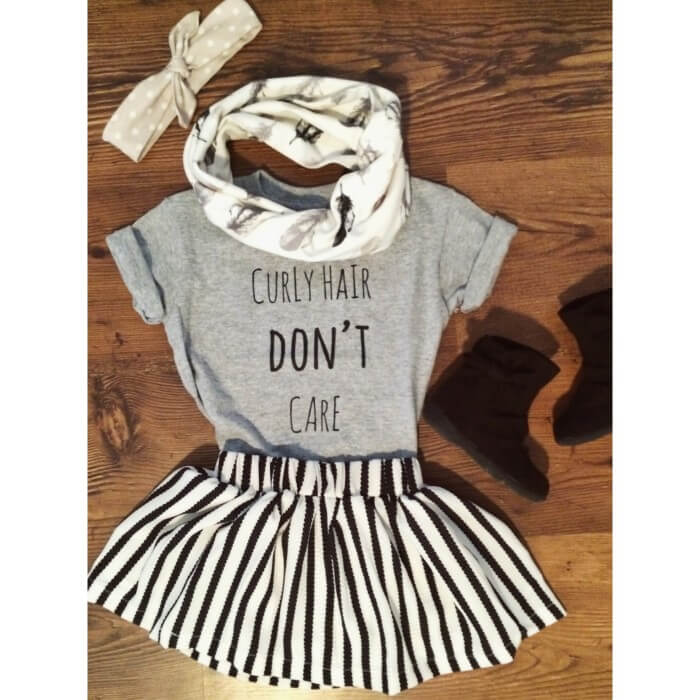 Vonbon Scarf & Headband, Little Peeps Closet Skirt (detached from kitty cat "blouse")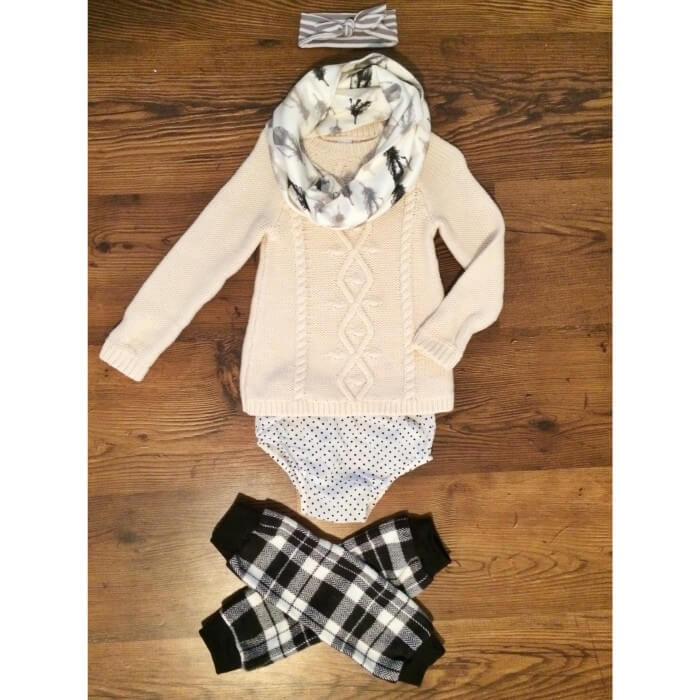 And this cutie loves her Love Is Free gear, and if you ask me, makes it look really stinkin' cute!! She's wearing the arrow leggings below, and the "Wild One" tee in the last photo.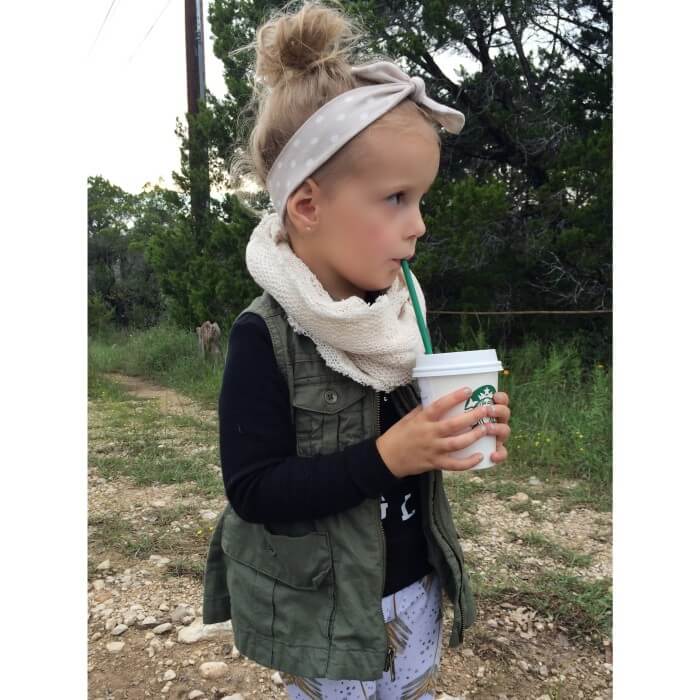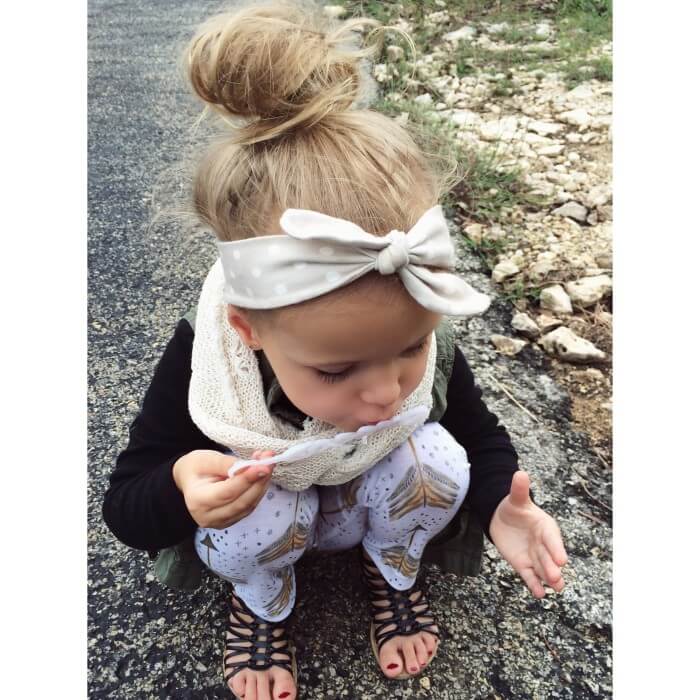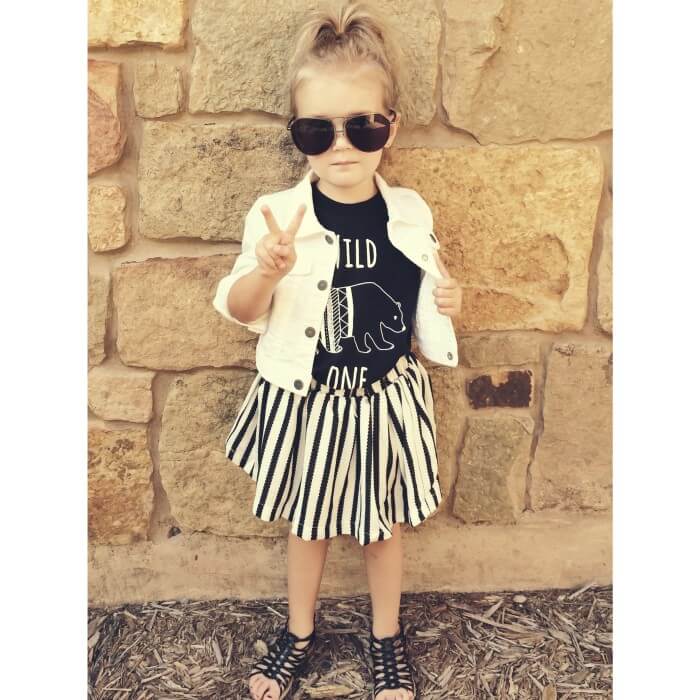 Phew! I spent hours and hours pulling clothes, styling, and photographing all those outfits so you could see these rad pieces in action. Nothing's worse than seeing clothes without any outfit inspiration, amiright?! Totally worth it if you enjoyed, and I hope you'll go check out Love Is Free and support Shannon and her growing store.
XO – Samantha