Happy Monday! Hope everyone had a lovely weekend. Me and my little family spent the weekend at home, relaxing, after getting rained in. I guess summer here in Texas is finally coming to an end.
If you follow me on Instagram, you probably saw this picture of Camryn with all her pumpkins.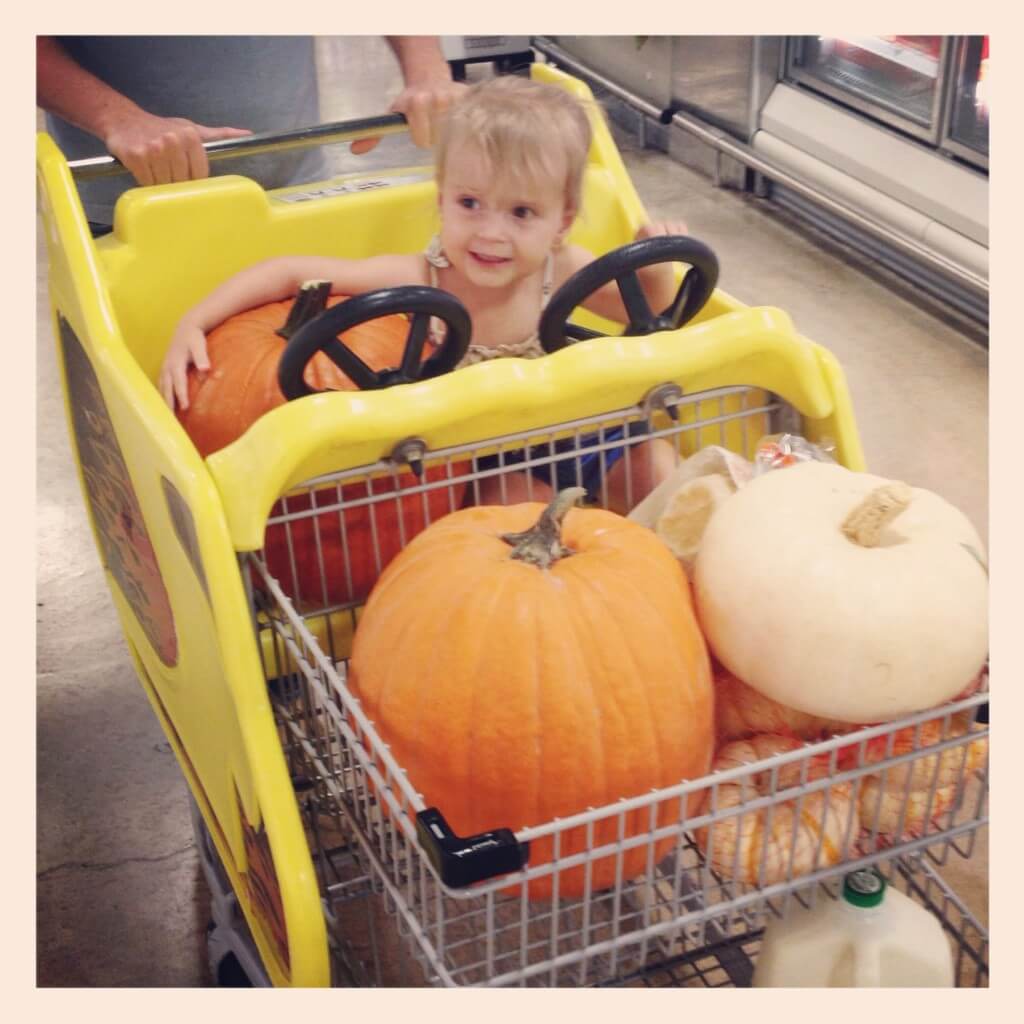 Well here's where all those pumpkins ended up.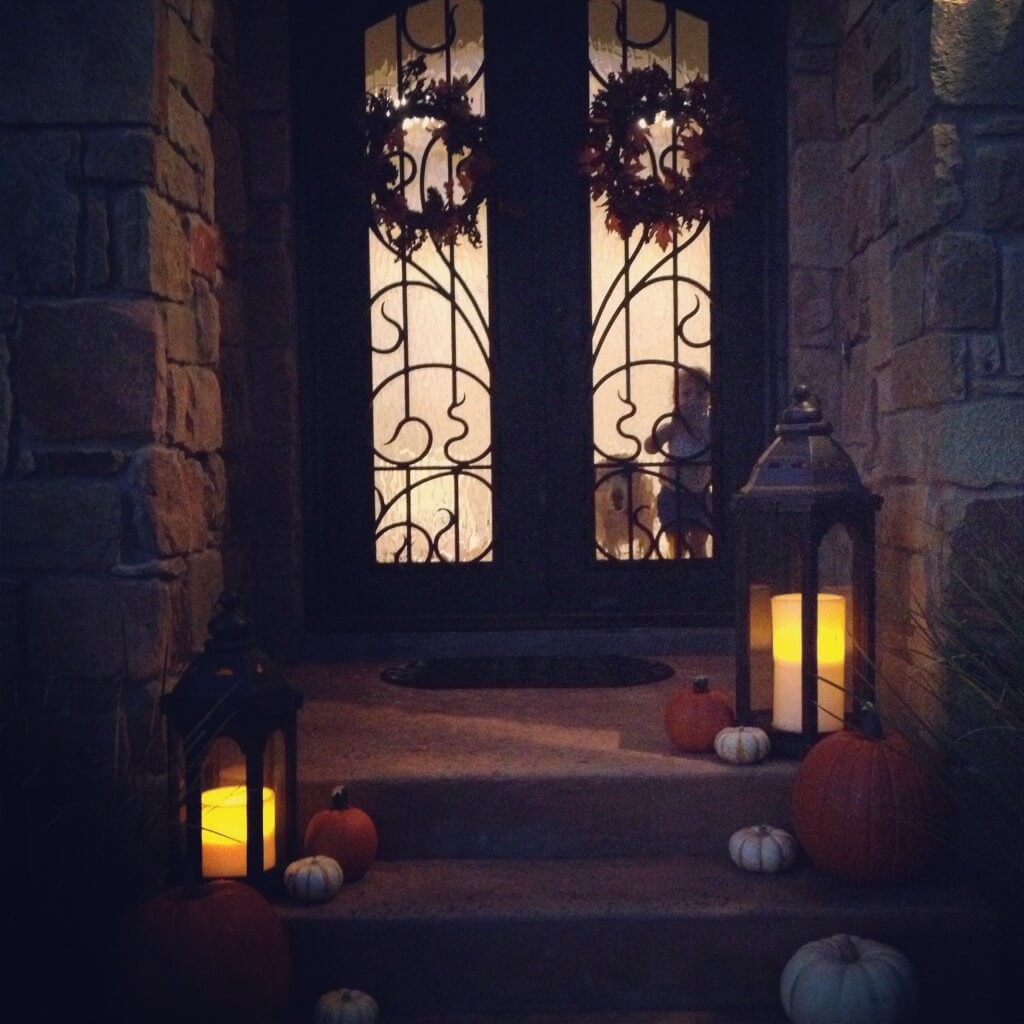 Do you see my peeping toms?!
I saw this picture on Pinterest, and I think the little mice would be the perfect addition to my steps on Halloween.
Image Via
Camryn and I were feeling festive on Friday and spent the afternoon doing Halloween crafts. I found the wooden masks from Michaels for a dollar, and we already owned the paints, so our project was only $1. Hours of entertainment = a good $1 investment.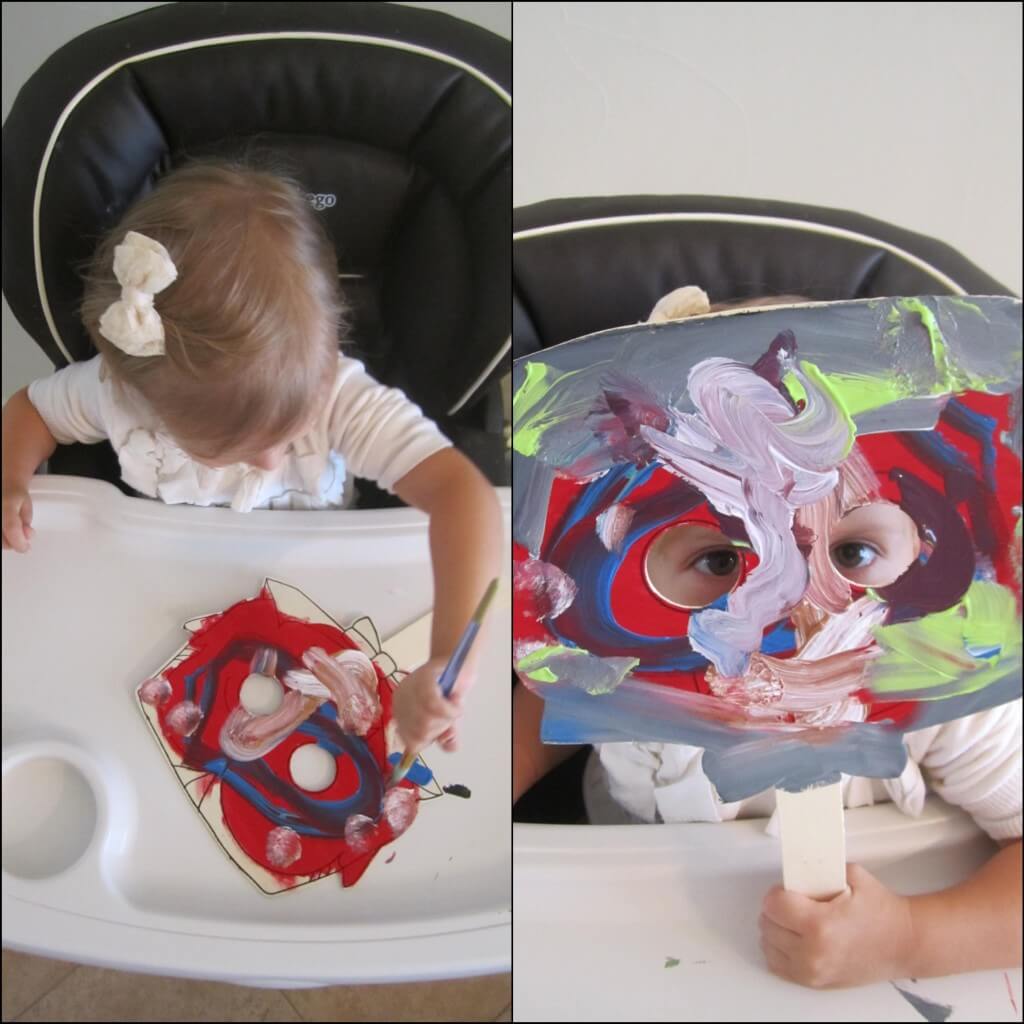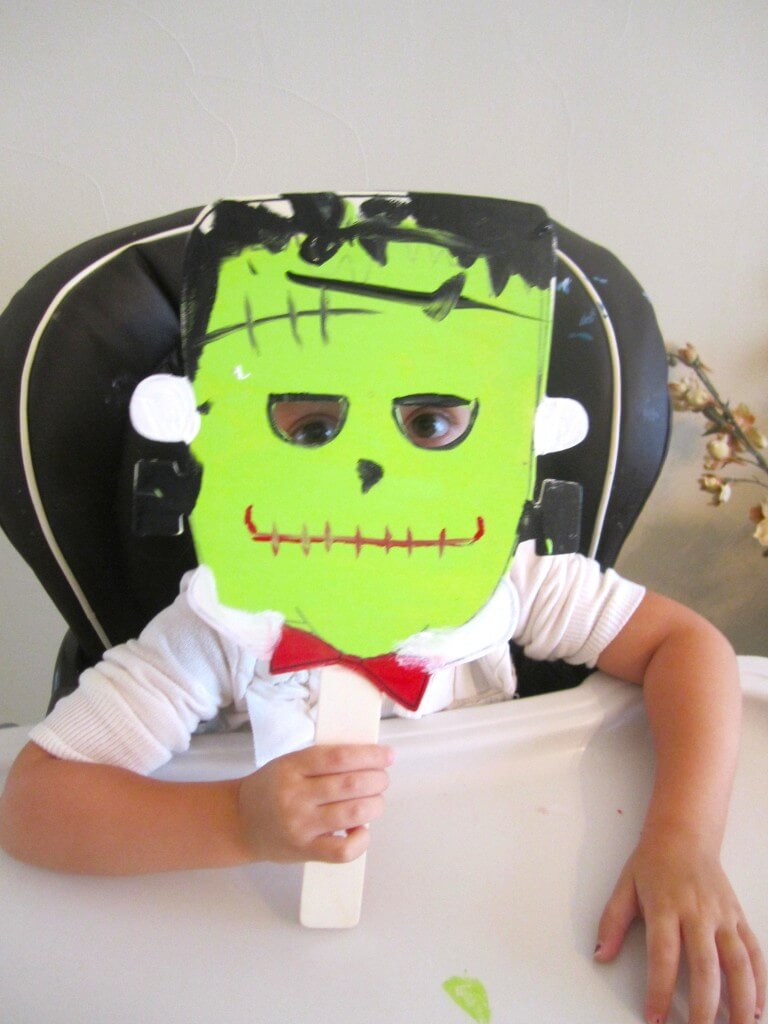 On Saturday we baked sugar cookies and decorated them with a LOT of sprinkles.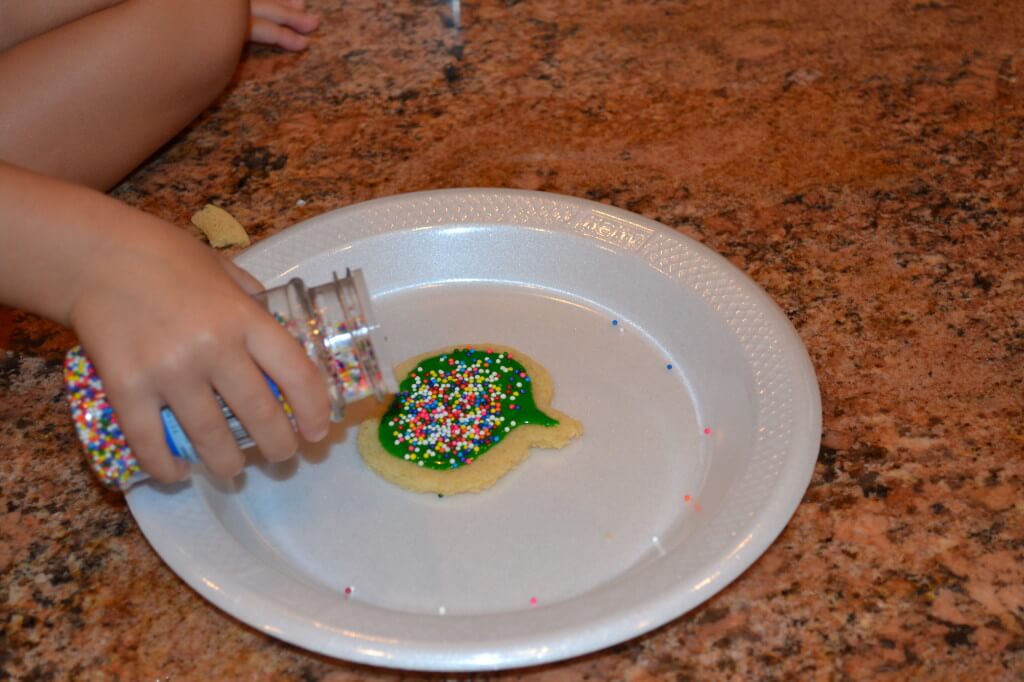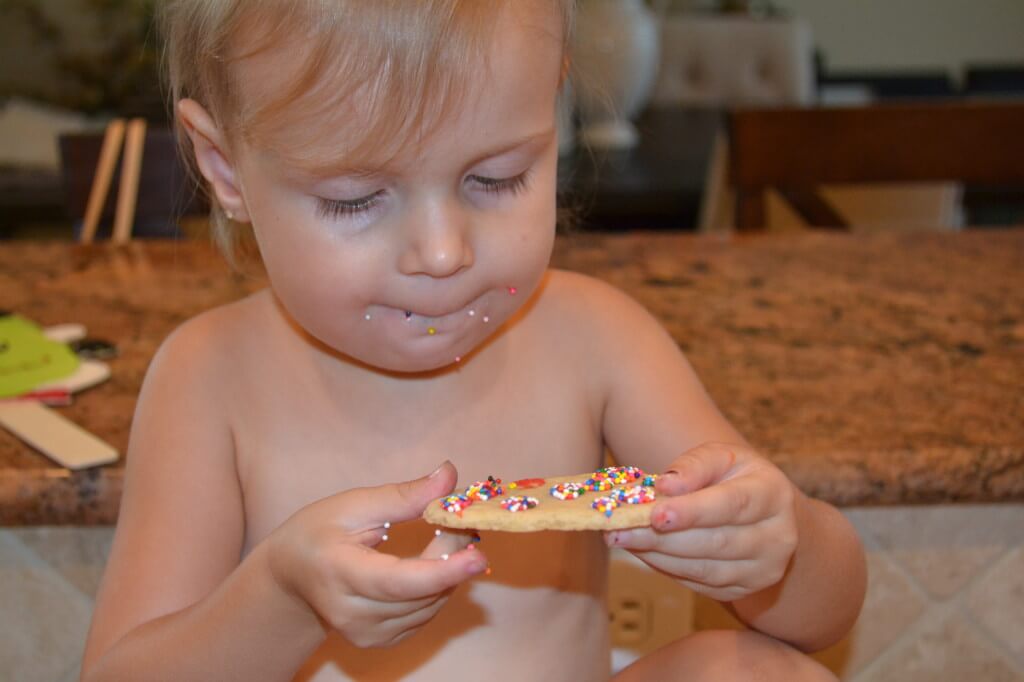 Then we ran by H&M for a few minutes and I came across these cute little gold bangles, which I decided needed a good home.

The gorgeous tassel bracelet is from Bip & Bop.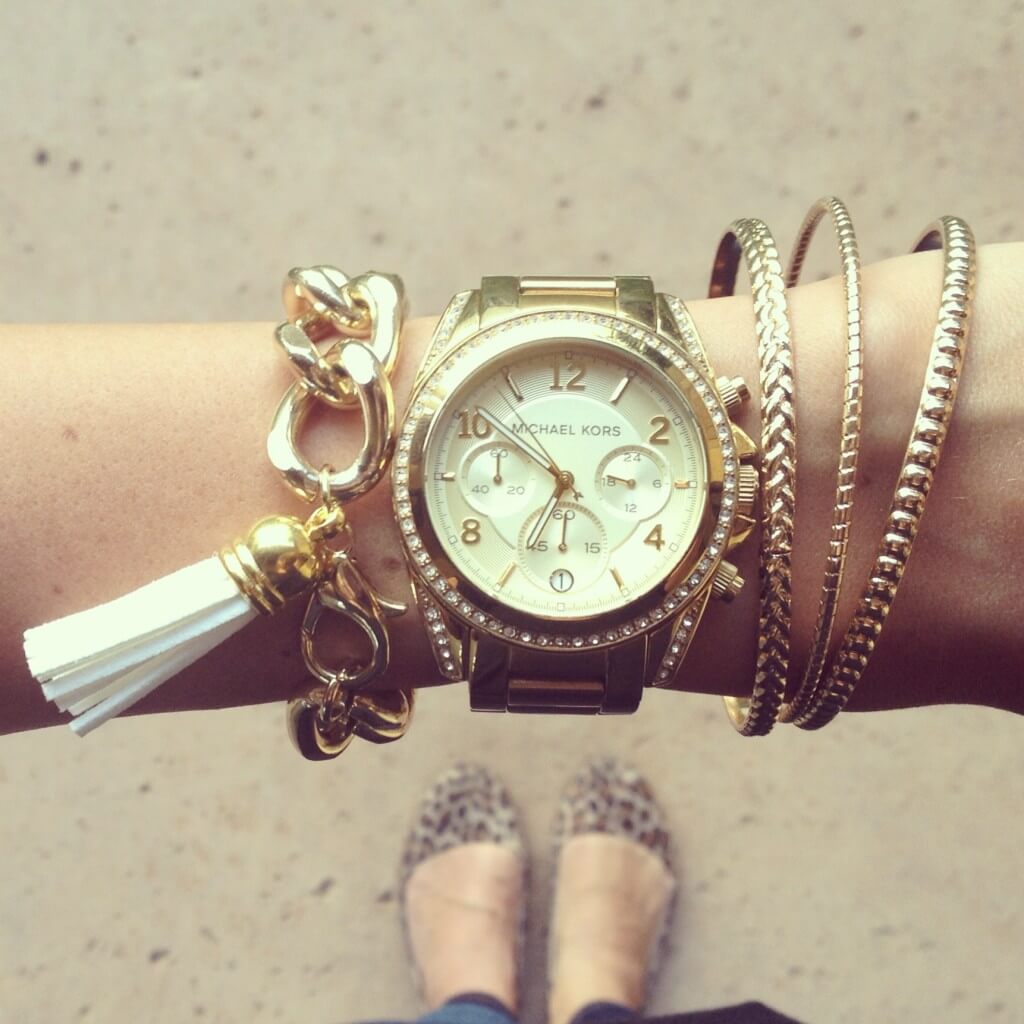 The rest of my sunday was spent organizing my closet, which you guys will see pictures of later this week.
Stay tuned for tomorrows post on my favorite beauty products under $10.
XO – Samantha