Is it really Monday already?
…is it seriously almost February?
Ahhhhhh! Where have I been all month? Oh yeah, that's right, I've been hiding under 800 diapers and trying to survive as a new mom of 2. This shit is HARD!!! Why didn't you people warn me?! These two little ladies are no joke. I swear they are in cohorts to need something at the exact same time, 24/7, and meltdowns are on a whole new level. Harper has mastered the most girly, high pitched, "you just pinched me" scream. Not a cry, a scream. A howl, really. Camryn thinks she lives in a world where everything "good" is deserving of a treat. She's like a dog. My husband and I have to reiterate that "not peeing your bed is what we expect. No, it doesn't earn you chocolate. This is not Willy Wonkas Factory."
Please tell me I'm not the only mom dealing with this kinda crazy town. Please.
On the bright side, at least they're really cute.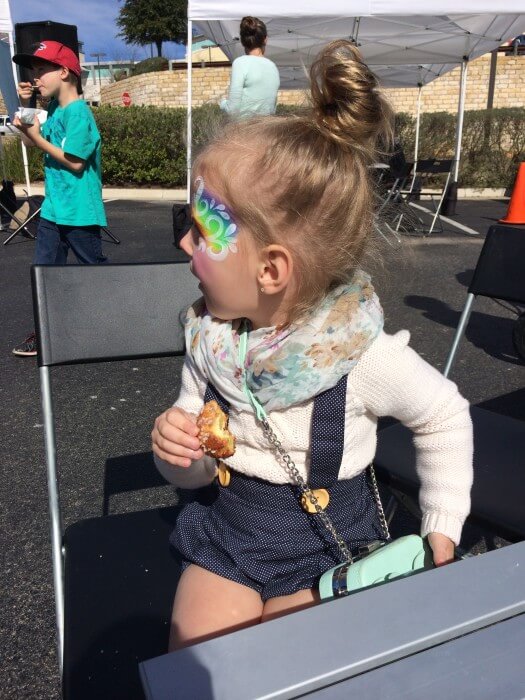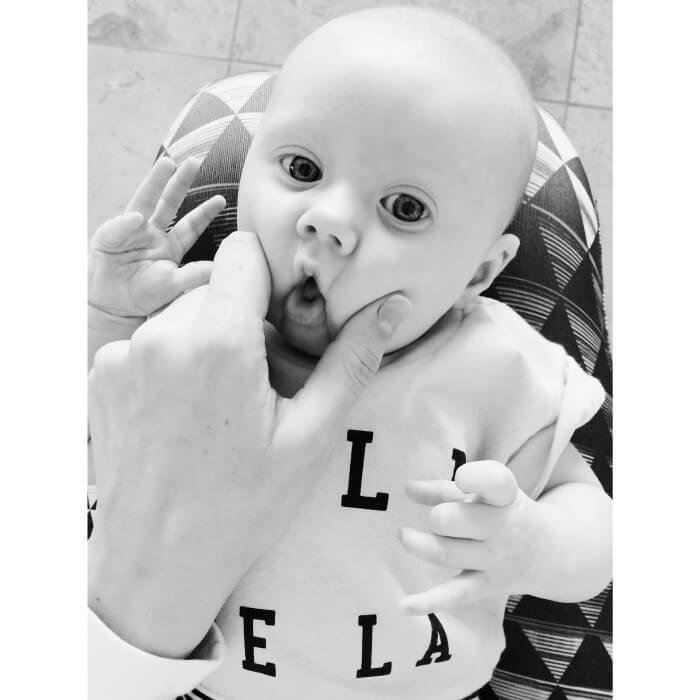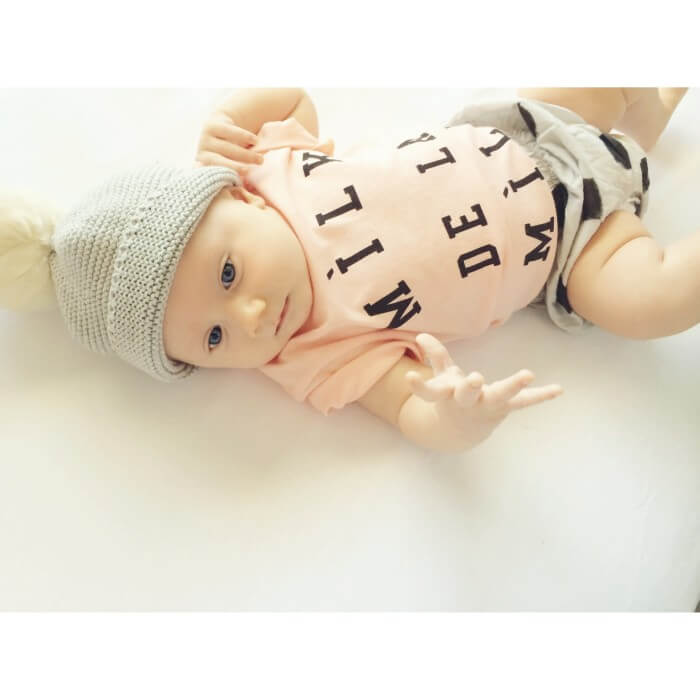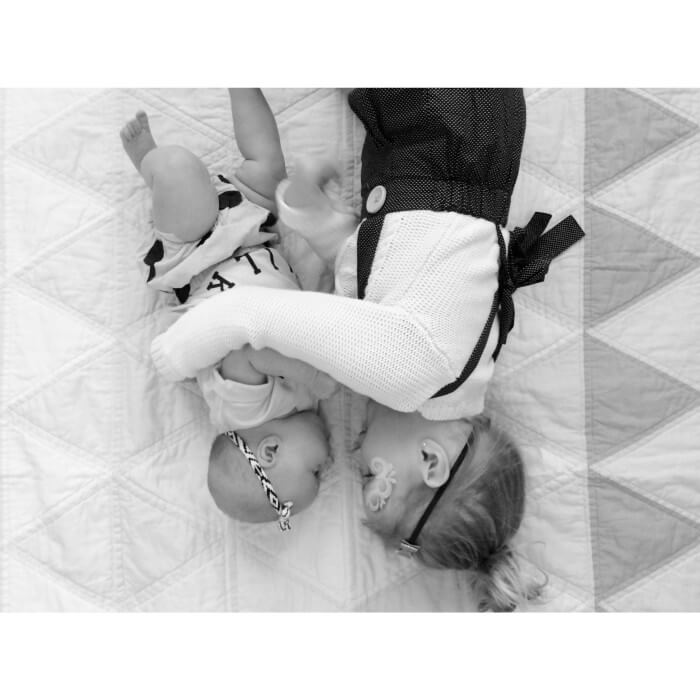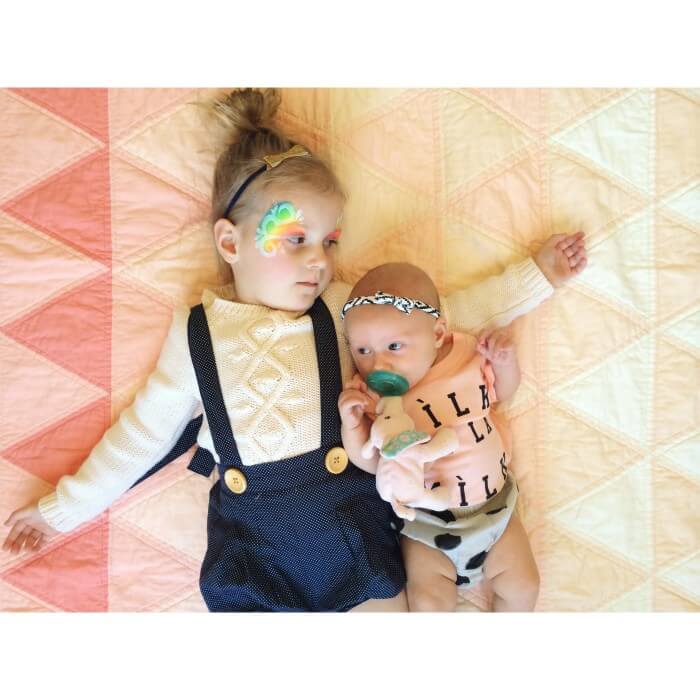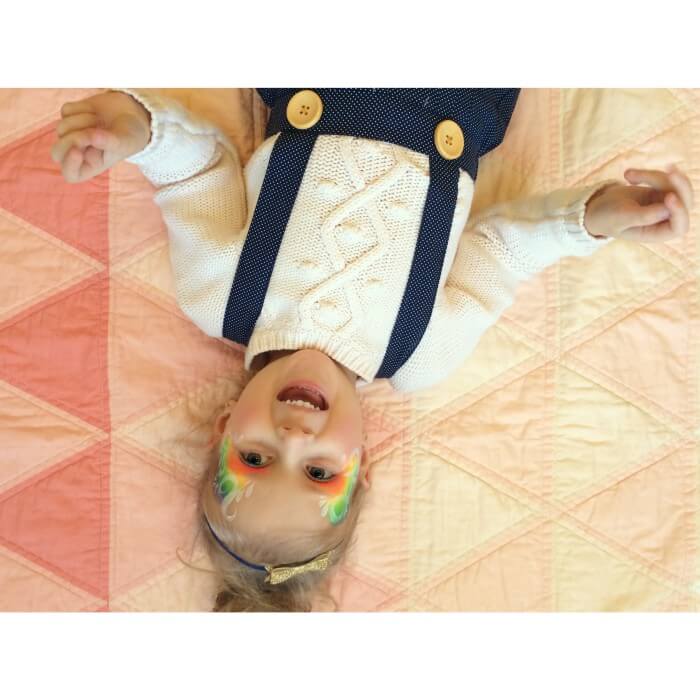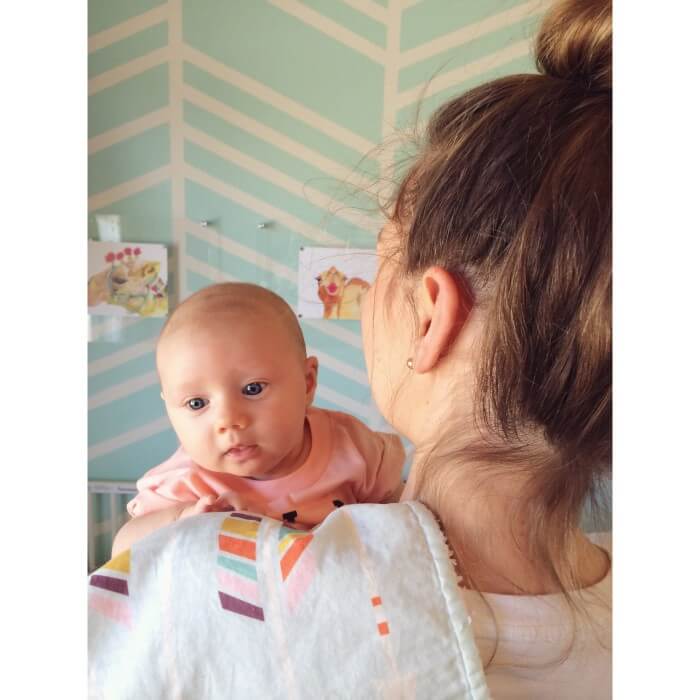 In other news…I hit my pre-preggo weight this weekend! (Hooray!!) I've been really working hard to maintain a strict Paleo lifestyle, and nurture my body, which nurtures my baby. Paid off. I'm not gonna lie, it feels really good, and I'm really proud of myself. Now I need to start working out and building back some muscle, and tighten things back up, but I've got all the time in the world for that, so for now I'm just going to keep skipping the gym and spending the time snuggling my new lady.

I promise I'll be posting more about my journey with Paleo, and all my favorite recipes soon!! I've never been a fan of diets, or weight loss tactics, but Whole30 and Paleo have literally changed my life, and I want to share my love of them with you, and share all the recipes that have made eating clean super easy.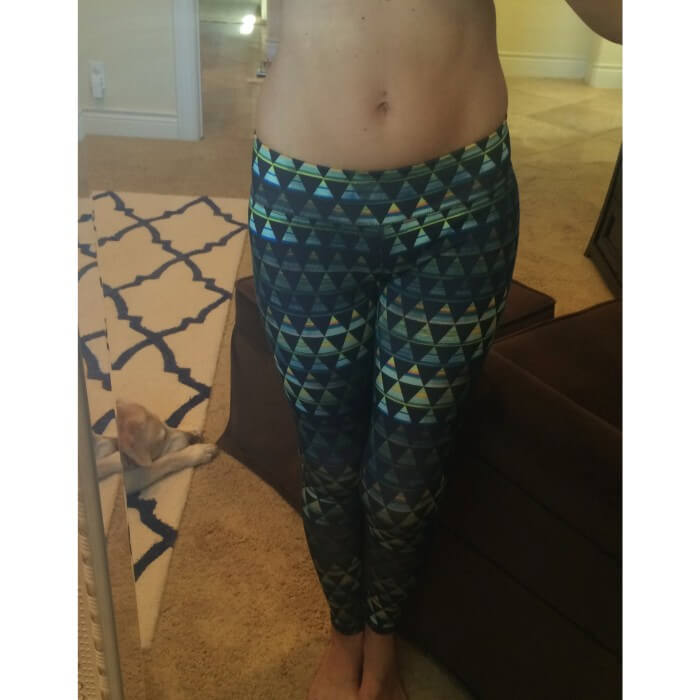 These Target (mossimo) pants are the bomb.com. Run, don't walk.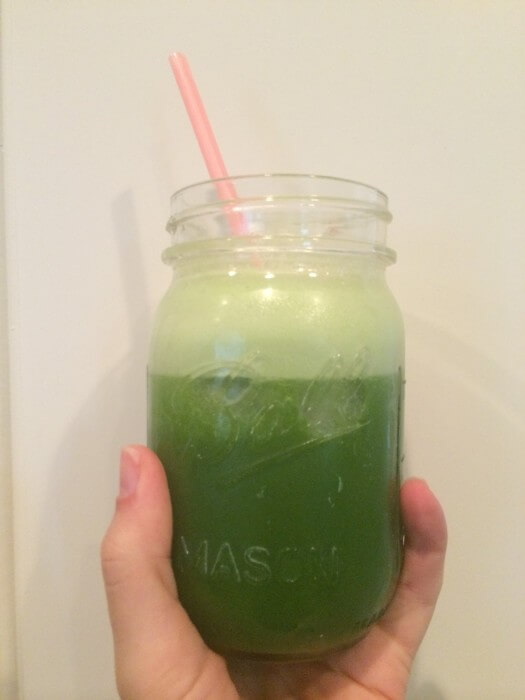 Lots of green juices are happening around here lately. Camryn's a little obsessed with them (obviously I love that!)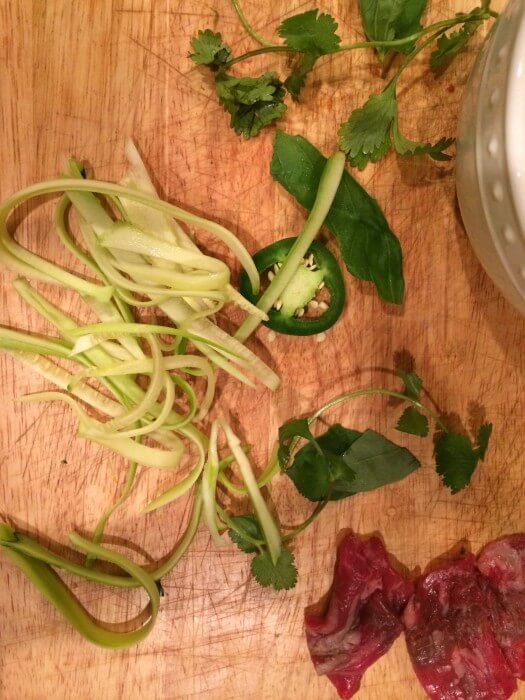 My husband has been doing a ton of the cooking since I seem to always have my hands full with a kid, and last night he made Paleo Pho with "zoodles" (zucchini that's cut into thin strips like noodles), and it was insanely good! The recipe came from Nom Nom Paleo's cookbook, but we made a few changes. (again, I swear I'm going to post more about all of this soon!!)
Not too much else is new here…started Harps on a new reflux med, still waiting to see if it helps. We're selling our rental house so I've been crazy busy scheduling cleaners, a construction crew to repaint the entire house and do some handy work throughout, and this week I'm staging it (the fun part). I'll snap some pictures of it, and share some of my staging tips. I'm doing the absolute bare minimum.
Alright y'all, mamas gotta go shower away the dried spit-up that's in my hair, and take my big lady to school. I'll have another post for you on Wednesday. Did you catch Emily's fashion post from last week? I want to live in her closet; she's so fab! Also, don't forget to enter my $50 Container Store giveaway with Shelley!
XO – Samantha