With Valentines Day right around the corner, I thought I'd share a few of my favorite gifts for the special people in your life. Don't procrastinate and be a last minute shopper, because we know what a gift from Walgreens looks like. Be thoughtful. Cook him dinner, and romance him over a bottle of wine. Take her out on the town and surprise her with a special gift. Watch House of Cards, and pretend February 14th isn't a holiday…oh wait, that's just me and my husband.

However you celebrate, here are a few ideas to get you started.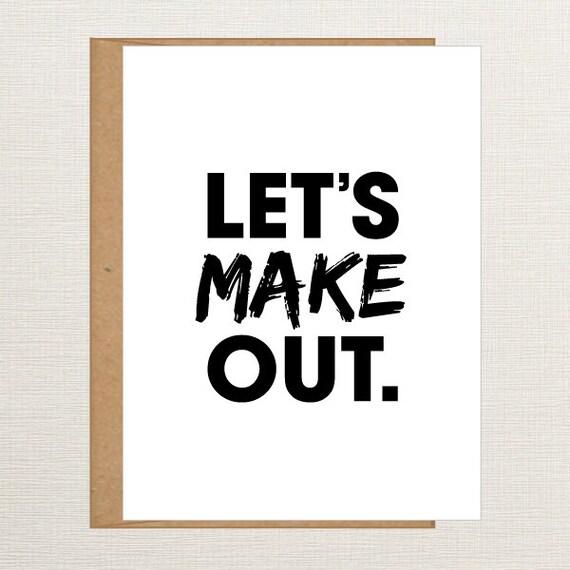 1.|| A lighthearted card for your boyfriend/girlfriend. Mulberry Press Co. has great options, and made this custom card – Trust me, you want to press this link...the following card will make you giggle.
2.|| You can buy her jewelry without breaking the bank. Try this C. Wonder kiss bracelet for $38 This makes a great gift for your sister, or BFF too.
3.|| Men don't buy cologne so that they smell good, they buy it so YOU think they smell good. Pick him out a cologne that you love the smell of. My favorite is Gucci Guilty.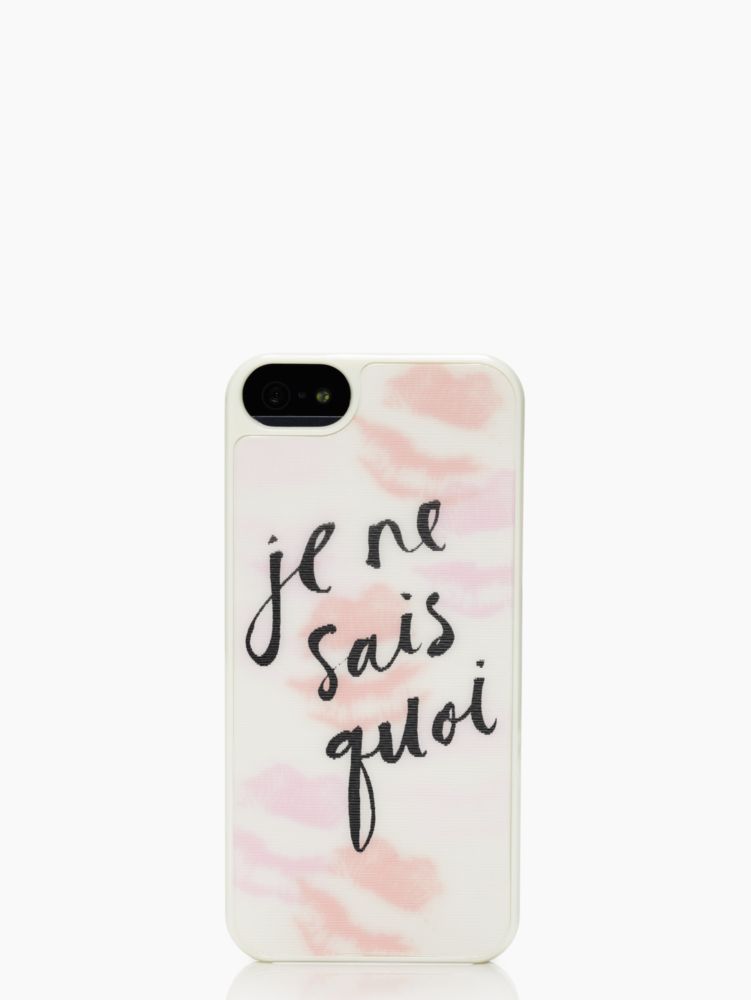 4.|| The perfect V-Day phone case.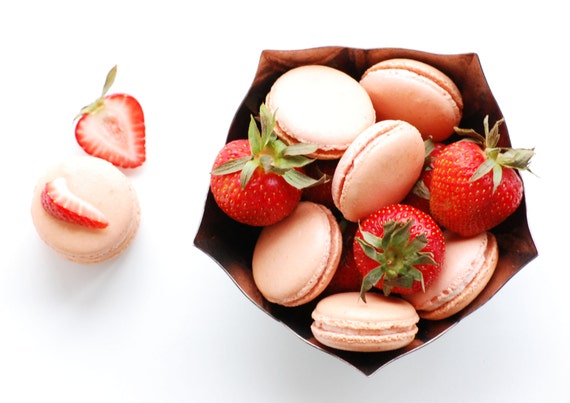 5.|| Macarons originated in France…and so did love, so clearly these are a must.
6.|| Lego heart box. Let your kids build it, and then store their valentines candy inside it.
7.|| The Lovers Dictionary for the reader in your life.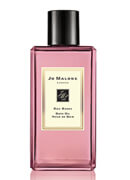 8.|| Jo Malone fragrances are among my favorites, and his products are absolute luxury. Skip the flowers and buy your lover something from his collection; this Rose Bath Oil smells amazing, and it will last longer than real roses too.

9.|| A couples massage is never a bad idea, even if it's not Valentines. My favorite local spa is milk + honey, and they're offering amazing Valentines packages that include services like massage, facials, manicures, pedicures, and more.
10.|| Make a book of memories using images straight from Instagram. Artifact Uprising has books specifically for IG photos, and I know from experience that the quality is great, and one of their books will make your special someone very happy!
XO – Samantha