Happy Hump Day, Friends!
My daughter knocked us out with a flu-like bug this weekend, but I'm finally turning a corner and feeling human again, and I have a really fun shop (and maybe a giveaway

) to share with you today!
Welcome, Bitty Bow Shop!

Here's what Alexis, the owner and creative mama behind Bitty Bows, had to say about Bitty Bow Shop:
"Bitty Bow Shop started when my baby girl was 2 months old. I had so much fun making headbands to match her outfits, that I decided to take the plunge on Etsy. I am so happy that I took a chance! It is so rewarding to see Bitty Bow Shops headbands and clips on precious little ladies all over the world. I was so excited when I sold my first headband on Etsy. A year later, I still get just as excited when someone purchases something that I create. All of my bows are handmade and because of that, each one is unique. I love using shabby flowers, fold over elastic, bright colors, and classic/whimsy color combinations. I'm a Behavior Analyst by day, Mama to Sophie, Wife, Crafting Addict and Instagram Lover. I would love for you to follow along @bittybowshop! I'm so thankful for this little shop!"
You guys know me, I love supporting creative, hardworking mamas, especially when their business was born out of their love for their baby! When I met Alexis, it was a no-brainer that I wanted to share her and her awesome shop with all of you. Here are a few of my favorite headbands that she offers: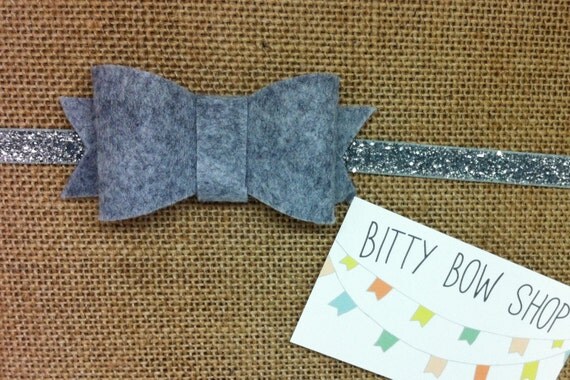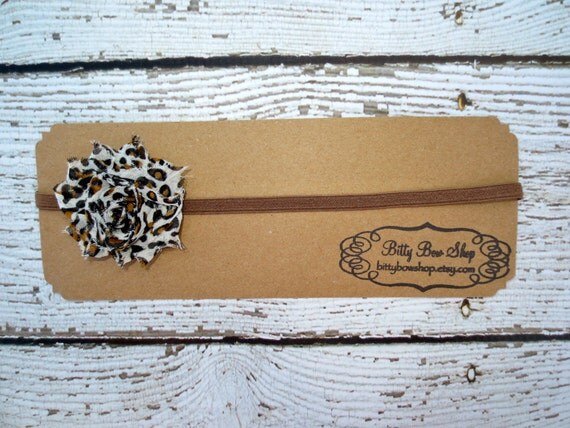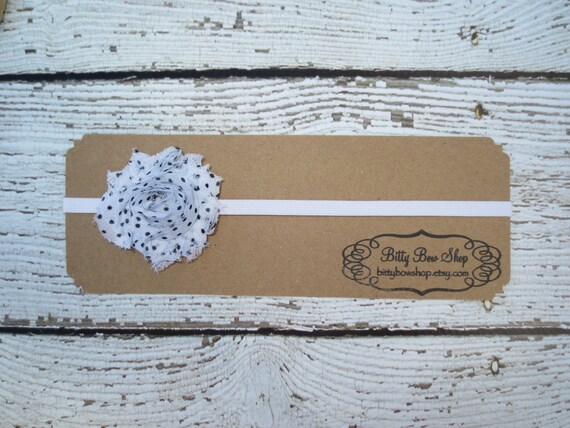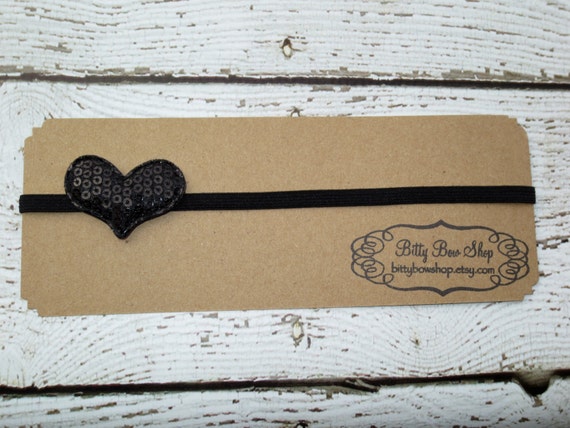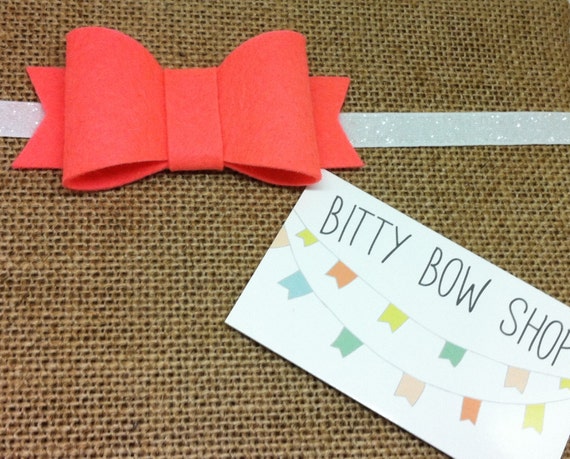 How darling are all of those? Bitty Bow Shop offers a huge variety of headbands, bows, & clips, and they are all incredible priced ($6.50 or less for any of the above featured headbands). These would be especially beautiful for newborn photos. Alexis hadn't opened Bitty Bows when my little lady was a baby, but I remember loving putting her in bows and playing dressup, and if Bitty Bows had existed at that time you can bet I would have been a customer sooner!
Just for fun, here's Camryn rocking some bows as a baby…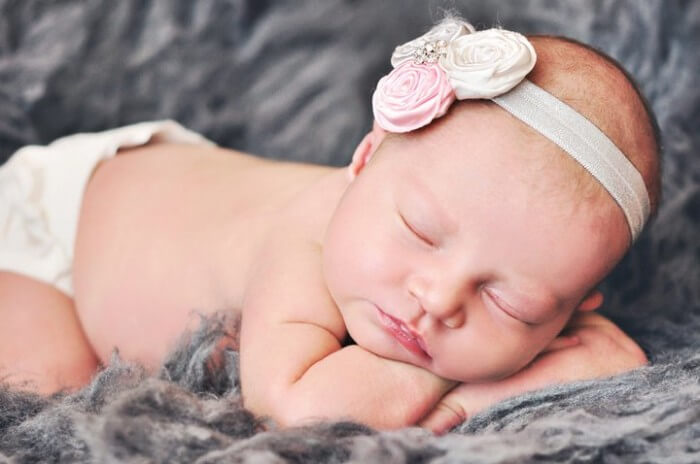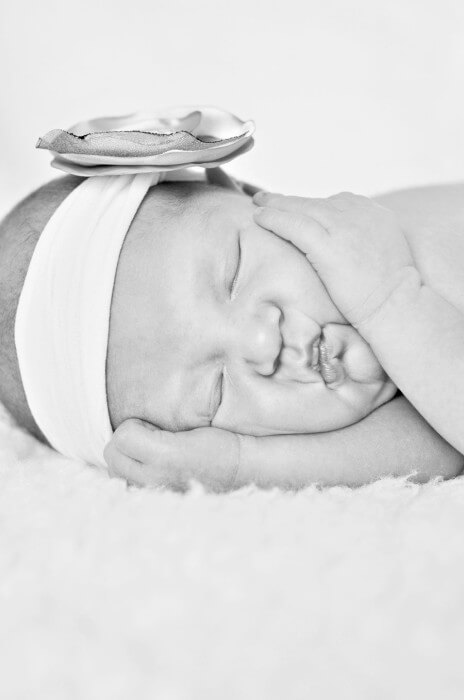 Gahhhhhh!! Have some babies, and buy some bows people. The cuteness factor just goes off the charts!!
Alexis is generously offering a $50 shop credit to one of you, so head on over to my Instagram to enter. No reposting necessary – entry is VERY easy.
A very special thank you to you, Alexis, for teaming up with me to put this post together and allowing me to host such an awesome giveaway!!
XO – Samantha