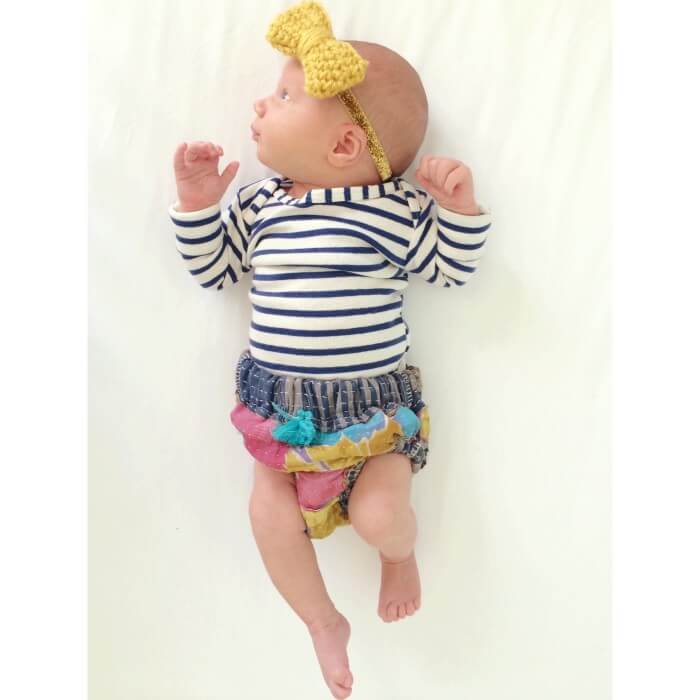 1.|| If she hadn't been named Harper, she would have been Harlow. If her middle name wasn't Willow it would have been Emi (Emmy), short for Emilie (pronounced Amelia) after her Great-Mimi. We settled on Harper Willow so I could nickname her HarLow (a mashup of first and middle name).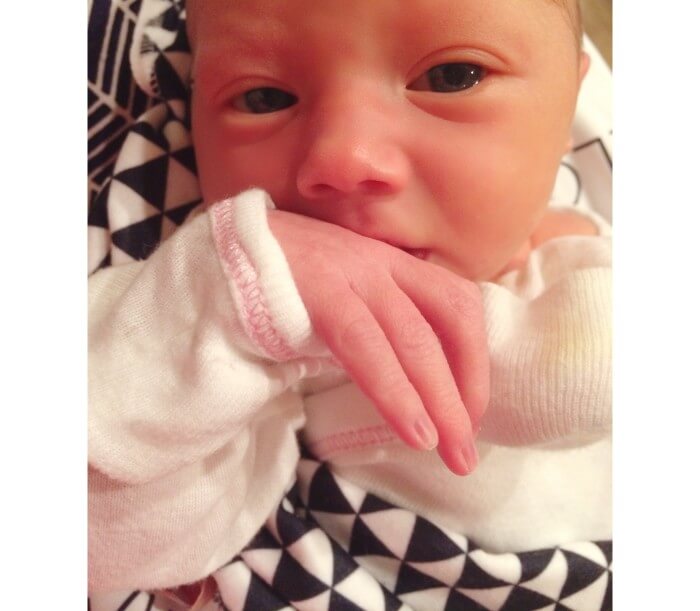 2.|| She has super long and skinny fingers and toes, just like her big sister. Someday I hope they'll both play the piano. (Photo from her birth day)
3.|| She is ALWAYS pooping. If she's awake, we're changing diapers. Seriously kid, take a break.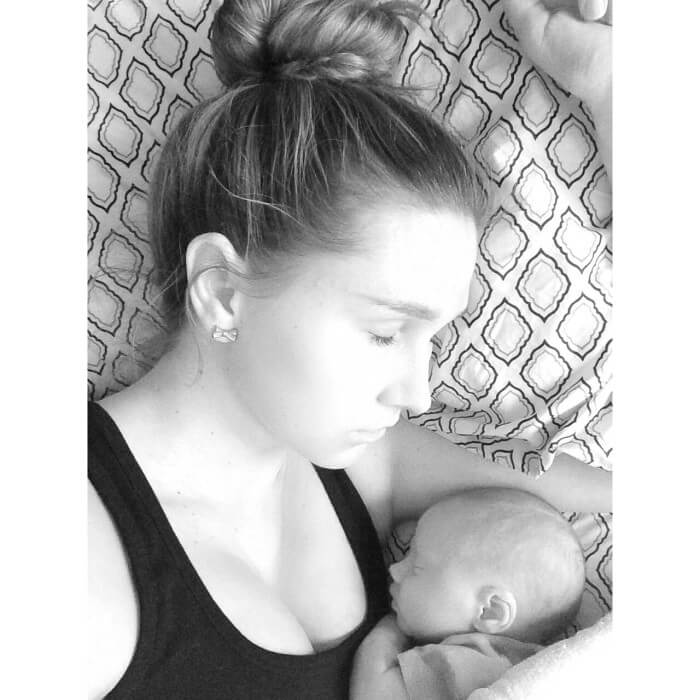 4.|| Everyone says she looks like me!! What a HUGE change from her sister who looks like a tiny clone of Daddy.
5.|| Speaking of Camryn…Harpy has as much hair today as Camryn had at her first birthday. Maybe that heartburn=hair myth is true!
6.|| She snorts when she cries.
7.|| She's still (at 3, almost 4, weeks old) fits in most of the preemie outfits, and all the newborn clothes. We think she weighs about 7 pounds now. Her cheeks have definitely chunked up, and I'm loving them!!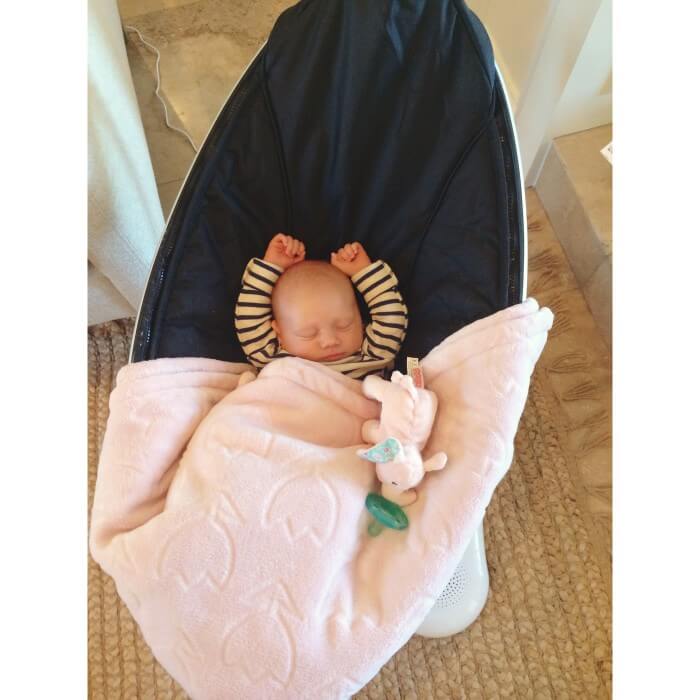 8.|| She loves her Mama almost as much as she loves her MamaRoo. Everyone needs to own one of those magical little machines.
9.|| She can roll from her stomach to her back, and tries to climb up us when we burp her. It freaks me out.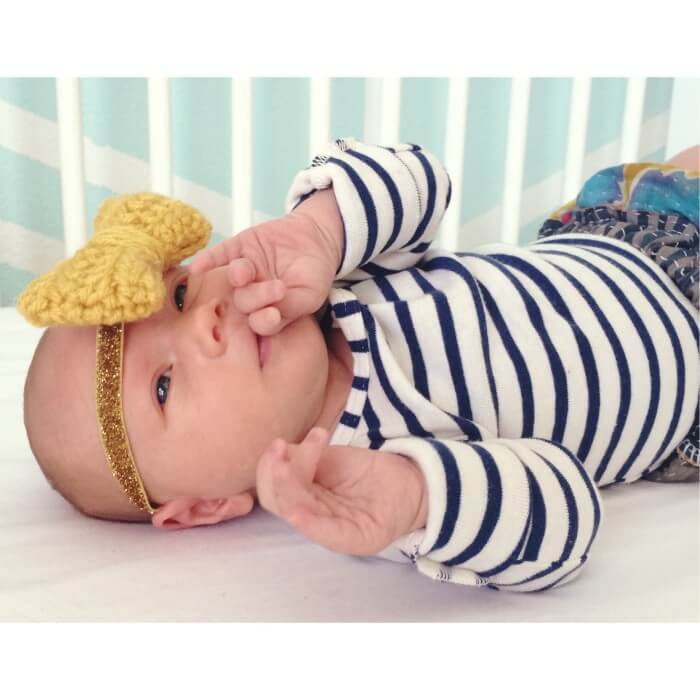 10.|| She pulls at anything that touches her face or head – bows, pacifier, hats – the struggle is real.
Harpy has been having lots of tummy troubles the last 2-3 weeks, and we are embarking on an elimination diet to see if dairy (passed through my milk) is affecting her. Please send us good vibes – I'm really hoping something as simple as not eating dairy will make my sweet girl feel better. She's breaking my heart with her constant discomfort, and finding blood in her stool was enough to nearly make me cry.

Camryn is also not feeling so great and spiked a 102 degree fever last night. This mom business is tough. I need a nap. HA!
XO – Samantha