Yippee! I'm back! After nearly a solid month of travelling, I'm finally home and it feel so damn good! I started this post saying "Sorry I've been MIA for 2 weeks…" but honestly, I'm not sorry. I had such great trips, spent quality time with my husband and Camryn, and was really present. My blog is a priority to me, but sometimes I need to step away and enjoy my life a little without feeling guilty when I don't snap that picture, or document every moment. With Harper on her way I'm trying to really soak up these last few months as a family of 3. So no, I'm not sorry, but I am very grateful to all of you who stuck around while I was gone.
Where to start? My first stop was in Washington State where a large portion of our family and friends live. My husband and I both grew up there, so going back is always fun and full of catching up with old friends. It never feels like we have enough time there to see everyone, and our trips are always so chaotic and rushed, but two weeks was perfect this time. Following WA we headed to New York for a week. My husband had a work conference to attend and Camryn and I tagged along for fun. I love NY. Camryn learned to walk in Central Park, I think it's a beautiful city, and I absolutely love going there…with that said, I H-A-T-E Times Square. Lucky me, our hotel was in the heart of Times Square. If you follow me on Instagram you probably saw this photo…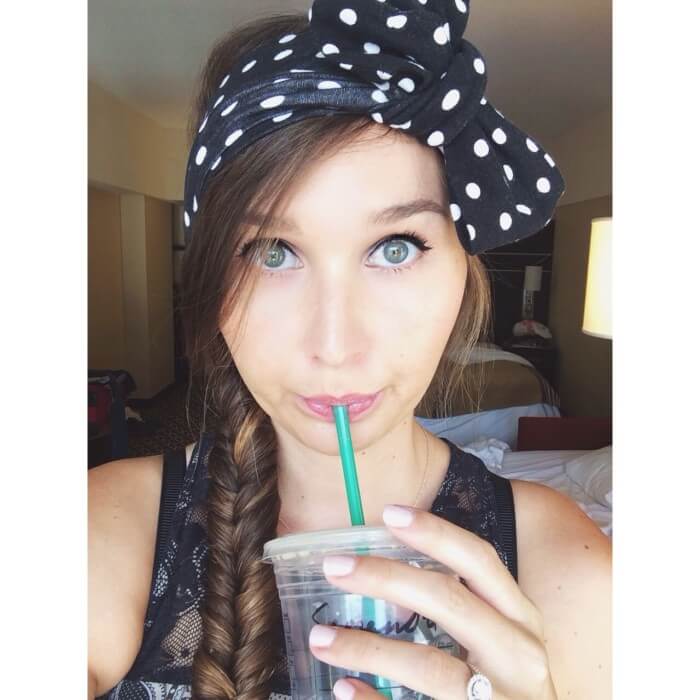 This is me, hiding in our hotel room while I drank my coffee and ate breakfast because I could literally TASTE the smelly streets and people in Times Square. I repeat, they smelled so bad I could taste them.
On the bright side, we still had a great time.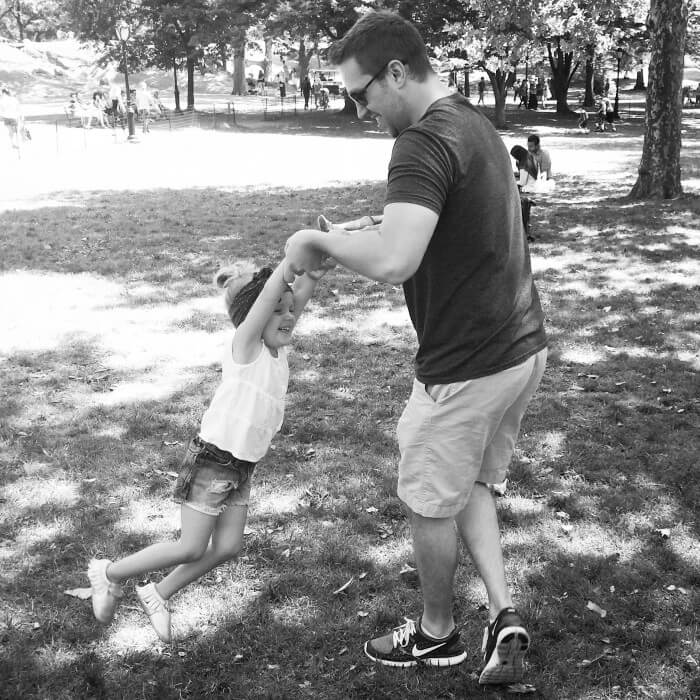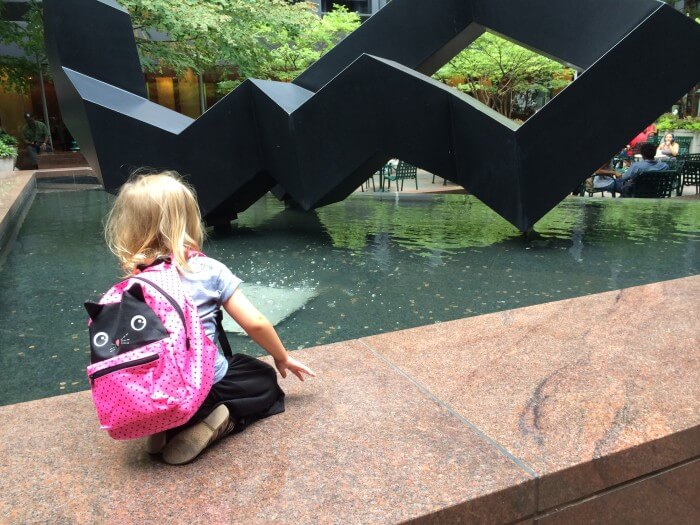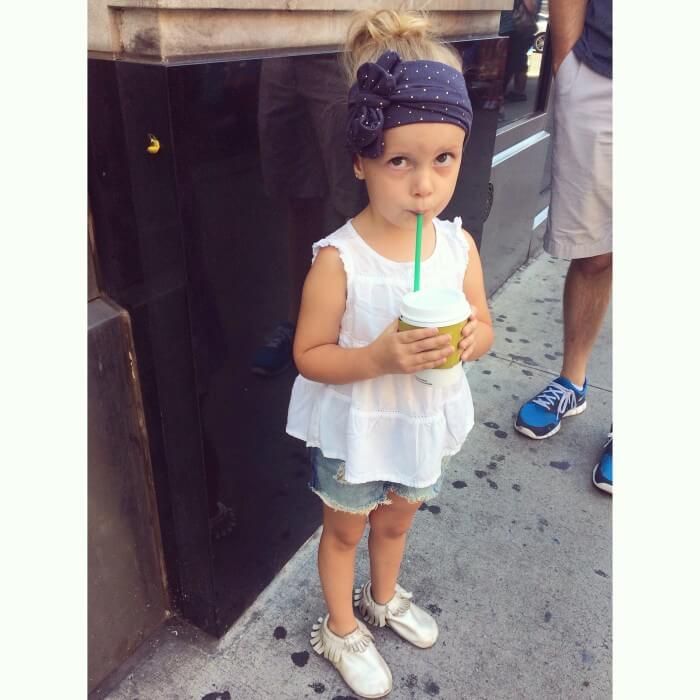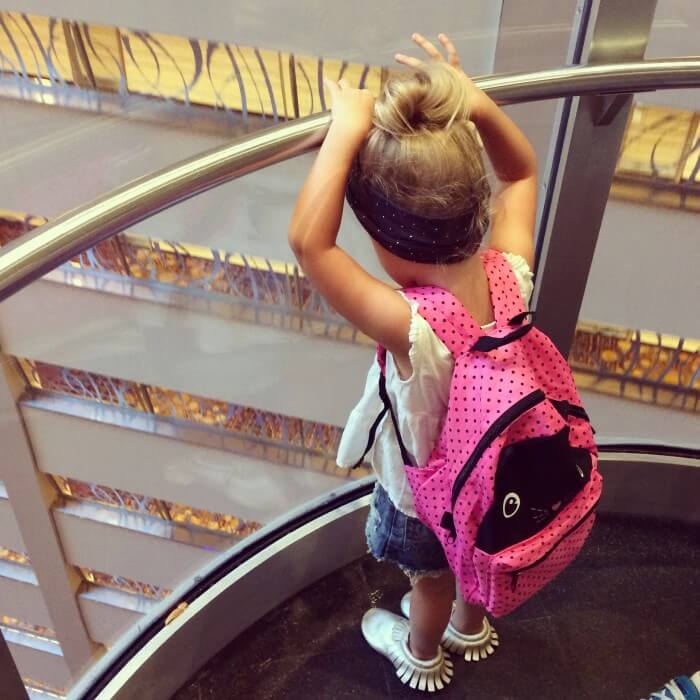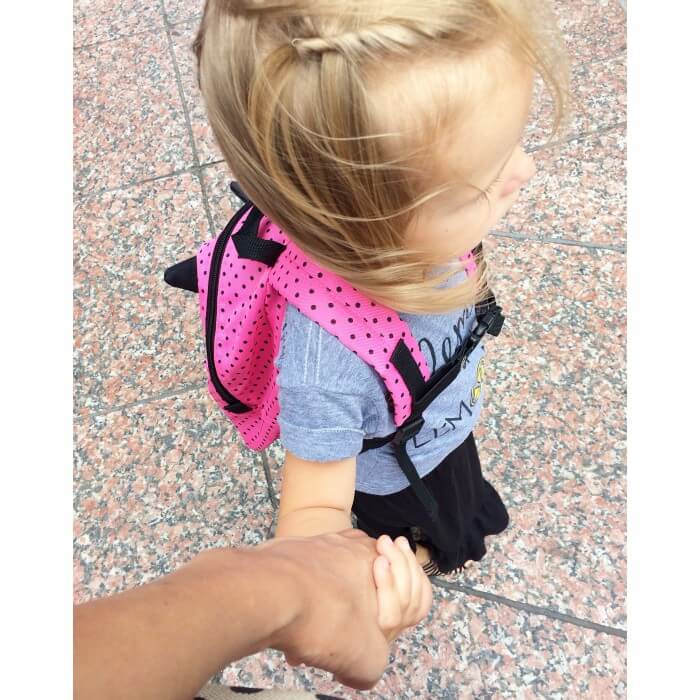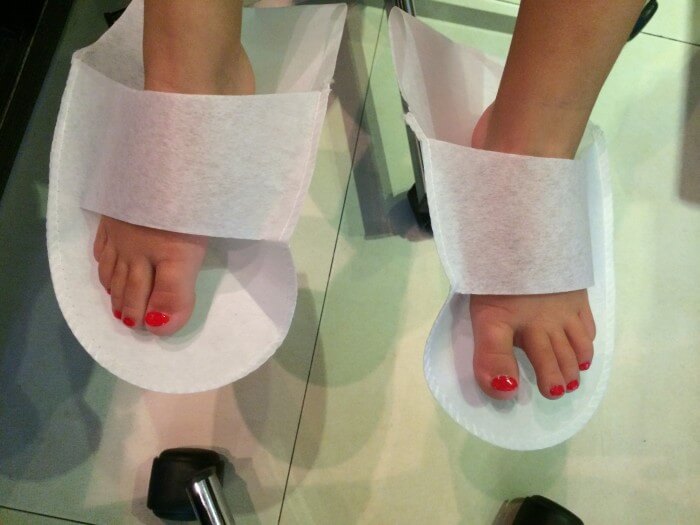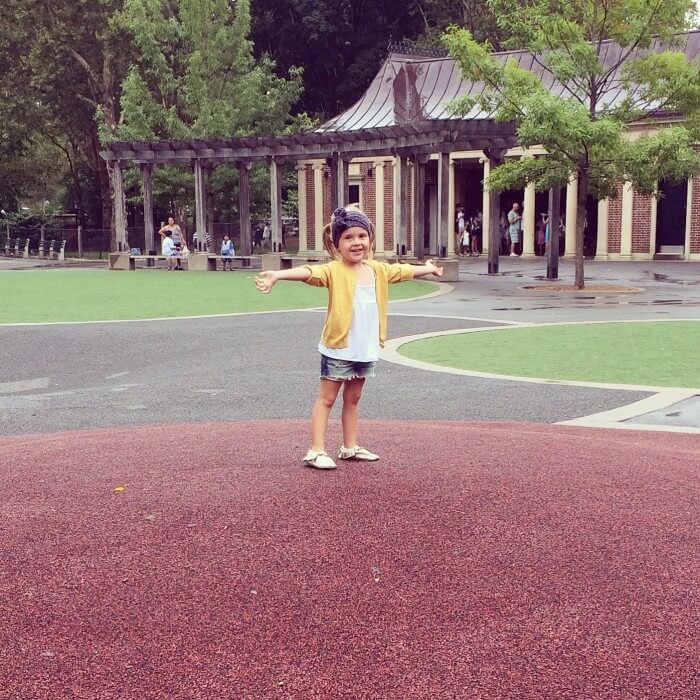 When we got home we had the best mail waiting for us (a months worth). I had indulged in a few of the new Duchess & Lion Co items, and the "Bad Apple Dress" had arrived. It might be my new favorite dress ever.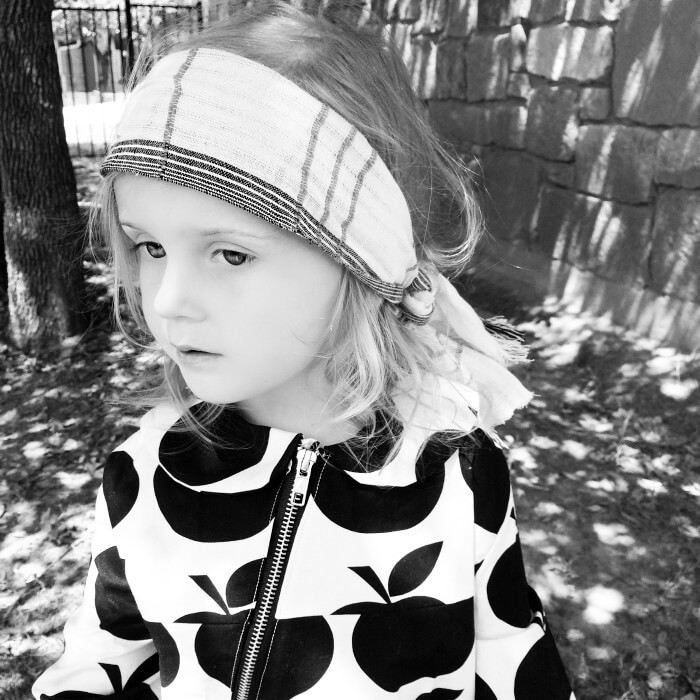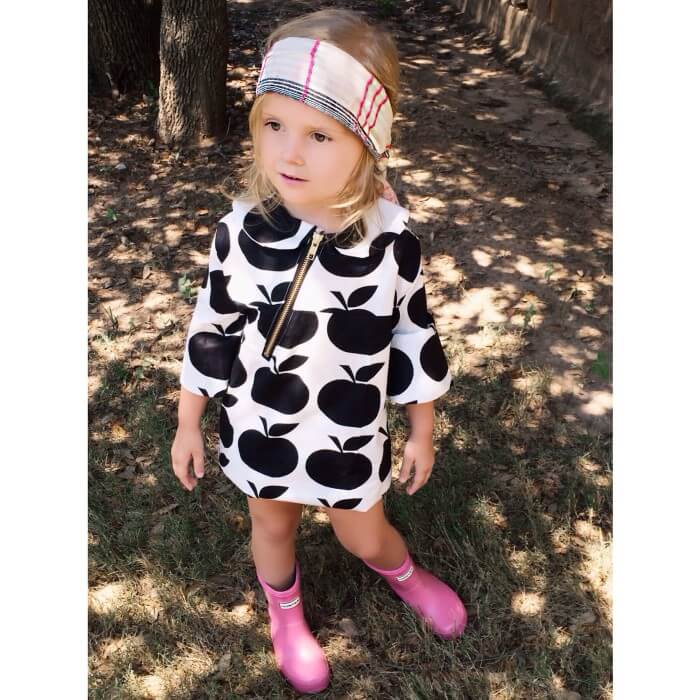 I can't get over how grown up my girl looks. She starts school on the 25th and I think I might cry for the first month. She also has to wear a uniform, which might also make me cry. What will I do with all her cute clothes Monday-Friday?!

I'll have a new post coming your way tomorrow…maybe 2…woah, I know, things are getting cray cray around here!!
XO – Samantha